If you drive a Cadillac Escalade, Ford F-250 pickup, Infiniti G37 or Dodge Charger you might want to park in a well-lit area and double check that your doors are locked.
Those four vehicles top an annual list of new cars most likely to be stolen.
Theft rates for these vehicles are three to five times as high as the average for all vehicles, according to the Highway Loss Data Institute, part of the
Insurance Institute for Highway Safety
.
"Sedate family cars and fuel sippers aren't on the hot list," Kim Hazelbaker, senior vice president of the insurance institute said in a statement. "Thieves are after chrome, horsepower, and HEMIs."
The list doesn't just factor in likelihood of being stolen but the size of insurance claims. The payments of those claims are, understandably, higher for expensive SUVs and large pickup trucks. The Escalade has ranked worst in overall theft losses in six of the past seven institute reports. Losses for the Escalade are seven times the average for all passenger vehicles.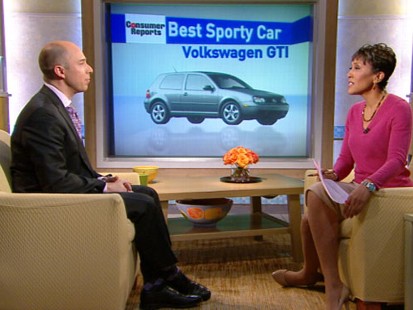 It should come as no surprise that expensive, luxury SUVs have such high claims. One model of the Escalade has a suggested sticker price of $66,050. That's before any add-ons.
Almost one out of every four Escalade theft claims is for $40,000 or more.
The vehicles are equipped with standard antitheft ignition immobilizers that are supposed to prevent them from being started without a proper key. But that doesn't stop smart thieves.
"Even though Escalades have the latest immobilizer technology, thieves still can put them on flatbeds and haul them away," Hazelbaker said.
Then there is the Chevrolet Corvette Z06, a high-performance midsize sports car. This latest version of an American icon isn't stolen quite as often as other cars on the list, but when one does go missing, it isn't cheap. The average payment on an insurance claim: $41,229.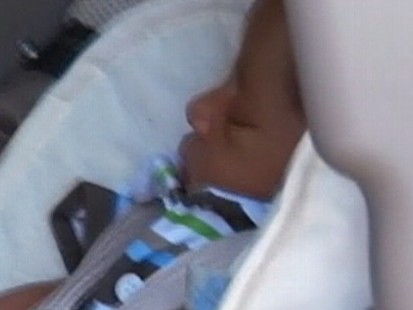 Compare that to the Dodge Charger with a HEMI engine. The car is stolen more often –- hey there are more of them on the road -- but the average claim is $10,118.
Other cars with high theft losses include Hummer H2 4WD, Nissan Pathfinder Armada, Chevrolet Avalanche 1500, Chevrolet Silverado 1500 crew and the GMC Yukon.
"In many cases it's tough to pinpoint exactly why a vehicle becomes a theft target," Hazelbaker said. "Investigators tell us big work trucks like the Ford F-250/350, Chevrolet Silverado 1500, and Dodge Ram 2500 are attractive not only because of the vehicles themselves but also because of the tools and cargo they carry."
A high price doesn't always mean your car will be stolen. Take the Volvo S80, a large luxury car. It starts at $39,200 – not quite an Escalade, but not cheap either – yet it accounts for just 4 percent of the average loss for all vehicles, topping the list in that category.
Also in that category are the Saturn VUE 4-wheel-drive midsize SUV and Nissan Murano midsize SUV. The Toyota Prius, a hybrid car, also ranks among the top of the list.
Rounding out the list of cars with the least loss due to theft are the Honda Pilot 4WD, Subaru Impreza, Mini Cooper, the Toyota Tacoma and the Toyota Sienna 4WD.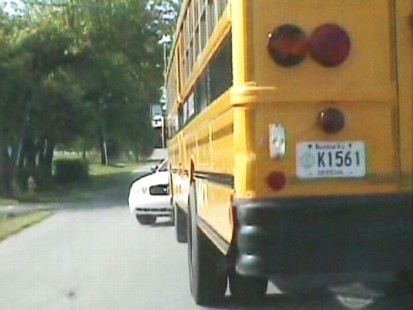 So why should you care as a car owner? Well, if the insurance industry pays out less for the car's theft, they are going to charge you less for your premiums.