See This, Skip That: Burbank
The city of Burbank can be overshadowed by the glitz of other L.A. towns.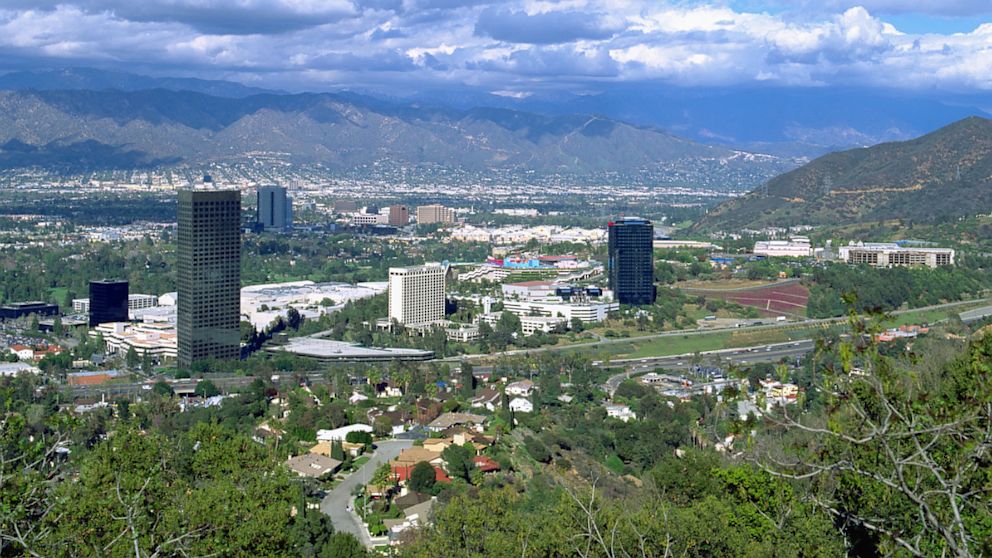 July 1, 2013— -- No doubt, the city of Burbank, Calif., can be overshadowed by the glitz and glamour of other L.A. towns. But this eclectic enclave tucked away north of Beverly Hills has its own share of Hollywood history and celebrity draw. Its hometown airport is named after the legendary Bob Hope, after all. Movie studios are based here, including the historic Walt Disney Studios, which launched with its production of "Snow White and the Seven Dwarfs" back in 1937. And celebrities and entertainment executives escape here to live. Staying here can easily save you big money over hotels in cities closer to the beach, and visiting Burbank offers a bevy of unique and memorable travel experiences.
Do a Historic Drive-by, Skip the Museum
The city of Burbank has designated a handful of private properties as "historic resources" for their unique history or architecture. Hollywood history buffs and architecture students alike should check out what's known as The Rock House, at 902 East Olive Ave. The stunning Craftsman-style property gets its name from the indigenous mountain stones that were used to build it in the early 1920s; it's one of only two homes in Burbank built this way. And it's got an impressive list of past overnight guests, including Henry Ford, Amelia Earhart and Will Rogers.
Fly into BUR, Skip LAX
There's a little secret among avid L.A. travelers: Burbank's Bob Hope Airport is a great alternative to the much larger and much more crowded LAX. For one, it's serviced by a variety of low-cost carriers, like JetBlue and Southwest, which keeps fares competitive. Amtrak has a rail stop here, too. And the shorter lines, classic vibe, laidback atmosphere and convenience – the airport offers valet parking and free shuttle service to the North Hollywood Metro Station – keep flyers coming back.
Revisit Your Childhood, Skip the Studio Store
That memorabilia they try to sell you at the end of your studio tour doesn't come cheap. What's more, it can't beat the amount of cool collectibles you'll find at Blast From the Past. This family-owned store on N. Hollywood Way has a stunning array of TV, movie and comic book collectibles, many of which will be a throwback to your own childhood. Want to own that old G.I. Joe figurine again? Or your favorite character from Star Wars, Indiana Jones, Tarzan or Buffy the Vampire Slayer? Eras and genres features here span the gamut, from Disney to horror and sci-fi to fantasy.
Shop the Farmer's Market, Skip the Grocery Store
Want to take home a genuine taste of L.A.? Burbank's weekly farmer's market is a major foodie find thanks to the vast fresh local produce it features, as well as locally made honey and bread, and locally grown nuts and flowers. Located at Third and Orange Grove, it's open most every Saturday of the year.
Visit the Starlight Bowl, Skip the Hollywood Bowl
Truth be told, the Hollywood Bowl – which is not a far drive from Burbank – showcases an amazing amount of talent every summer. But don't pass up a concert at the Starlight Bowl, which also features a classic en plein air concert experience, though in a much more intimate setting; the Starlight Bowl seats about 3,000, compared to the Hollywood Bowl's 17,000-plus seats. Love tribute bands? This summer, Led Zeppelin, Queen, Journey, Boston and the Beatles will all come to life on the Starlight's stage.
Step Back in Time, Skip the Set