April 13, 2104— -- For many, the best part of staying in a B&B is that second "B." You know, breakfast.
So it's only natural that when it comes to breakfast among inn owners, there's some stiff competition. That's why BedandBreakfast.com holds a contest each year to try and find the best B&B breakfast in America.
The winner: Sweet Stuffed Crepe Cigars at Open Gates Bed & Breakfast in Darian, Ga.
The inspiration for what may be the best breakfast in the nation -- at least at B&Bs -- came from the owner's 10 winters "sailing on the high seas of the Caribbean." As a chef for motor yachts, he found local ingredients -- vanilla beans and rum -- to make smaller versions of the crepes in St Barts for the woman on the boat he worked on who only wanted "a little taste."
This recipe is special to me because it brings back great memories of the travels I was so grateful to have," he said.
The runner up was Caramel Apple Bacon French Toast from the Farmers Guest House in Galena, Ill.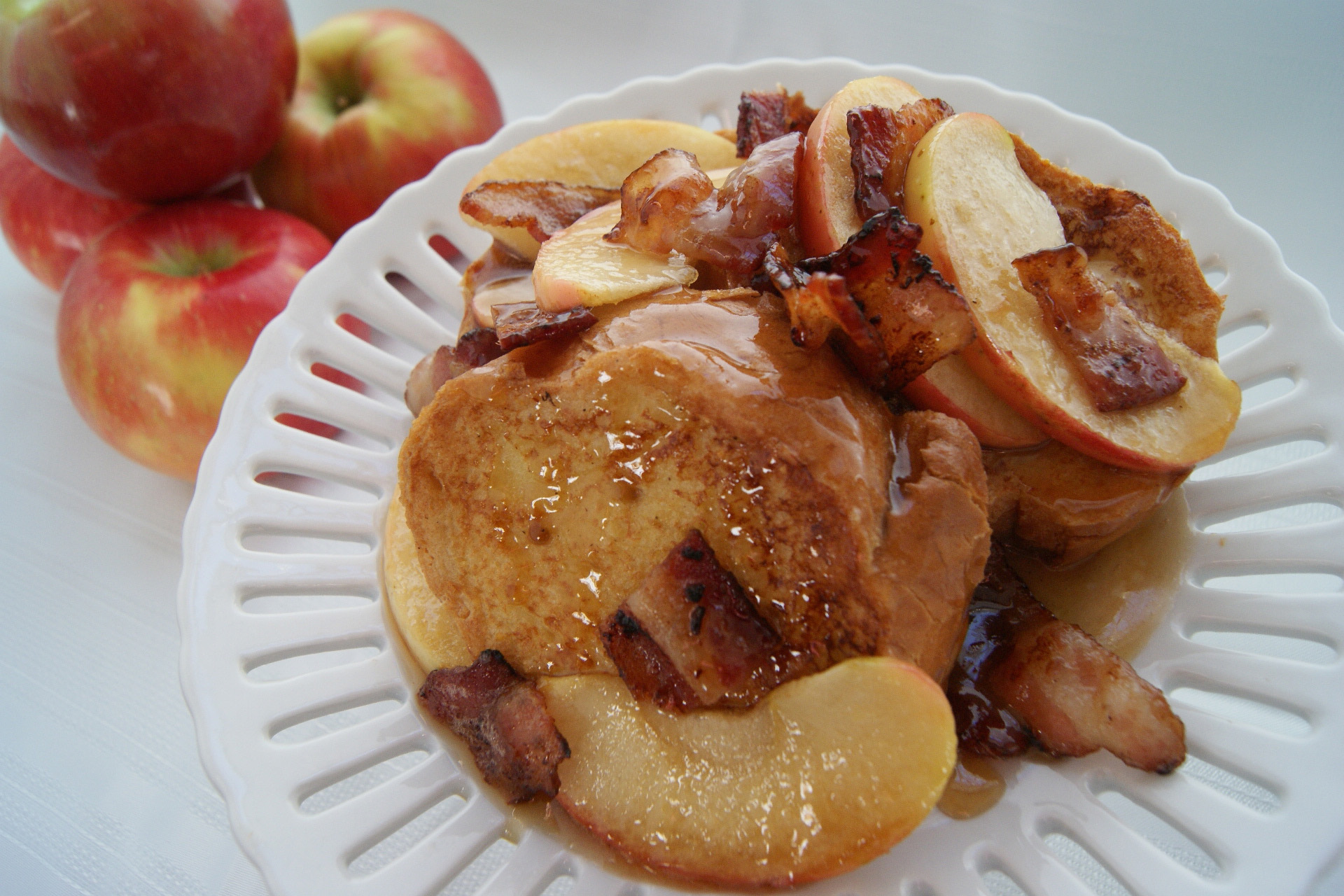 BedandBreakfast.com started the contest with 32 contestants and enlisted the help of a panel of travel experts (myself included) to pare it down to 16. Voting was then open to the public on BedandBreakfast.com's Facebook page.
Inspired to visit the home of the Sweet Stuffed Crepe Cigars? Rates range from $110 -- $150 per night.