— -- Jordan Axani, 28, of Toronto, Canada, has finally chosen a woman with his former girlfriend's name with whom he can travel around the world.
After buying the tickets before he and Elizabeth Gallagher split, the real estate developer early last month offered his ex's plane tickets for free to a woman who had to be named Elizabeth Gallagher in order not to lose his investment.
Predictably, the result was thousands of emails, including 18 from Elizabeth Gallaghers with Canadian passports and hundreds of people who wanted to change their names.
But he chose Elizabeth "Quinn" Gallagher, 23, a student and part-time office administrator from Cole Harbour, Nova Scotia. Axani is already in New York, where Gallagher will arrive Thursday before the three-week trip. (She has never been to New York.)
The two will continue Sunday to Milan, Vienna, Prague, Paris, southern Thailand, Bangkok then Delhi, India, before returning home Jan. 12. Axani bought the tickets for a couple thousand dollars during a travel site's blowout, but they are worth twice as much, he says.
Gallagher, a former Canadian Coast Guard inshore rescue coxswain, will have to buy her own food and souvenirs, which amount to a fraction of the actual cost of the trip.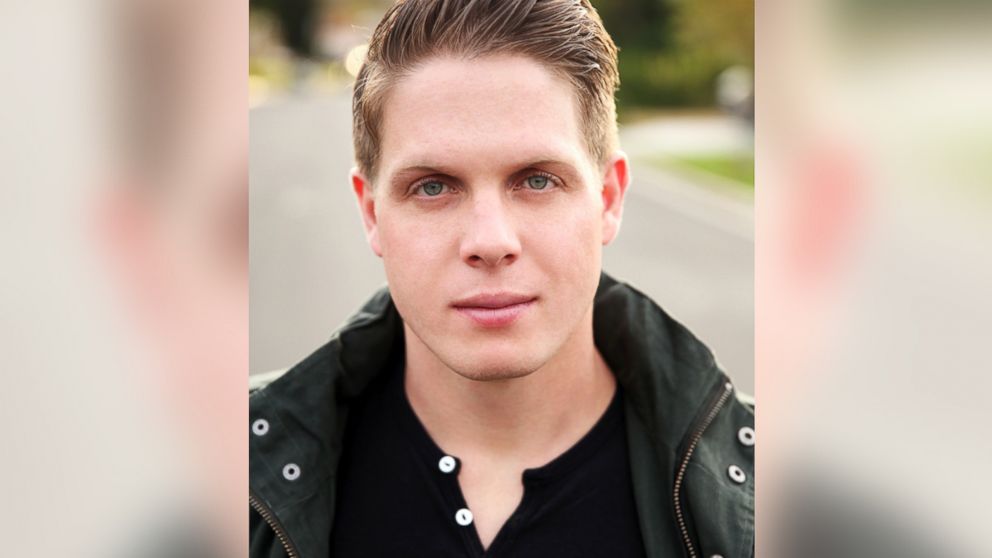 "At the end of the day, I'm just a simple guy from Canada," Axani told ABC News. "Initially, when the story broke, it was shocking. I didn't have any anticipation this would happen. The original story implicated my ex-girlfriend, which was very difficult as well."
Meanwhile, Axani founded a charity in California that will help "underprivileged and at-risk" people travel. A Ticket Forward invites the public to donate through CrowdRise.com.
"The whole reason the charity started was there was a huge outpouring from people who wanted to travel the world and feared they wouldn't," Axani said.
Marriott agreed to be the charity's travel partner and to house the pair in separate rooms. Gallagher, a recent graduate of St. Francis Xavier University, has a "serious" boyfriend, she said.
"He understands that I've always wanted to travel so while he's not happy I'm taking off for nearly a month at Christmas with a random guy, he's smiling through it," she told The Associated Press.
Axani said, "We still have some planning left to do, but we're getting there. The message of the original post was, here's a ticket and you can take it. Quinn has all kinds of stuff that she wants to do and so do I. We're taking it one day at a time."
Gallagher told the AP that after she first spoke with Axani, "it's less creepy and more awesome."