Caribbean Island Takes Top Honor From TripAdvisor as World's Best
The world's "top island" is closer than you may think.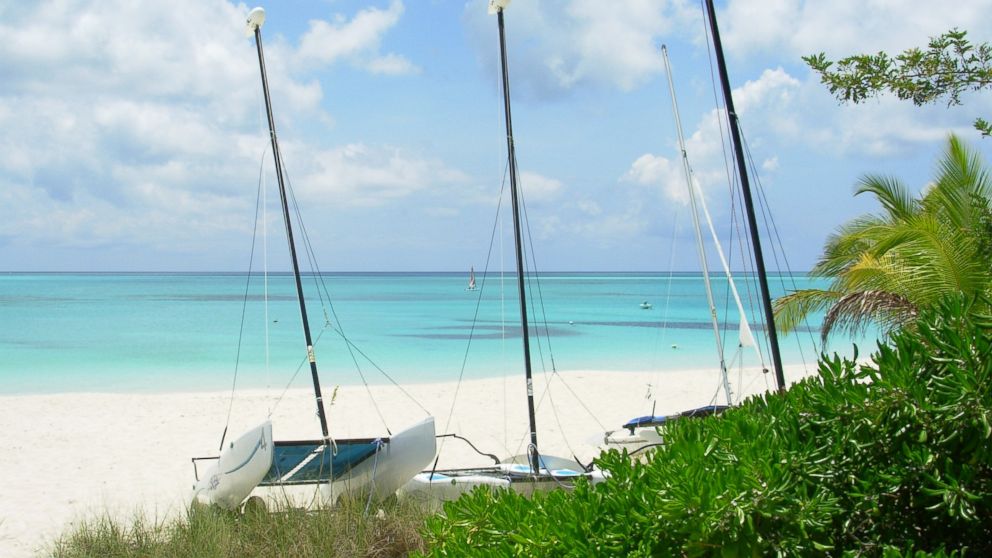 — -- The best island in the world is closer than you may think.
Rather than picking some far-flung tropical getaway that requires a sea plane to access, TripAdvisor members have chosen a Caribbean island as the top pick among 100 islands in Africa, Asia, the Caribbean, Europe, South America, the South Pacific, the U.K. and the U.S.
There are plenty of hotels, vacation rentals and direct flights.
So where is this magical place? Providenciales, Turks and Caicos.
The annual Travelers' Choice Awards are based on "the millions of valuable reviews and opinions from TripAdvisor travelers across the globe."
Award winners were determined using an algorithm that took into account the quantity and quality of reviews and ratings for hotels, restaurants and attractions on islands worldwide, gathered over a 12-month period.
Here are the rest of the winners:
Top 10 Travelers' Choice Islands (World)
1. Providenciales, Turks and Caicos
2. Maui, Hawaii
3. Roatan, Honduras
4. Santorini, Greece
5. Ko Tao, Thailand
6. Madeira, Portugal
7. Bali, Indonesia
8. Mauritius, Africa
9. Bora Bora, French Polynesia
10. Fernando de Noronha, Brazil
Top 10 Travelers' Choice Islands (U.S.)
1. Maui, Hawaii
2. Island of Hawaii, Hawaii
3. Kauai, Hawaii
4. Key West, Florida
5. Hilton Head, South Carolina
6. Marco Island, Florida
7. Key Largo, Florida
8. Chincoteague Island, Virginia
9. San Juan Island, Washington
10. Mackinac Island, Michigan