— -- For three weekends this summer, visitors can experience the "time of their lives" at the very spot where Johnny and Baby danced their hearts out in the movie "Dirty Dancing."
Open to the public, the Mountain Lake Lodge in Pembroke, Virginia, is the actual destination from the film where Frances "Baby" Houseman (Jennifer Grey) meets and falls in love with dance instructor Johnny Castle (Patrick Swayze) while on summer vacation with her family at the fictionally named "Kellerman Resort."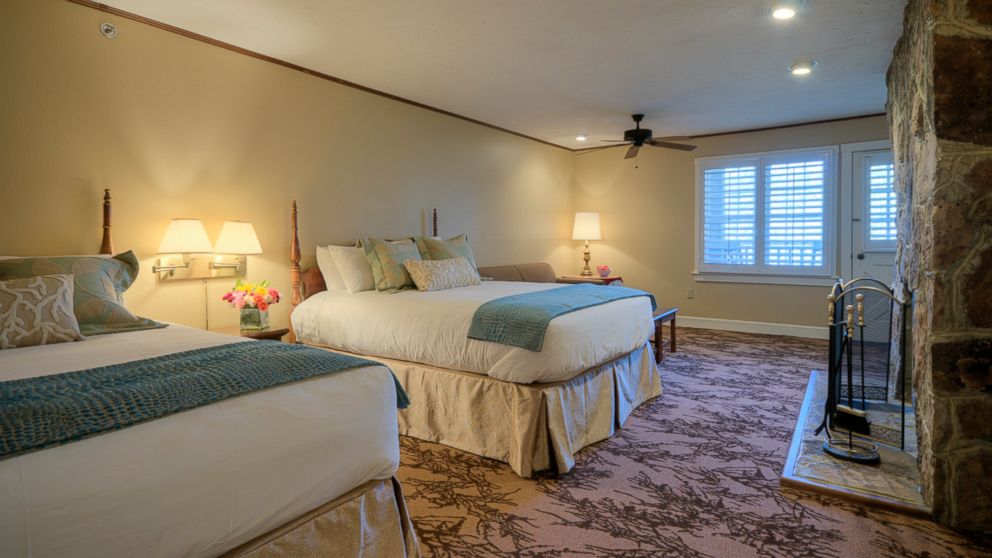 "Mountain Lake Lodge is Kellerman's," said Heidi Stone, the hotel's general manager. "It is amazing how many thousands of 'Dirty Dancing' fans we meet every summer. We have guests from all over the world that come to Mountain Lake Lodge just for the Dirty Dancing Weekends. It tends to be a popular 'girls' getaway' weekend, but we do see some husbands and boyfriends from time to time."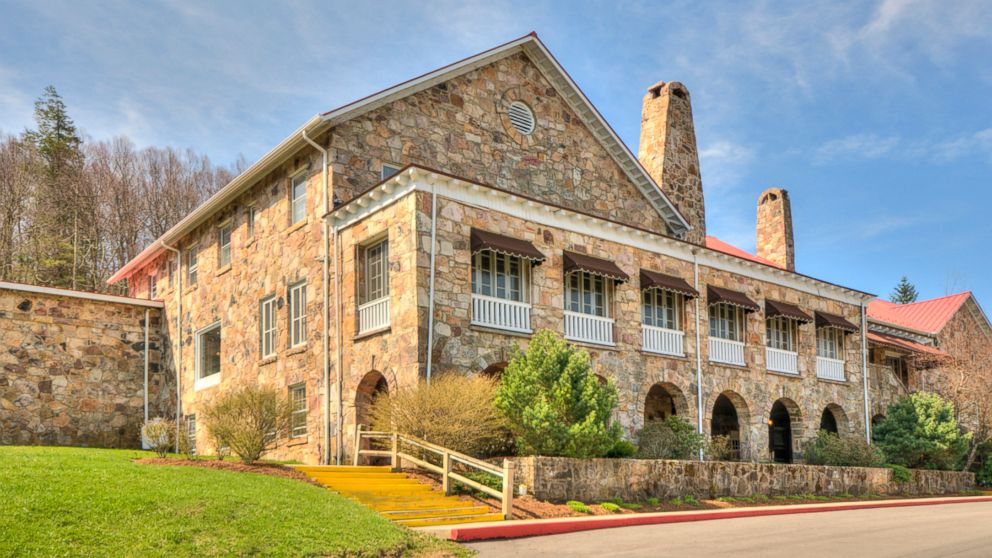 Once a year, the hotel offers three "Dirty Dancing"-themed weekends where guests can enjoy activities inspired by the film, including dance lessons, a scavenger hunt and trivia, Stone told ABC News. Packages start at $330 per person for the weekend based on double occupancy.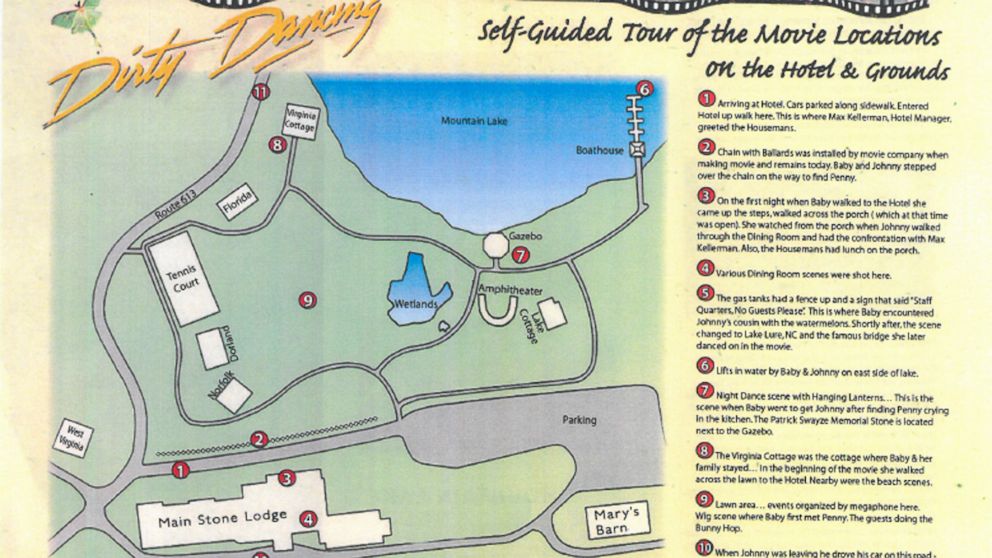 You can even see the lake where Johnny practices the lift that was part of his and Baby's big dance finale performed at the very end of the film.