Don't Get Blindsided: Hidden Hassles of Flying
Being mentally prepared to deal with the hassles of flying helps.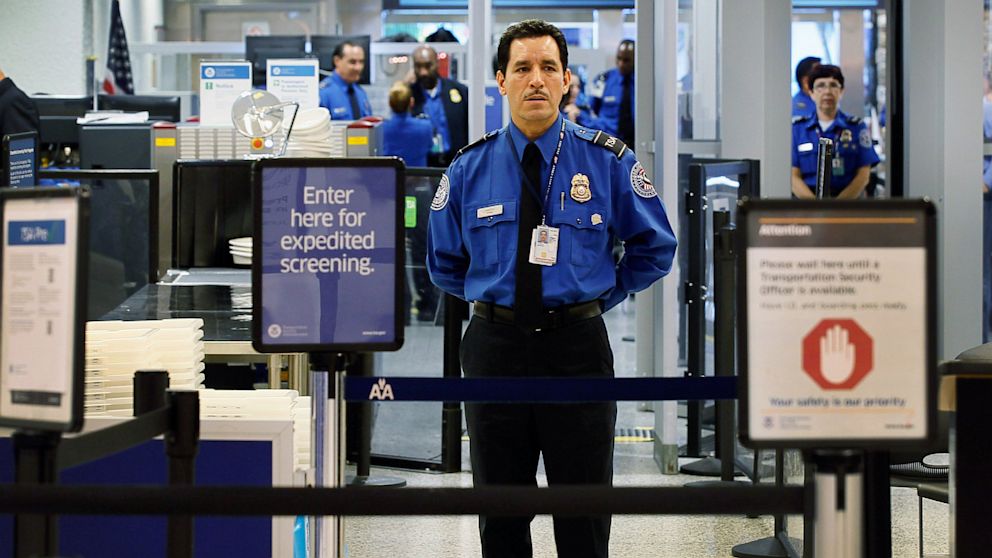 Aug. 5, 2013— -- Some people look at flying as an "Avengers"-style battle in which it's all they can do to come out alive. Or come out with wallet intact. Maybe you saw the story about the Seattle passenger who overpacked and was confronted with excess baggage fees to the tune of $1,400.
His solution? Instead of paying the fine, he dumped the bags and boarded his flight without them.
Most of us know about bag fees. It's a standard hassle of flying. But there are plenty of other hassles for both domestic and international travelers that aren't always apparent.
Here are four: Some are serious, others petty, but all are annoying, mainly because they blindside you. Being mentally prepared to deal with them helps, so keep reading, and if you're traveling overseas anytime this year, definitely check out hassle No. 2.
For more travel news and insights view Rick's blog at farecompare.com
1. The Security Hassle
The Transportation Security Administration recently announced that most travelers were now eligible to join its faster PreCheck program. Yes, there's a fee for that, but it works out to just $17 for the five-year life of your membership, a small price to pay for keeping your shoes on and zipping through security. However, there are a couple of hidden hassles:
• You can apply for the program online, but you must answer a bunch of questions and then set up an appointment at a security enrollment center, which usually means a trip to the airport for presentation of ID and fingerprinting.