— -- Editor's note: Cassandra De Pecol is currently on a journey around the world. If all goes to plan, she will be the "first documented woman to visit all sovereign nations." In her quest to visit 196 nations in record time, she's now been to 181 countries in 16 months. She plans to finish her journey in one month. You can learn more about her trip at Expedition 196. Here, in her own words, she shares with ABC News how this journey has changed her. If you have a life-changing trip you'd like to share, email us at abcnewstravelstories@gmail.com.
Since high school, I had this feeling that I'd do something major in life, change the world, enhance the world, something like that. I always had this yearning to accomplish something way bigger than myself and to use my ability, my drive, my strength, toward making a massive, longstanding, positive impact on the world.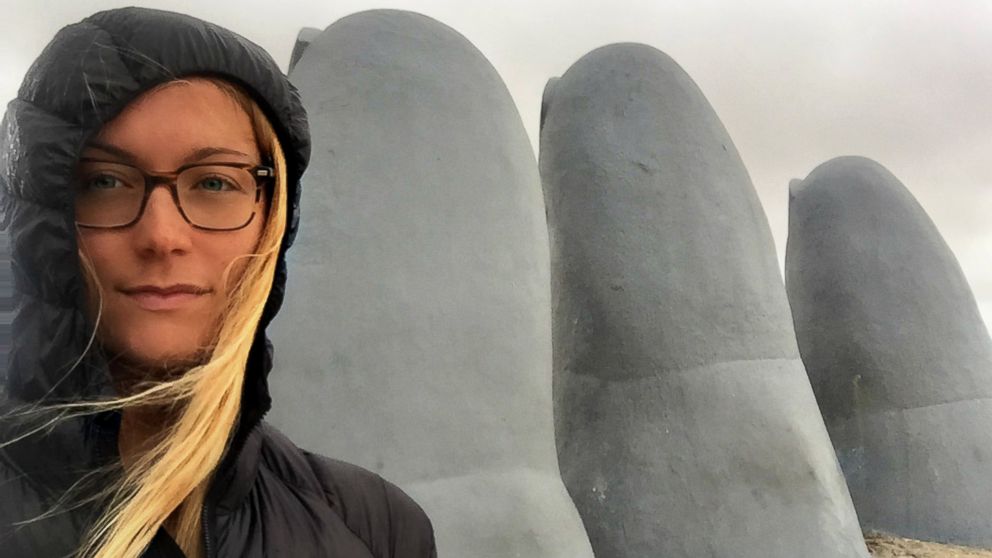 It wasn't until the age of 25 when reality hit me that this vision was never going to come to fruition unless I made some major moves as soon as possible. I wasn't happy with where my life was heading, working odd jobs and not following my passion so, that, muddled with the anxiety of never knowing how much time I'd have left, made me take that leap of faith.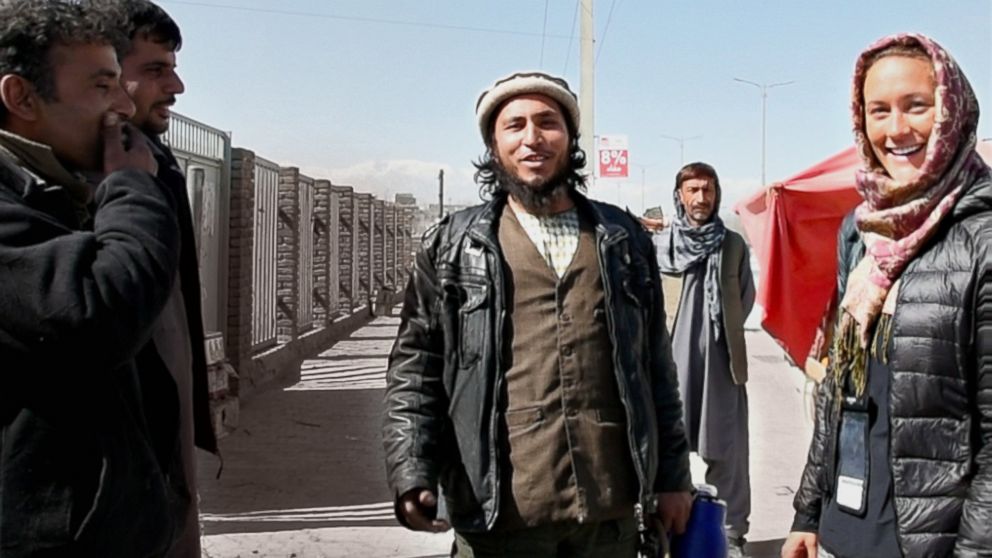 I knew that it was now or never and at that point, I decided that no one was going to steer me away from this worldly vision and extravagant personal goal.
With that said, I never knew that my story, my mission, this quest would inspire so may young people from around the world. The amount of positive outreach from youth and people in general has been astounding. The fact that this mission that I've worked so hard for three years to achieve has inspired so many people, has left me feeling in complete and utter awe. We hear so many terrible stories about people and religions, specifically throughout the Middle Eastern regions, that really divide us. But as a young American woman throwing myself into the heart of it all, I can't help but only see the beauty and kindness of people not only in the Middle East but throughout the world.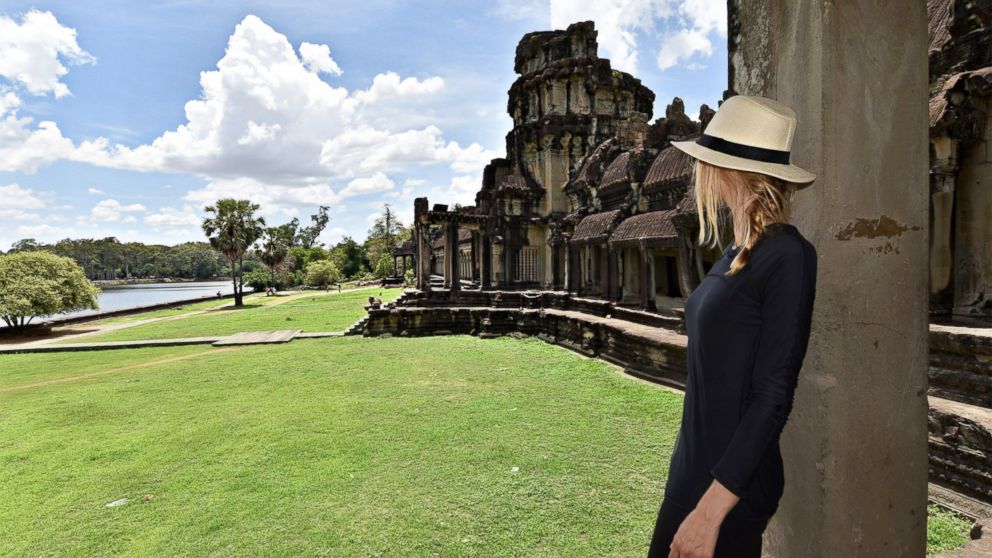 One common denominator between all people is that we're all the same. We may come from different cultures, backgrounds, etc., but we all have the same basic needs; we want a roof over our head, a warm meal, a loving family and to be happy. If we all understand this basic concept of humanity, we'd have much less fear and division.
I've thrown myself into the fire alone, and I've learned that 99 percent of people are good-hearted, helpful and kind. There's so much judgment online, and a major thing I've come to understand is if we can judge less, we have the opportunity to open up our minds to the idea of pure understanding and happiness among all people.
This expedition has changed me exponentially in that I'm open, understanding and compassionate toward all people from all areas of the world, knowing that they too want peace and unity.