Soarigami Could Bring Peace to the Armrest Wars
This piece of plasticmay keep you from "accidentally" elbowing your seat mate.
December 10, 2014, 12:51 PM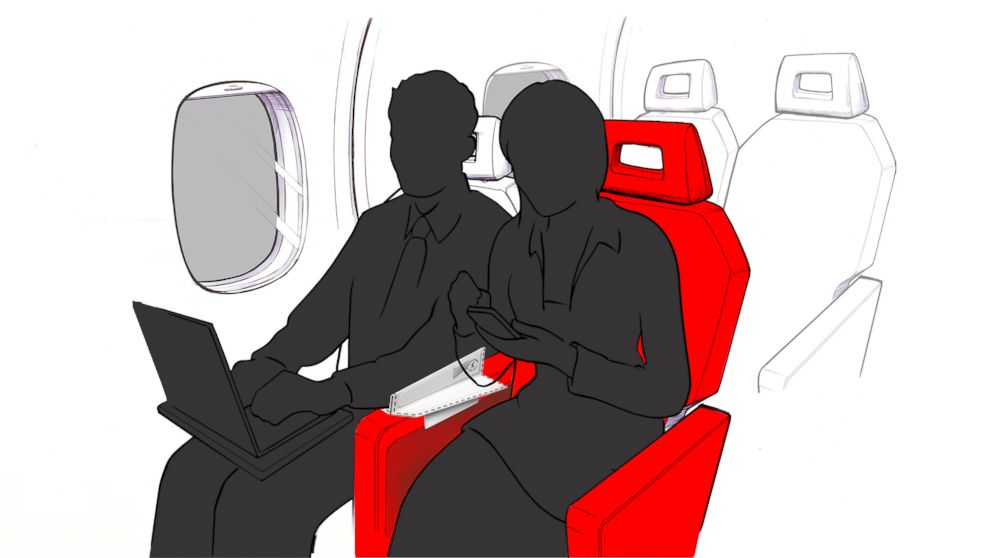 — -- It's the age-old question asked by airline travelers everywhere.
Who gets the armrest?
No flier ever has escaped the annoying seatmate with the arm encroaching onto the entirety of the shared armrest. If it sets your already-high-because-I-can't-move-my-legs-and-I-paid-$50-to-check-my-bags blood pressure boiling, consider Soarigami.
Expected to be available in early 2015 and cost about $30, the plastic divider "attaches onto any existing armrest to extend the space and allow two people to share the space comfortably," said co-founder Grace Lee Chang. The flex spring "landing gear" clamps securely ground the unit to an existing armrest while the "wings" become the new extended armrests. The "vertical stabilizer," Chang said, acts as the barrier between two elbows.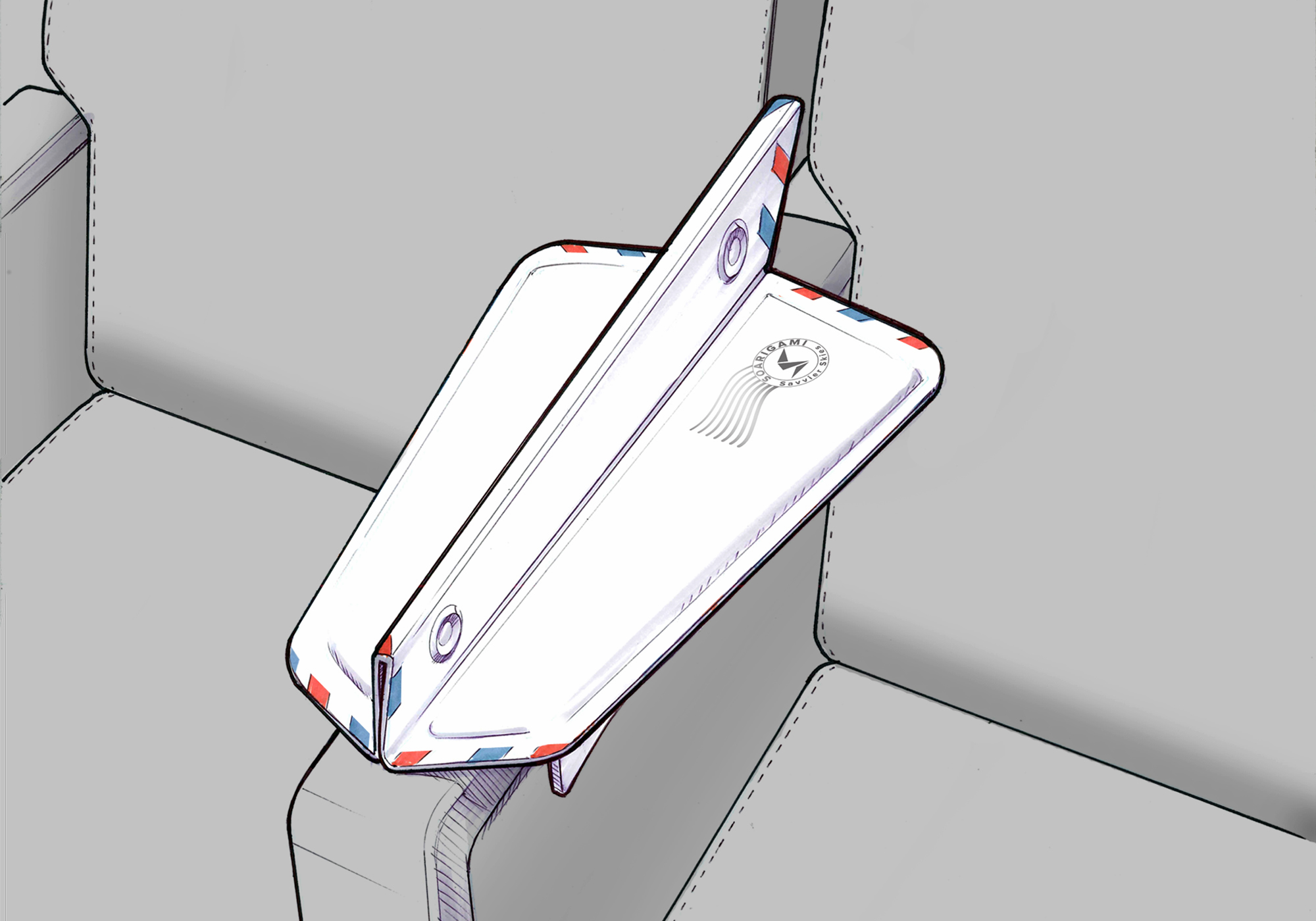 Soarigami's creator hopes "savvy travelers will embrace Soarigami as both users have an equal share, whereas other products have a winner and a loser."
The Dallas-based company said the product fold up for easy transport. "We are frequent fliers who do not enjoy sharing armrests, so we set out to create a product that solves this very annoying problem. For the product to work, it has to not only address the problem, but be lightweight and sleek enough to fit in any small carry-on."
But will the airlines allow it? Hard to say. They don't technically allow the knee defender, but often turn a blind eye to such devices in the event no one complains.
Perhaps Soarigami could be discussed with your seatmate prior to use to avoid hard feelings. But then you open up the door to a chatty Cathy.
Frequent flier problems.