TSA Accused of Spilling Dead Woman's Ashes in Son's Luggage
The urn was opened somewhere between Cleveland and San Juan.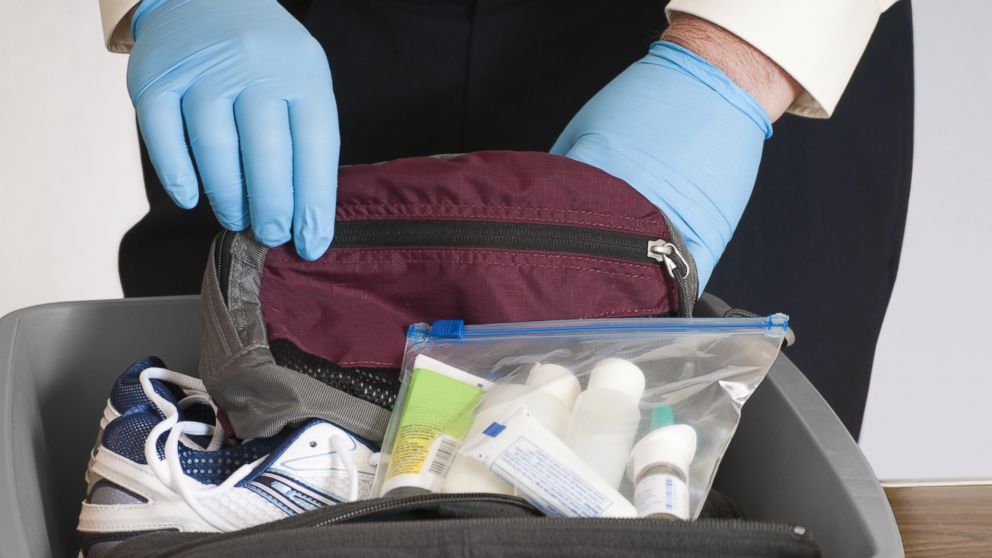 — -- An Ohio man is suing the U.S. Transportation Security Administration for allegedly spilling his mother's ashes before he had a chance to honor her last wish.
After going nearly two years without a response from agency officials, according to his lawsuit filed in a federal court in Cleveland last week, Shannon Thomas of Cleveland is claiming $750,000 in damages from the "The United States of America, Transportation Security Administration, Attorney General of the United States, Department of Justice," as well as 10 agents or employees with the TSA who had contact with the overturned urn found "recklessly" handled inside of his bag.
The lawsuit states that Thomas checked in at Cleveland Hopkins International Airport Oct. 5, 2012, with a planned stopover in Washington, D.C., and a final destination of San Juan, Puerto Rico. It was his mother's final request that her remains be scattered off the coast, he says.
Thomas' bag contained a "heavy, sturdy urn" with a "screw-top" chosen to sustain "traveling to Puerto Rico" and which would "remain closed in his checked luggage," the suit stated.
But upon arrival in San Juan, Thomas claims in the lawsuit, he discovered the urn open and the ashes spilled all over the contents of his luggage, along with a TSA bag-inspection notice.
Upon being reached via cellphone today, Thomas referred ABC News to his attorney, Adeladi Williams of Goldstein & Goldstein in Cleveland, who was not immediately available.
TSA representatives also did not immediately respond to ABC News' requests for comment.
But according to the policies outlined on the agency's website, "all urns are subject to screening and must pass through the X-ray machine." Crematory remains are permitted both as checked or carry-on items, states a transport guideline last updated in January 2013. The agency recommends using containers "made of a lighter weight material such as wood or plastic that can be successfully X-rayed."
The site also states "under no circumstances will an officer open the container."