— -- It's a kid's summertime dream come true.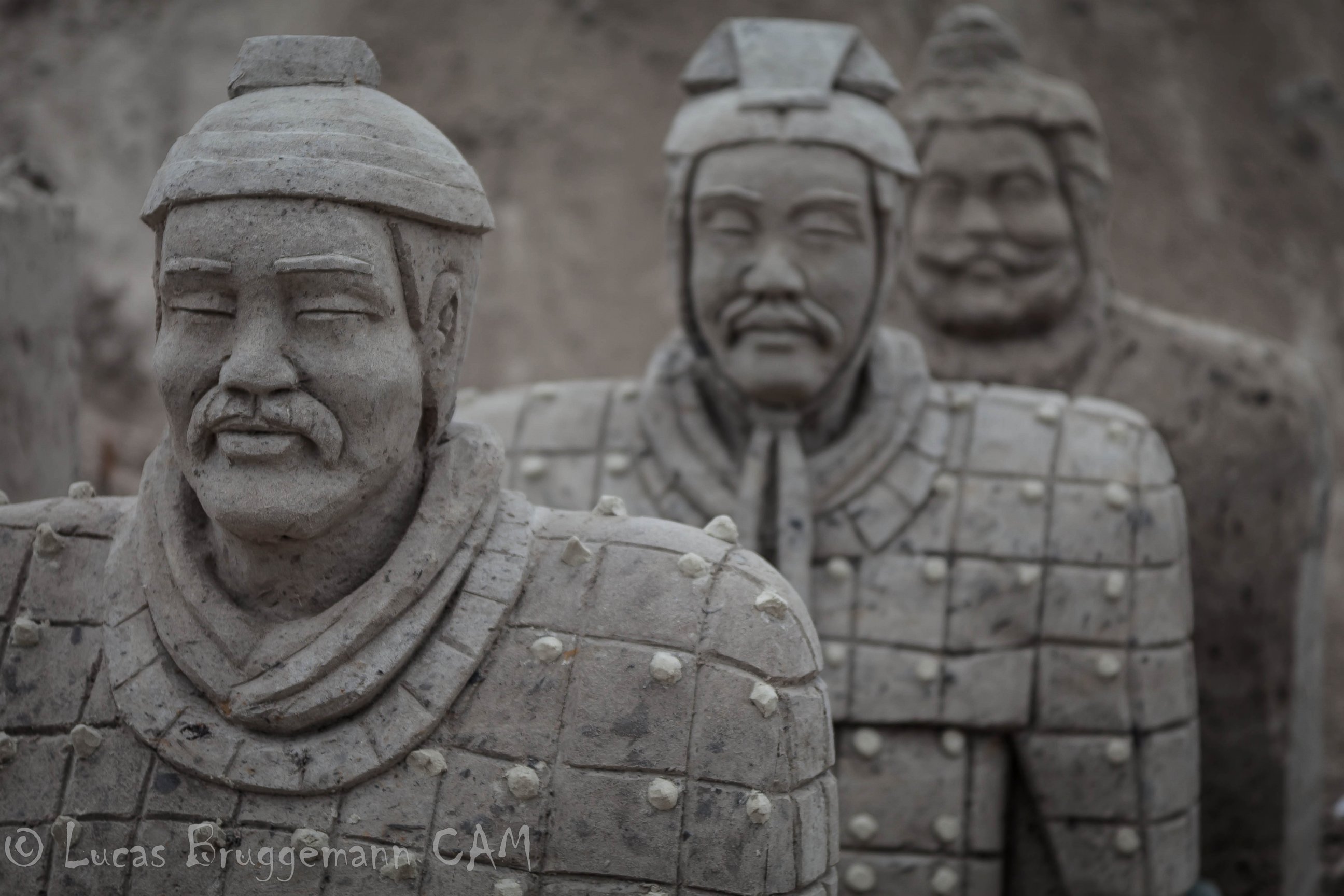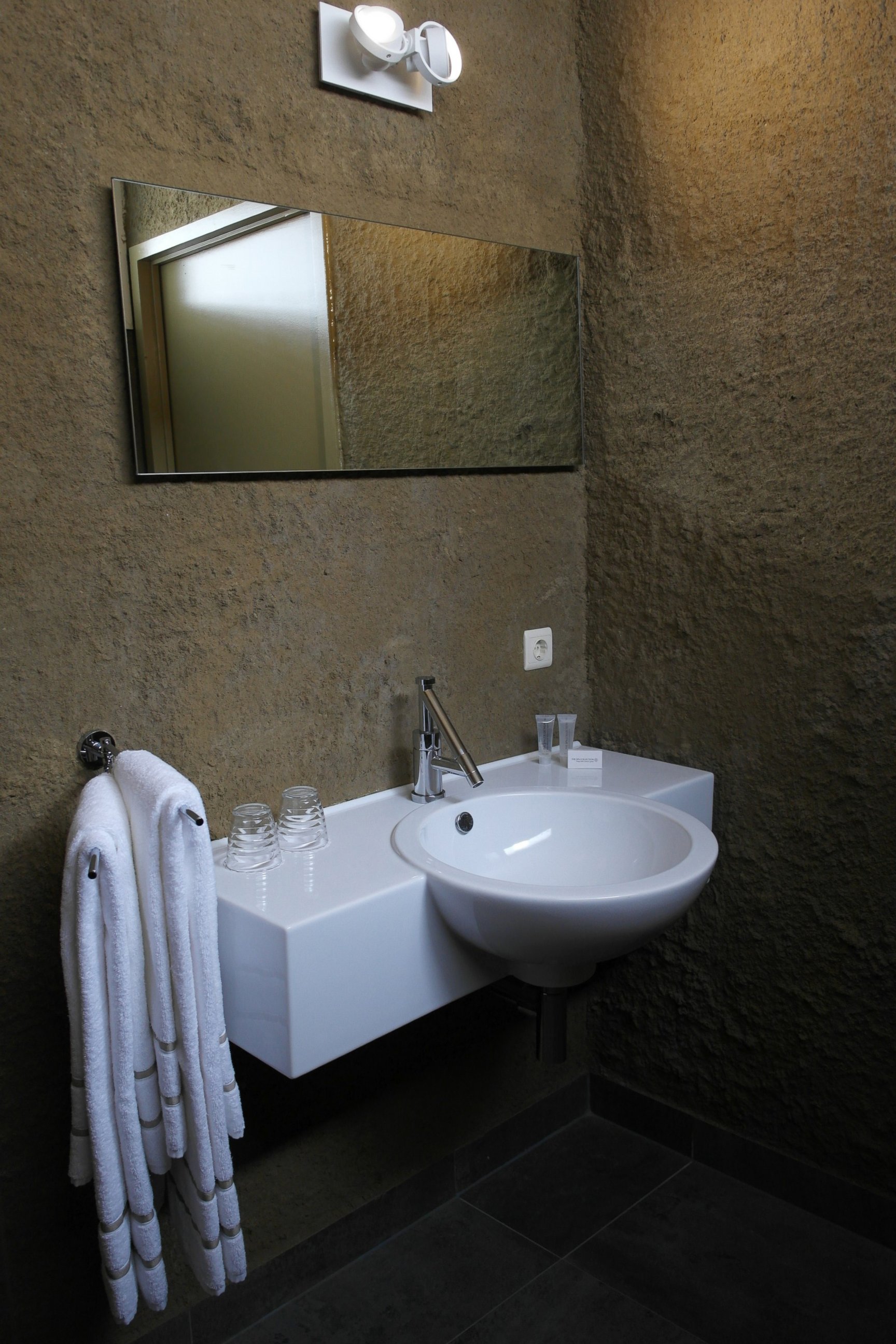 The Zand Hotel -- or Sand Hotel -- is the first sandcastle hotel in the world. And there's two of them.
Housed in the Netherlands in the Frisian town of Sneek and the Brabant Oss, the temporary hotels are part of a sand sculpture festival. For $170, guests can stay overnight in the Sand Hotel. It even has Wi-Fi included.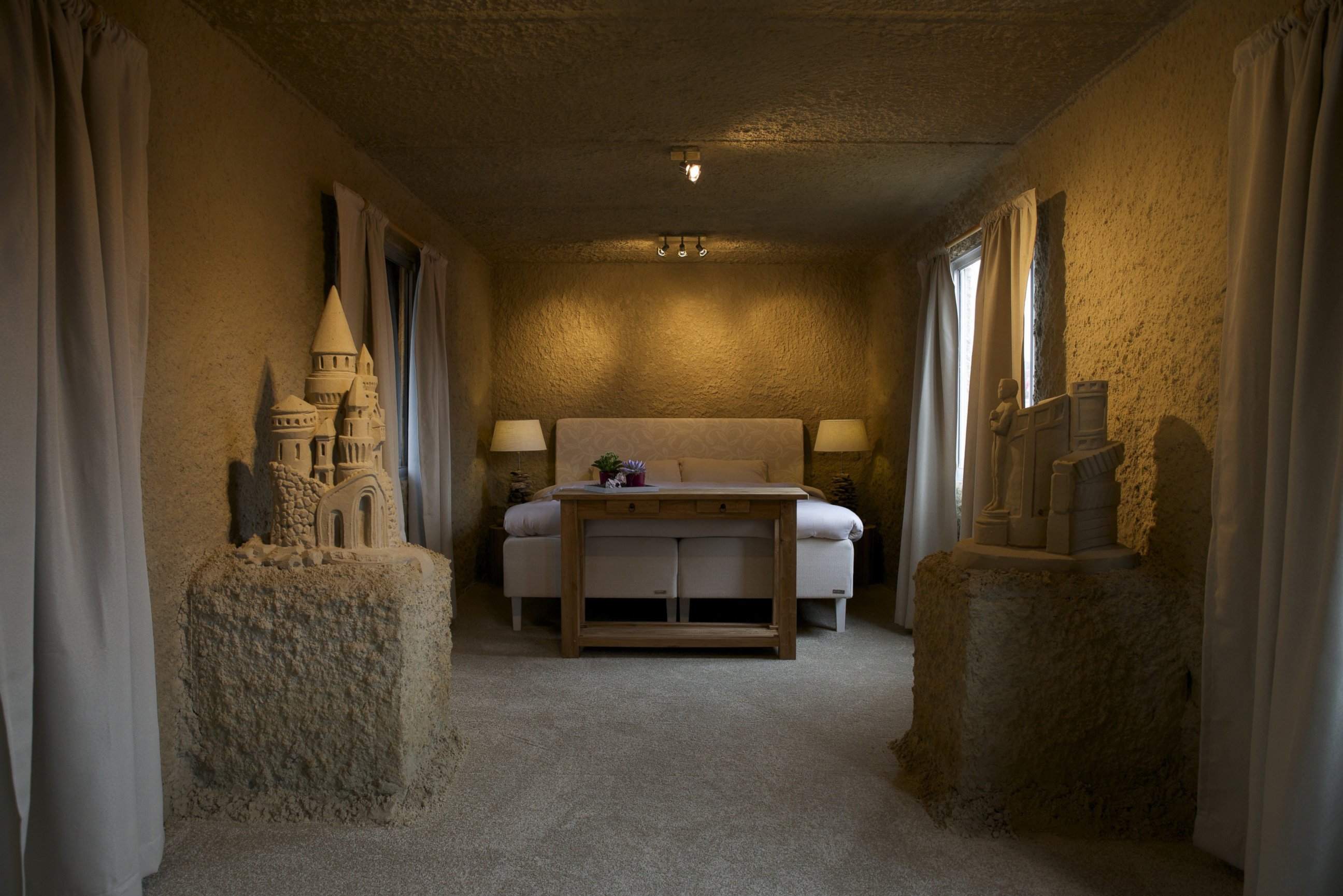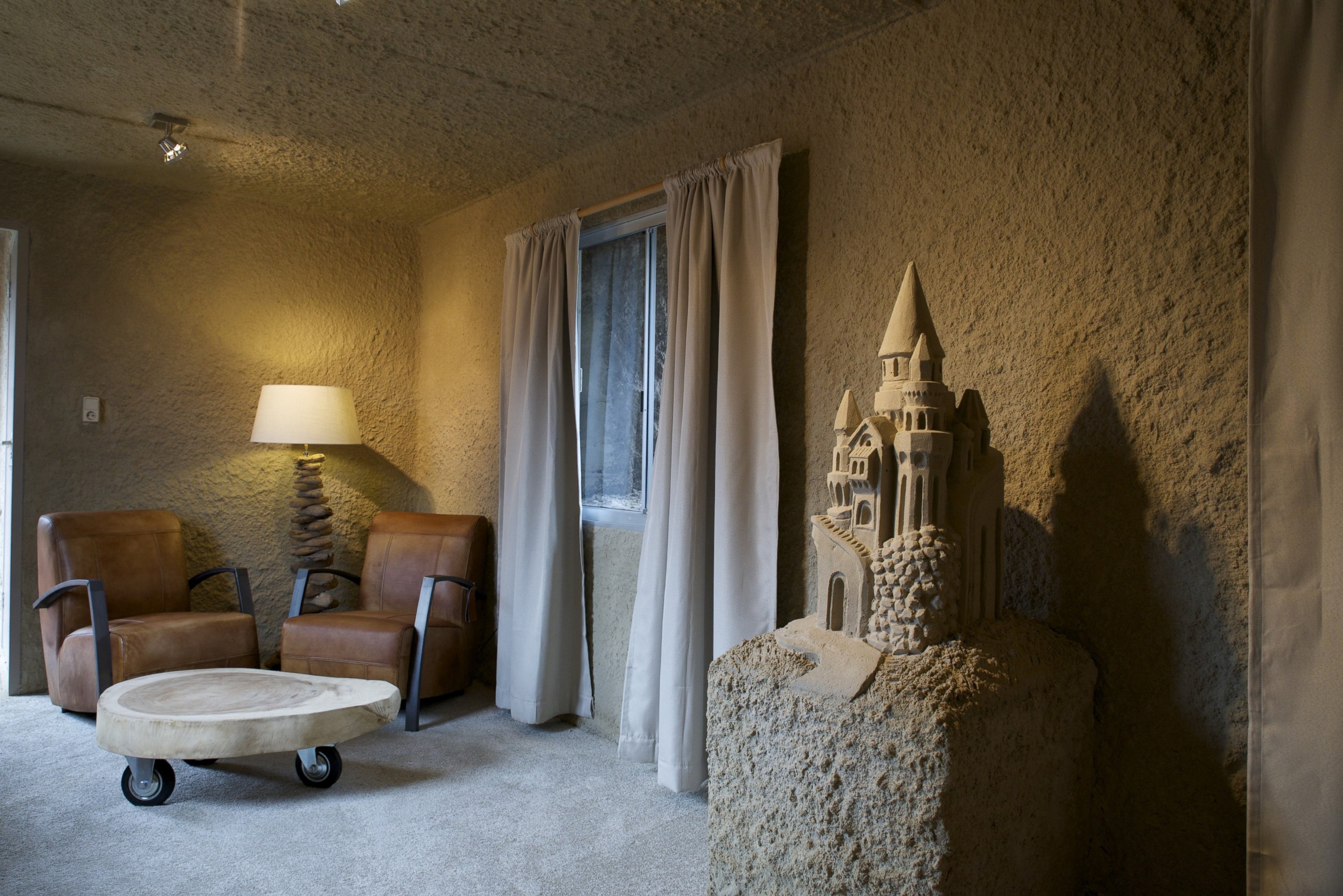 Also included with an overnight stay: Reception with coffee-tea, personal tour of the festival, breakfast in your room and a bottle of Prosecco and fresh fruit in the room.
Like a little beach picnic in bed.