— -- The accomplishments of the many prominent figures who were laid to rest this year are wide-ranging, including successes in the fields of politics, sports, academia, entertainment and business.
From the son of the vice president of the United States to the daughter of a pop star, here's a look back at 10 of the most shocking deaths of 2015.
Longtime ESPN anchor Stuart Scott died on Jan. 4 after an extended battle with cancer. He was 49.
He was first diagnosed with cancer in November 2007 and endured recurrences of the disease.
The summer before his death, Stuart accepted the Jimmy V Award for Perseverance at the ESPYs. He said, "When you die, it does not mean that you lose to cancer. You beat cancer by how you live, why you live, and in the manner in which you live."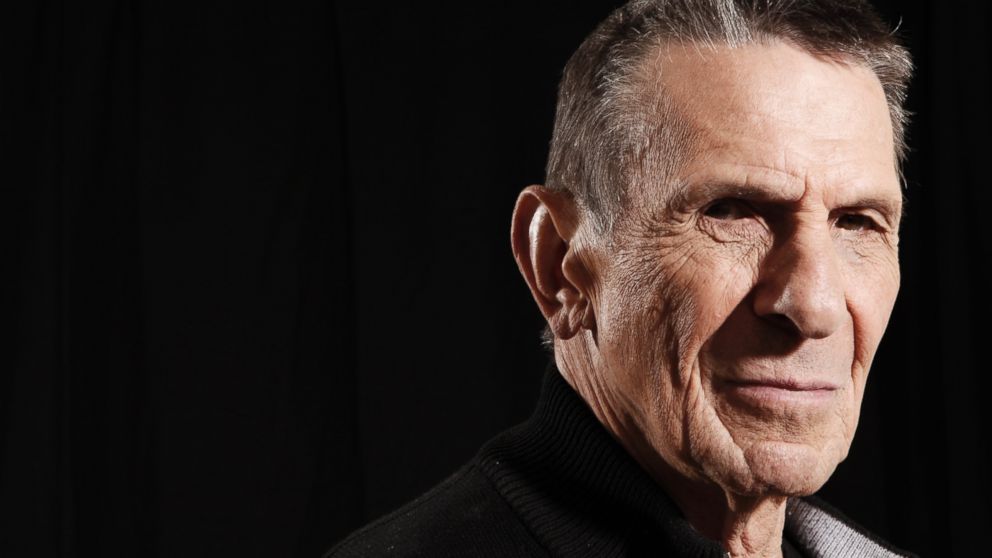 Leonard Nimoy, known for his iconic character Mr. Spock on "Star Trek," died Feb. 27 from end-stage chronic obstructive pulmonary disease. He was 83.
Nimoy first brought Mr. Spock to the screen in 1966 for the original "Star Trek" pilot, a character he played on TV until 1969. He starred in eight movies and built a cult following as the half-human, half-Vulcan famous for his hand gesture that meant "Live long and prosper."
After a long and successful career since the beginning of "Trek," Nimoy brought back his famous role in 2009's reboot "Star Trek," and the sequel "Star Trek Into Darkness" in 2013.
Dave Goldberg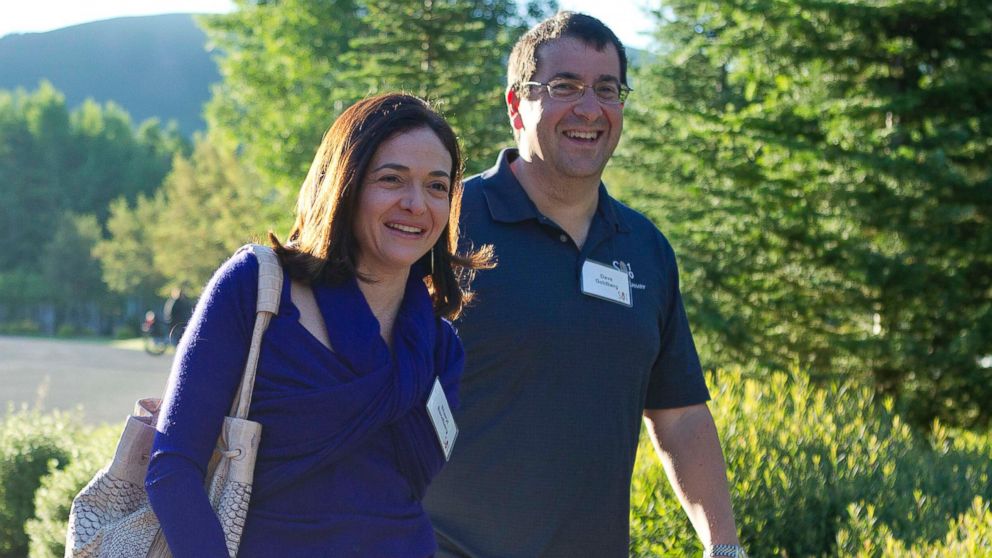 Dave Goldberg, CEO of SurveyMonkey and the husband of Facebook COO Sheryl Sandberg, died on May 1 after he slipped and fell off of a hotel gym treadmill in Mexico. He was 47.
Days after his death, Sandberg wrote on Facebook, "We had 11 truly joyful years of the deepest love, happiest marriage, and truest partnership that I could imagine."
"He gave me the experience of being deeply understood, truly supported and completely and utterly loved -- and I will carry that with me always," she said.
John Nash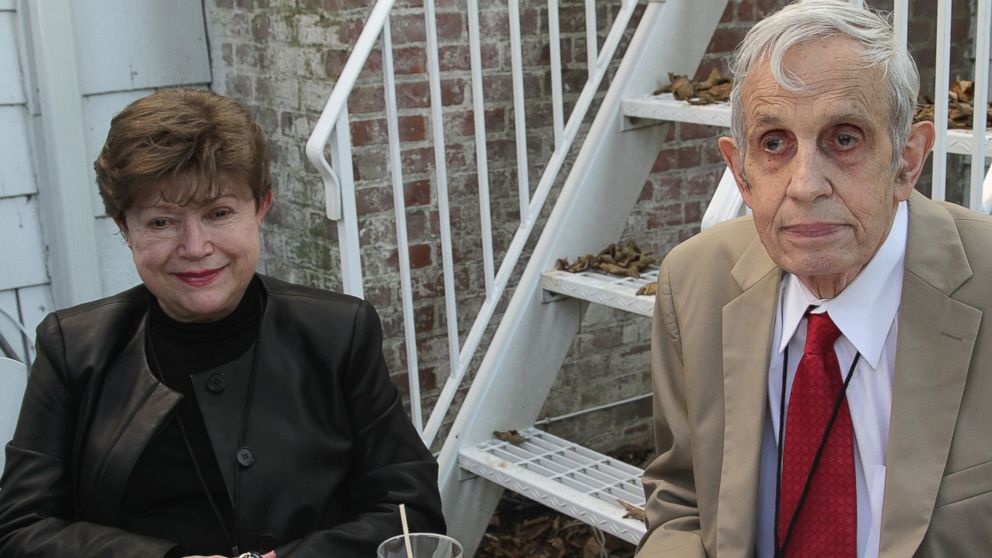 Princeton University mathematician and Nobel Prize winner John Nash was killed in a taxi crash along with his wife in New Jersey on May 23. Nash was 86.
Nash won the Nobel Prize for Economics in 1994 and worked as a senior research mathematician at Princeton University.
His life story, including his struggles with paranoid schizophrenia, were portrayed by Russell Crowe in the 2001 film "A Beautiful Mind," which won four Oscars including Best Picture.
The Nashes also became recognized for their work in mental health care advocacy.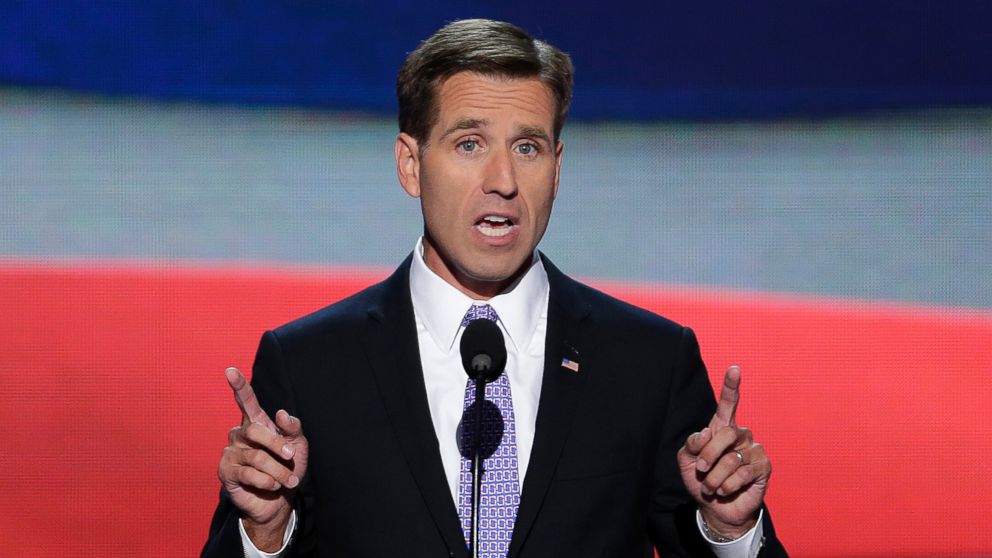 Beau Biden, the son of Vice President Joe Biden, died of brain cancer on May 30. He was 46.
Beau Biden formerly served as Attorney General of Delaware and had been considering a run for Delaware governor.
The vice president said, "Beau's life was defined by service to others. As a young lawyer, he worked to establish the rule of law in war-torn Kosovo. A major in the Delaware National Guard, he was an Iraq War veteran and was awarded the Bronze Star. As Delaware's Attorney General, he fought for the powerless and made it his mission to protect children from abuse."
"Beau Biden was, quite simply, the finest man any of us have ever known," the vice president said.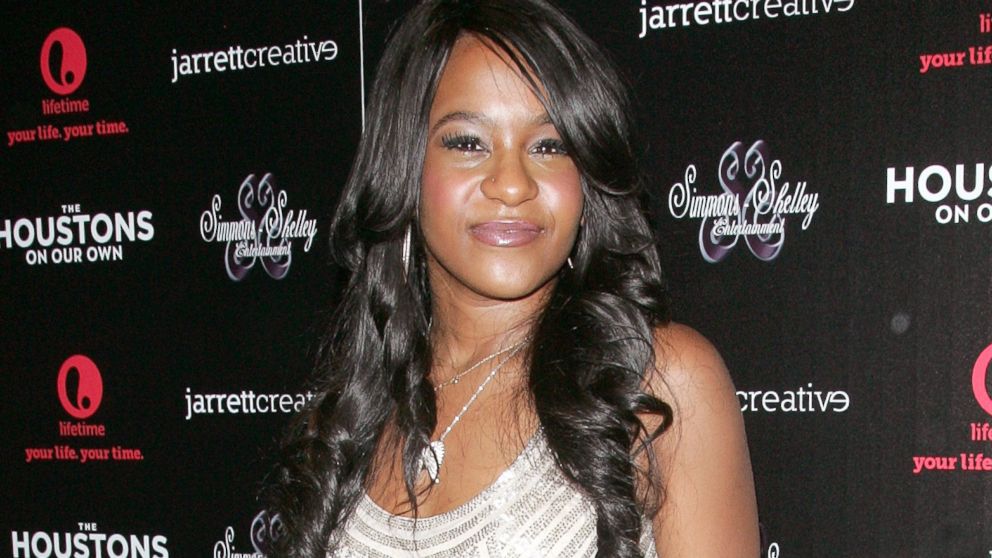 Bobbi Kristina Brown, the daughter of Whitney Houston and Bobby Brown, died on July 26, more than five months after being found unresponsive in her Roswell, Georgia, home. She was 22.
Brown, an aspiring actress and singer, was found in her bathtub on Jan. 31 and taken to a local hospital, according to police. Sources later told ABC News that she was moved to the neurology intensive care unit of Emory University Hospital a few days later, and then to a rehab facility in late March.
In late June, her aunt Pat Houston said Brown was moved to hospice care after her condition worsened.
Brown was discovered almost exactly three years after her mother was found unresponsive in a tub at the Beverly Hilton Hotel in California. Houston died on Feb. 11, 2012, at the age of 48.
Frank Gifford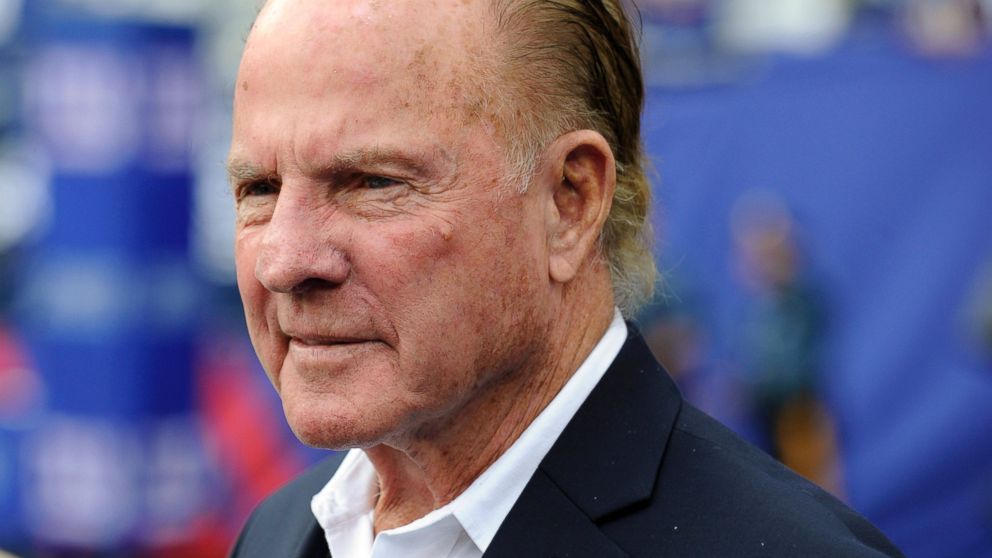 Football Hall of Famer Frank Gifford died at his home in Connecticut on Aug 9. He was 84.
Gifford was an All-American at the University of Southern California and played for the New York Giants for his entire 12-year career, from 1952 to 1964.
In 1956, the running back and wide receiver was named the NFL's Most Valuable Player.
He was inducted into the pro-football Hall of Fame in 1977.
He also was a broadcaster for "Monday Night Football," from its second season in 1971 until 1997, sharing the booth at various times with the legendary Howard Cosell, Don Meredith and O.J. Simpson.
Wes Craven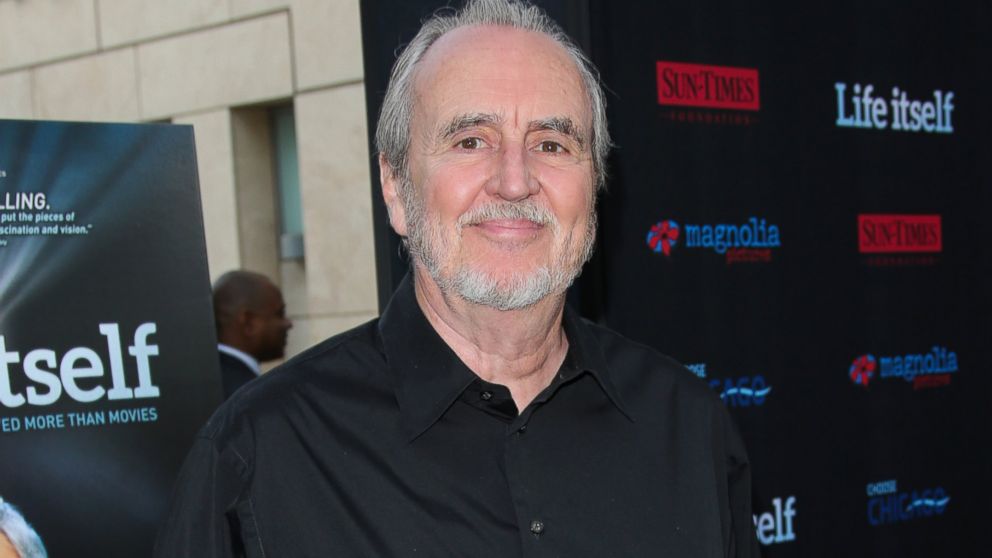 Horror film legend Wes Craven died Aug. 30 after battling brain cancer. He was 76.
Craven directed his first feature film, "The Last House on the Left," in 1972. He is credited with revamping the horror genre, writing and directing films including "A Nightmare on Elm Street," which ultimately spawned a franchise; "The Hills Have Eyes" and its sequels; and "Scream."
Yogi Berra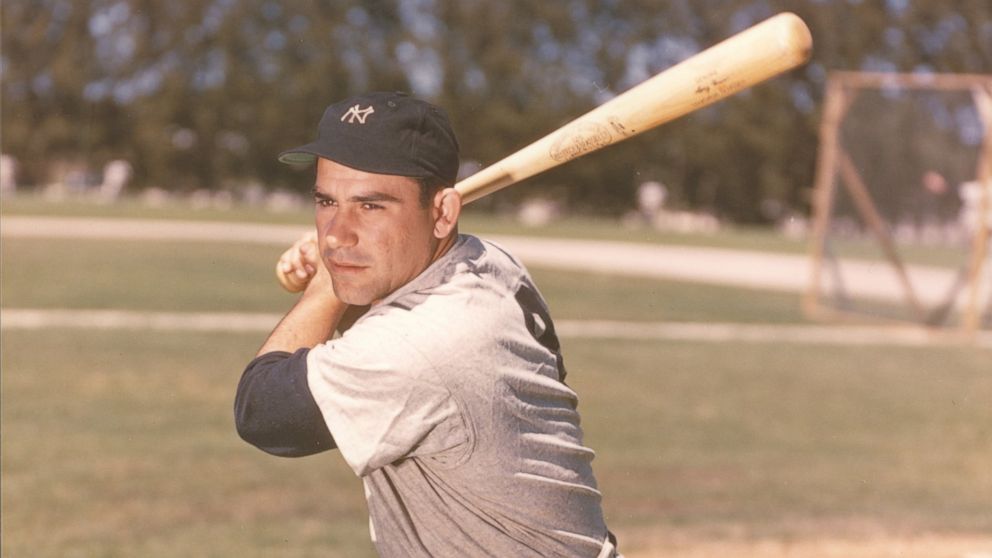 Yogi Berra, the New York Yankees All-Star catcher who became as famed for his humorous adages as his athletic prowess, died on Sept. 22. He was 90.
Berra played on 14 pennant-winning and 10 World Championship teams -- more than any other player in baseball history.
Some of Berra's famous quotes, such as "It ain't over 'til it's over," became timeless and are still repeated today.
Robert Loggia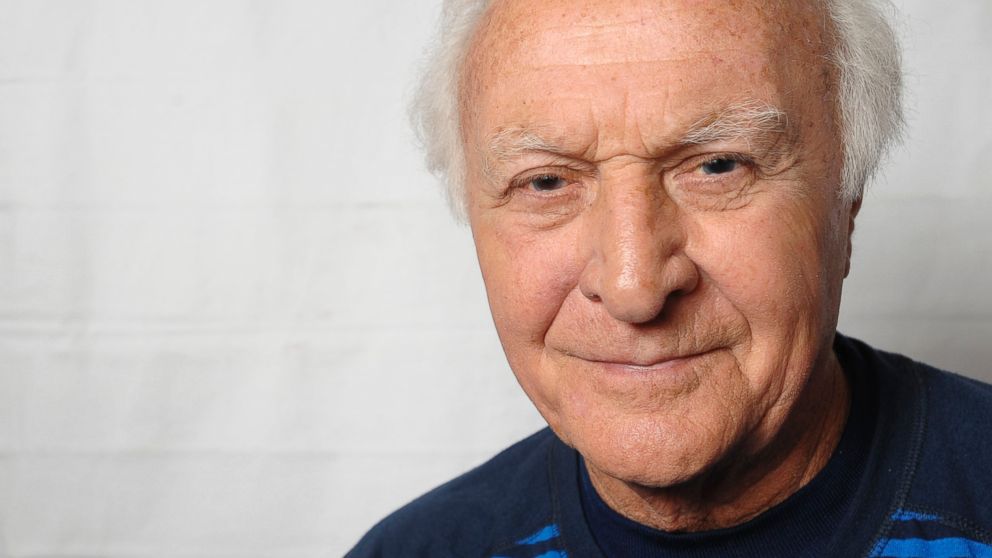 Academy Award-nominated actor Robert Loggia died Dec. 4 after battling Alzheimer's. He was 85.
Loggia's Academy Award nomination was for supporting actor in 1985's "Jagged Edge," but he was known for portraying gangsters in "Scarface" and "The Sopranos."
He's also remembered for playing the company boss who danced on a giant floor piano with Tom Hanks in the 1988 blockbuster, "Big."