— -- DNA belonging to the convicted murderer who remains on the loose after escaping prison three weeks ago was found on remnants of food a mile from where his accomplice was killed Friday, an official briefed on the manhunt efforts said Sunday.
About 1,300 law enforcement officers were involved in the search for David Sweat as they concentrated their efforts near the village of Malone, New York, about 20 miles from where fellow escapee Richard Matt was found in a wooded area Friday. The pair escaped the Clinton Correctional Facility in Dannemora, N.Y., on June 6.
The official said a man wearing dark clothes was spotted in the woods sometime Saturday about a mile south of where Matt was killed. He was discovered by Customs and Border Protection agents Friday who heard him coughing, the official said.
An autopsy released Sunday revealed he was shot in the head three times and had bug bites, blisters and minor cuts and scrapes on his body that were consist with living in the woods for weeks.
Whiskey was found nearby and investigators believe he was "sipping on" it during the manhunt, said the official. Toxicology results are pending.
Gov. Andrew Cuomo said it's unclear if or for how long Matt and Sweat stayed together after breaking out of prison, leading investigators to look beyond the established perimeter where search efforts have been concentrated.
"We have to look at the evidence on David Sweat because it proves that he could be anywhere," he said Sunday. "The last time he was seen was literally at the time of the escape."
Franklin County Sheriff Kevin Mulverhill expressed optimism that a break in the search for Sweat will come in the next few days.
"Something's going to give," he said. "He's going to make a mistake. We're going to find him in this perimeter or we're going get a decent lead."
The search was focused near the village of Malone and the town of Duane in Franklin County. But Mulverhill said that perimeter wasn't the only search area.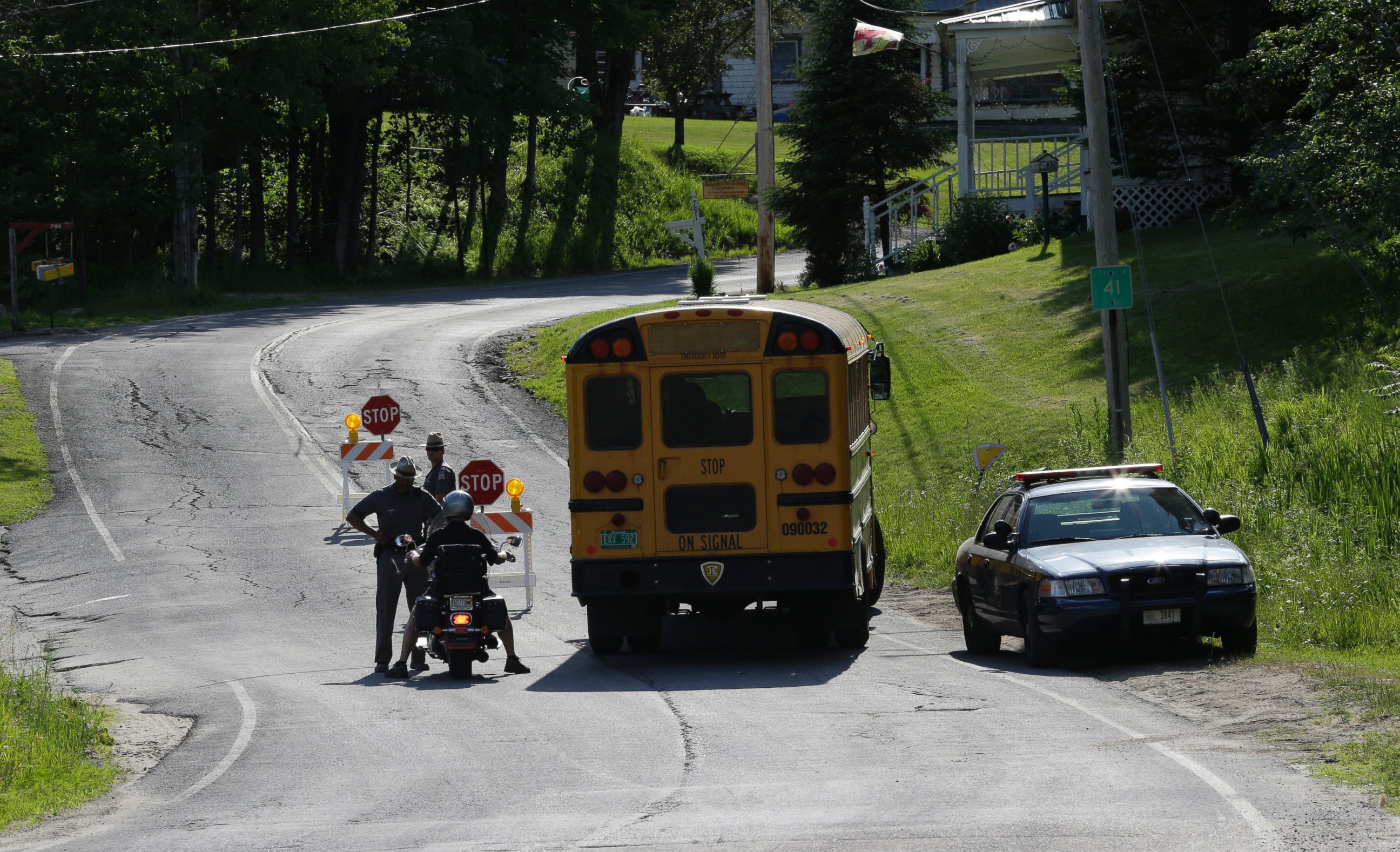 "We're not all involved in the perimeter area, so we're not putting all our eggs in one basket," he said. "There are a number of leads outside the perimeter that are being investigated and those leads are being run through."
According to Mulverhill, the rainy weather gives searchers several advantages in their search.
"We relieve [the searchers] from their posts, they're able to come back, get a nice hot meal ... have an opportunity to get dried off, change footwear, change their gear ... and then head back out to post," Mulverhill said. "Sweat doesn't have that opportunity."
Mulverhill said he believed Sweat was likely fatigued and "getting desperate."
"He's not getting regular meals, he's not getting regular sleep," he said. "I think he's fatigued. I think he's getting desperate."