— -- The number of homes destroyed by two active Northern California wildfires surpassed 1,400 today, officials said.
In Lake County, the Valley Fire has burned 888 homes, Cal Fire reported. The fire, which covers more than 75,000 acres, is 53 percent contained today, Cal Fire reported.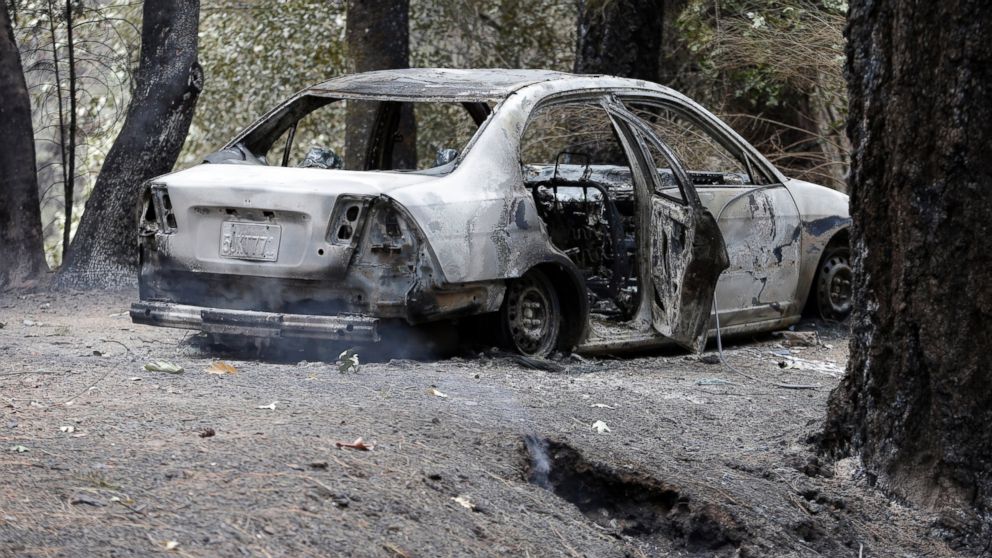 In Amador and Calaveras counties, the Butte fire has burned 535 homes, Cal Fire said. The Butte fire, which spans more than 70,000 acres, is 70 percent contained, Cal Fire said.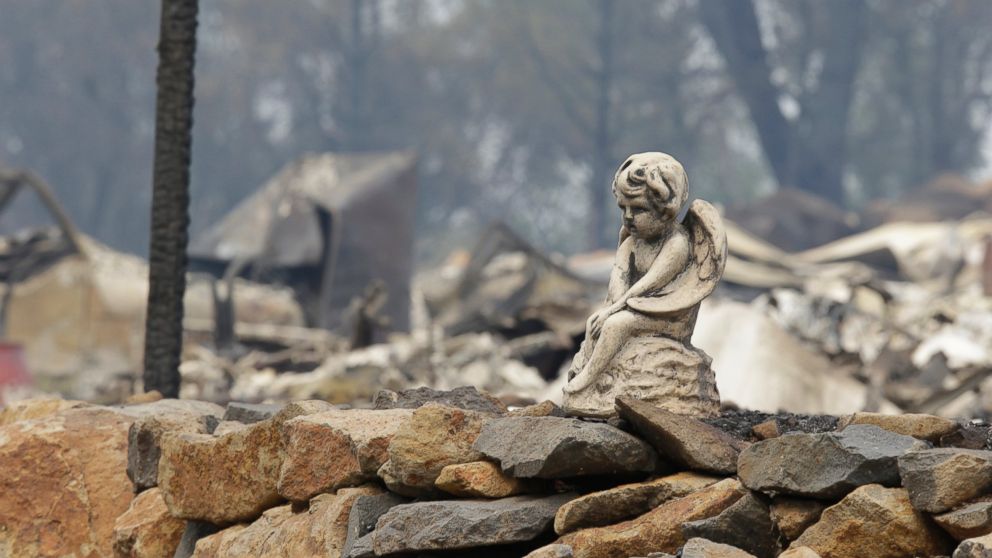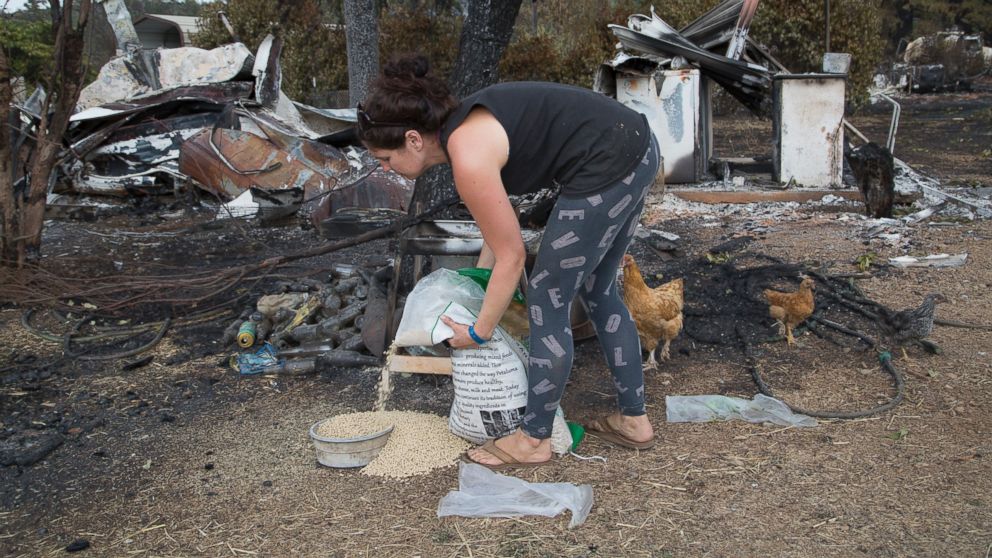 The Valley fire and Butte fire are the sixth and seventh most destructive blazes in California's history, Cal Fire reported today.
According to Cal Fire, a total of five deaths were reported from the two fires.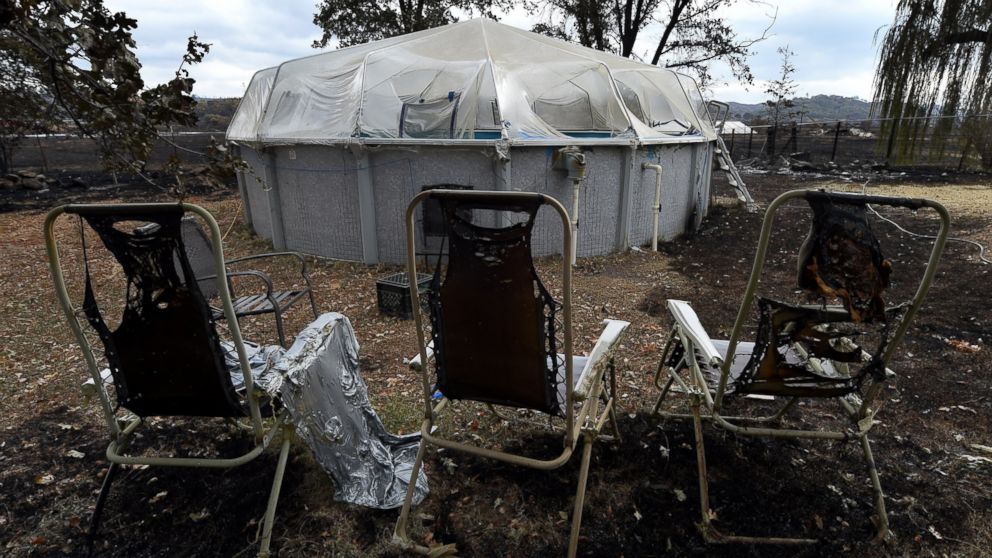 Nearly 10,500 firefighters are helping fight the blazes, Cal Fire said.