A 16-year-old boy accused of gunning down his classmate in their North Carolina high school made his first appearance in court Tuesday.
Ninth-grader Jatwan Cuffie, 16, allegedly shot and killed tenth-grader Bobby Mckeithen, 16, at Butler High School Monday morning after a bullying conflict "escalated out of control," officials said.
Cuffie was taken into custody and charged with first-degree murder, officials said.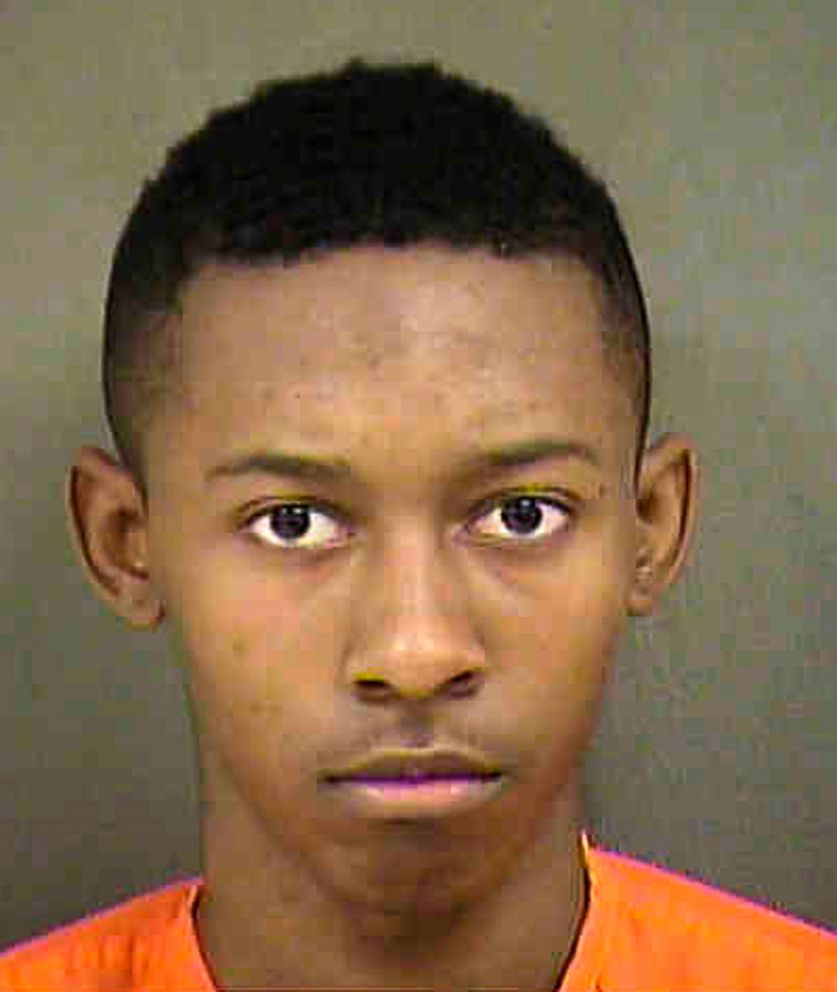 In court Tuesday afternoon, Cuffie's attorney said the teen has no prior convictions, The Charlotte Observer reported. The lawyer asked for Cuffie to be allowed to stay with his mother with electronic monitoring, the newspaper said.
Cuffie did not speak during the brief appearance and is due to return to court for his bond hearing on Nov. 7, the newspaper reported.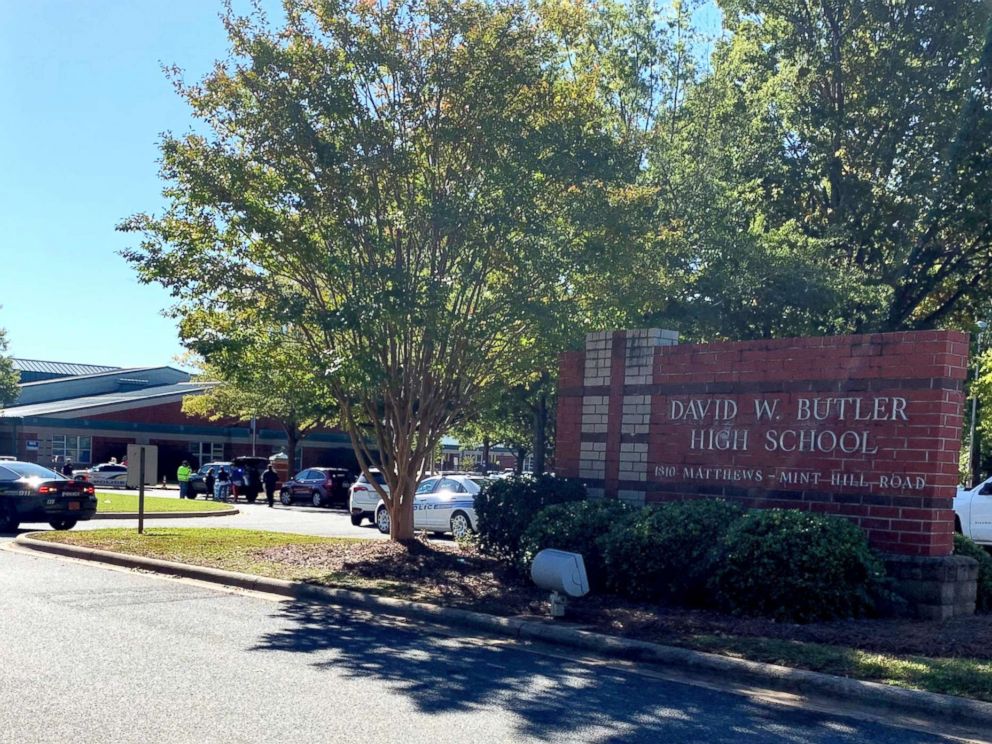 The Monday shooting at the school in Matthews, about 12 miles outside of Charlotte, was "an isolated incident," according to the Matthews Police Department.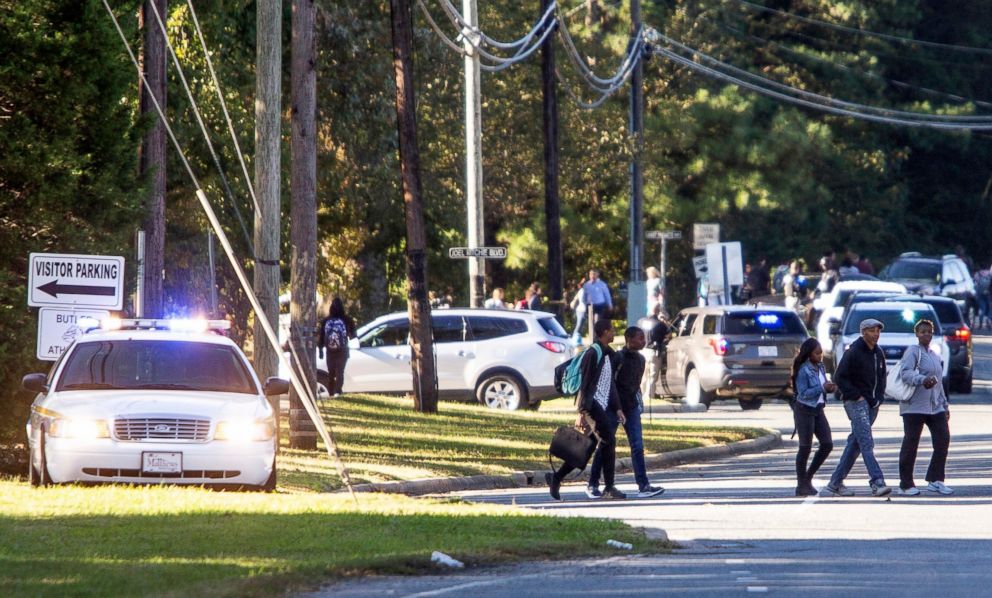 When the gunfire broke out, students understood what to do and barricaded themselves in classrooms, Clayton Wilcox superintendent of Charlotte-Mecklenburg Schools, said at a news conference.
School resumed after a brief lockdown, but parents were told they could pick up their children if they wished. Emotional photos showed parents reuniting with students after the terrifying morning.
Heartbreaking. After she was reunited with her mother this student told us she always knew this would happen.

She says a school shooting wasn't a matter of if but when. @wsoctv pic.twitter.com/mbEc2K3AsQ

— Mark Barber (@MBarberWSOC9) October 29, 2018
Parents here tell me they're grateful for cell phones.

If this is the world we live in now, at least they can be in touch with their loved ones.

The Butler High shooter is in custody. One student is being treated at CMC. @wsoctv

??: @Larry_Bergin13 pic.twitter.com/B02WuFVwLd

— Kristin Leigh (@KristinWSOC9) October 29, 2018
"Our hearts are with the family, loved ones, friends and everyone affected," Charlotte-Mecklenburg Schools said in a statement. "Counseling is available to any student or staff member who wishes to speak to someone."
The school is closed Tuesday, officials said.
It's been 24 hours since the shooting at Butler High.

This morning balloons are floating outside the school.

There are also messages of support from other schools that are standing with the hurting students. @wsoctv pic.twitter.com/B5AhfTb88z

— Mark Barber (@MBarberWSOC9) October 30, 2018
State Superintendent Mark Johnson said he was "heartbroken to hear that we have lost a student to school violence."
"We have contacted Charlotte-Mecklenburg authorities and will assist in any way we can, but of course our first thoughts are for the parents and other loved ones of the student who passed away," Johnson said. "The safety of our students is paramount. This is a sad day for all of North Carolina, and we must work together as a community to address these problems."
ABC News' Rachel Katz contributed to this report.