— -- The joy of the holidays was dampened this year for two Delphi, Indiana, families experiencing their first Christmas since the mysterious killings of eighth-graders Abby Williams and Libby German.
Abby, 13, and Libby, 14, who became good friends as volleyball teammates, were enjoying a day off from school on Feb. 13 when they disappeared on a hiking trail near their rural hometown of Delphi. Their bodies were found the next day.
In the over 10 months since their deaths, no arrests have been made.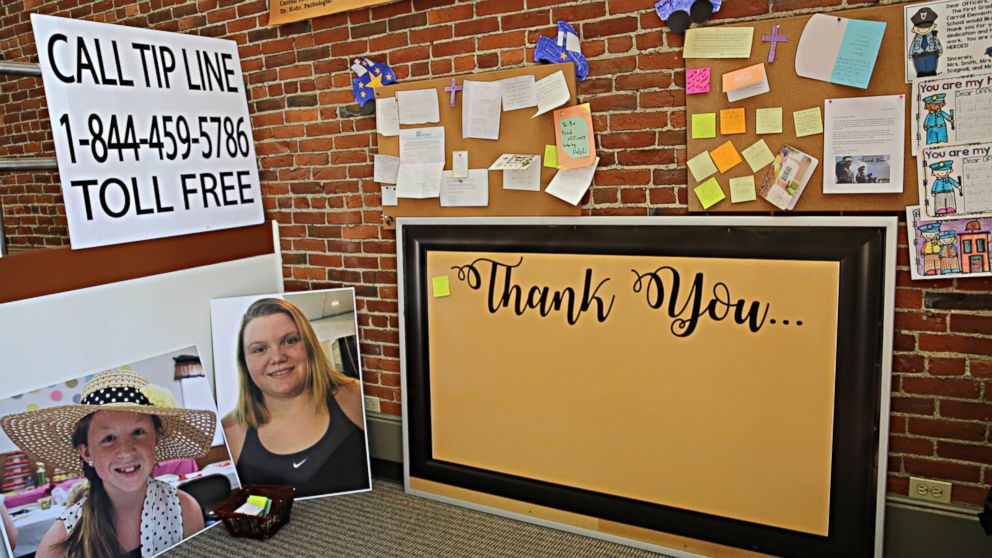 Abby's mother, Anna Williams, has described Abby as a happy child who was passionate about band and volleyball, and who enjoyed a good childhood in this tightknit community of nearly 3,000 people. Abby was "very respectful, very kindhearted," her mother said.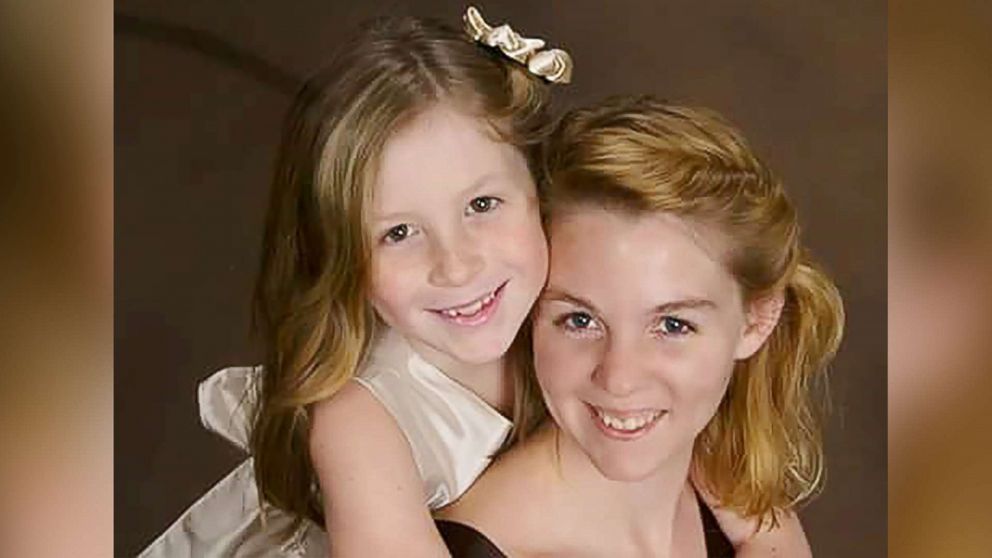 Libby, who had a gift for volleyball, softball and soccer, was "a positive person that would have made a difference in this world," her grandmother, Becky Patty, told ABC News earlier this year. "No doubt in my mind."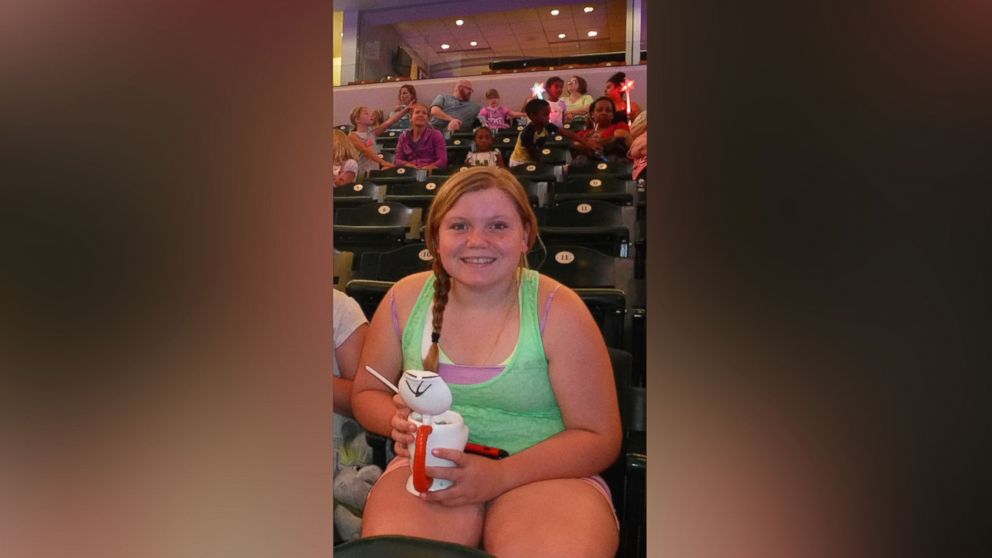 Abby and Libby were both "good kids that didn't get into trouble, that genuinely cared about other people more so than themselves," Williams said.
If Abby was here now, Williams told ABC News today, she'd be enjoying new Christmas gifts, the snow and the break from school.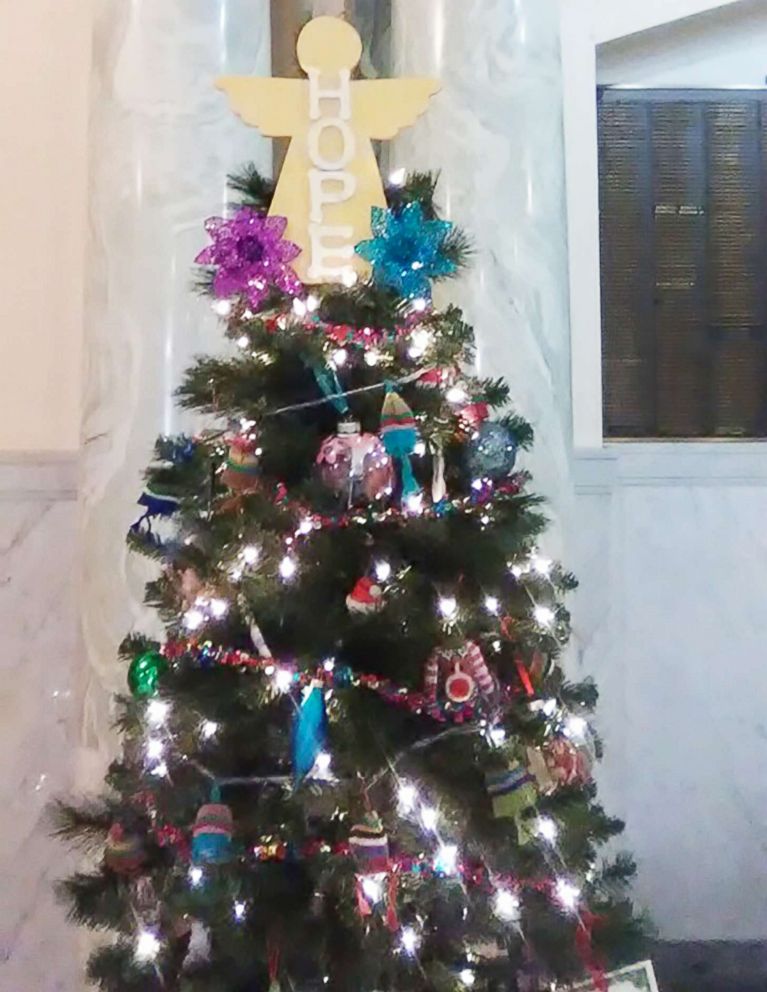 Of surviving this year's Christmas without her daughter, Williams said, "We made the best of it."
"There's no words for what we're having to do -- we're just doing the best we can," she said.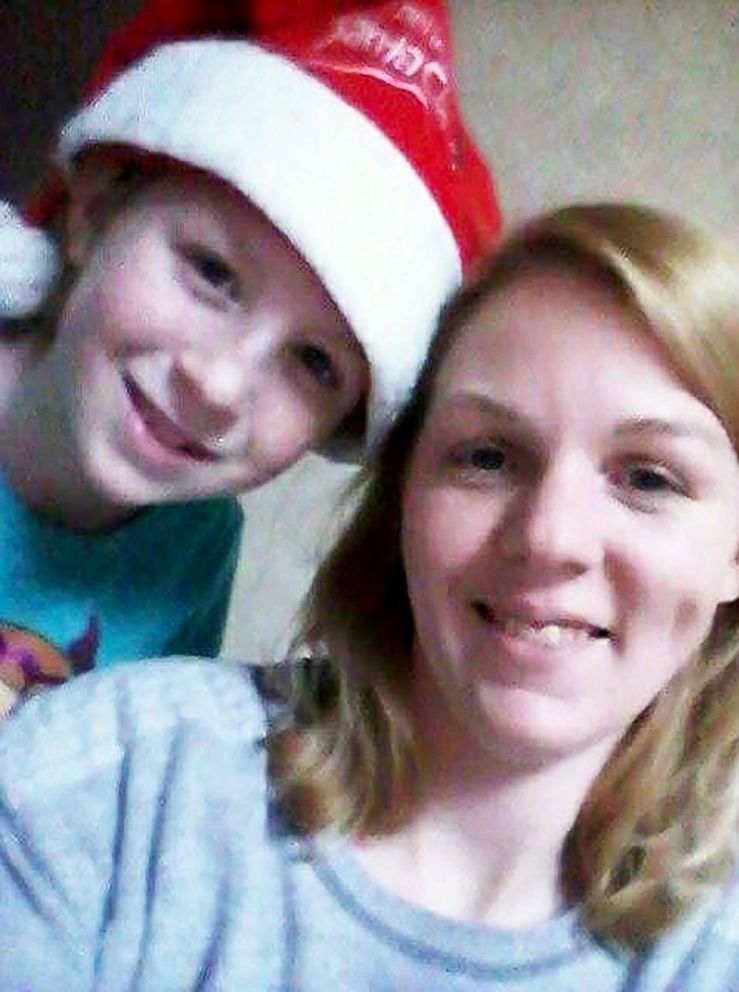 As the months have ticked by, clues in the mysterious double killing have been few and far between.
Authorities initially published a grainy image of who they say is the prime suspect in the investigation and broadcast a chilling recording found on Libby's phone with just three audible words: "Down the hill."
Police later released a composite sketch of a man believed to be connected to the killings.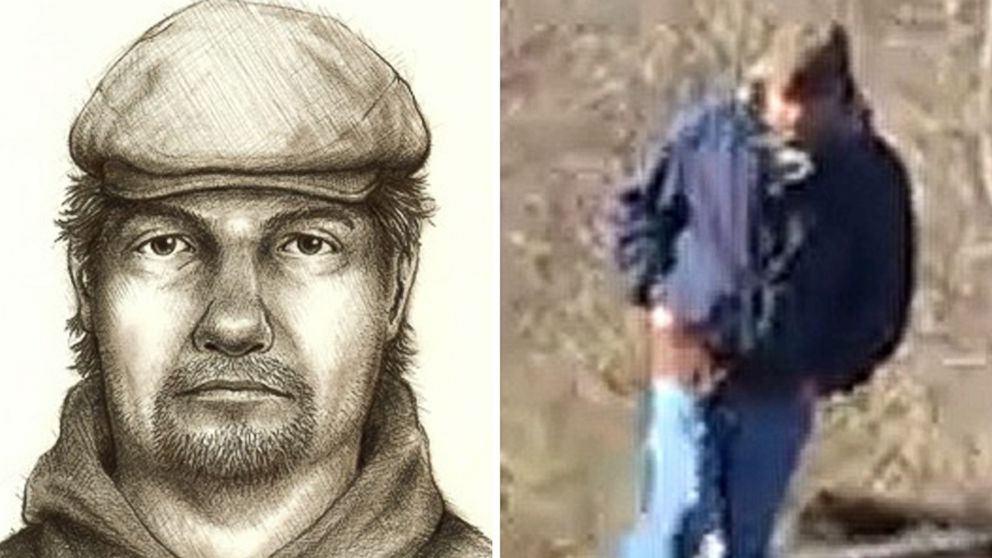 Over 26,000 tips have been submitted in the past 10 months, including over 300 tips just in the last few weeks after the "Dr. Phil" show featured the case, Indiana State Police Sgt. Kim Riley told ABC News today.
Williams said today she's "still 100 percent positive that something will come out of all of this, and that we'll find out who did this and we'll have our answers."
"We're still continuing to hope that the right person is going to do the right thing," she said, "and that tip is going to get called in, and we'll finally be able to move on to the next chapter."