Two boys were crowned the champions of the 87th Scripps National Spelling Bee tonight. It's the first time there's been co-winners since 1962.
Ansun Sujoe, 13, of Fort Worth, Texas, and Sriram Hathwar, 14, of Painted Post, N.Y., each took home the $30,000 prize in a tense final round where they ran through the entire 25-word spelling list without making a mistake.
Sujoe spelled the word F-E-U-I-L-L-E-T-O-N to win. It's a section of a European newspaper meant to entertain the general reader.
When Sriram Hathwar Was the Youngest Speller in History
5 Things to Know About the National Spelling Bee
A Family of Brainiacs? What It's Like to Be a Spelling Bee Legacy
Spelling Bee Runs Out of Words
And as in past years, the smart kids who won spelled a word most people have never heard of, let alone know how to pronounce.
Last year, it was the word K-N-A-I-D-E-L. Somehow, Arvind Mahankali knew how to spell the Yiddish term for the dumpling that many people spend most of their lives knowing as a matzo ball.
In 2012, Snigdha Nandipati correctly spelled G-U-E-T-A-P-E-N-S, a noun referring to an "ambush, snare, trap."
Let's try it in a sentence: Kim Kardashian's wedding guests drove into a guetapens of photographers waiting outside Versailles.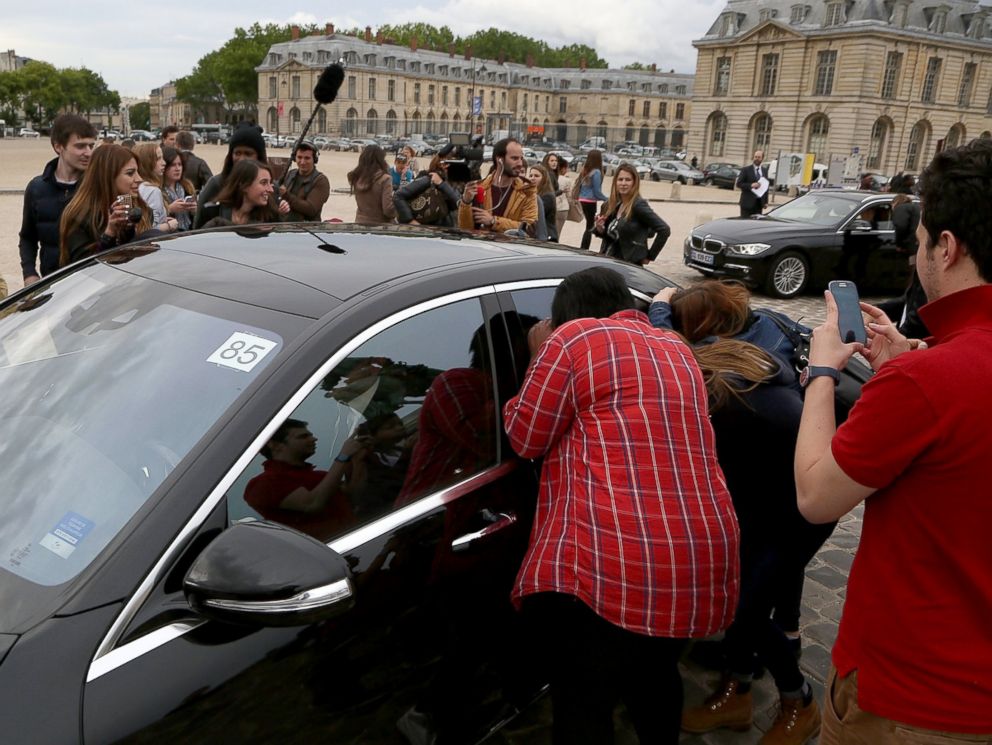 In 2011, C-Y-M-O-T-R-I-C-H-O-U-S was the winning word.
Sukanya Roy expertly spelled the word the adjective that describes someone with wavy hair.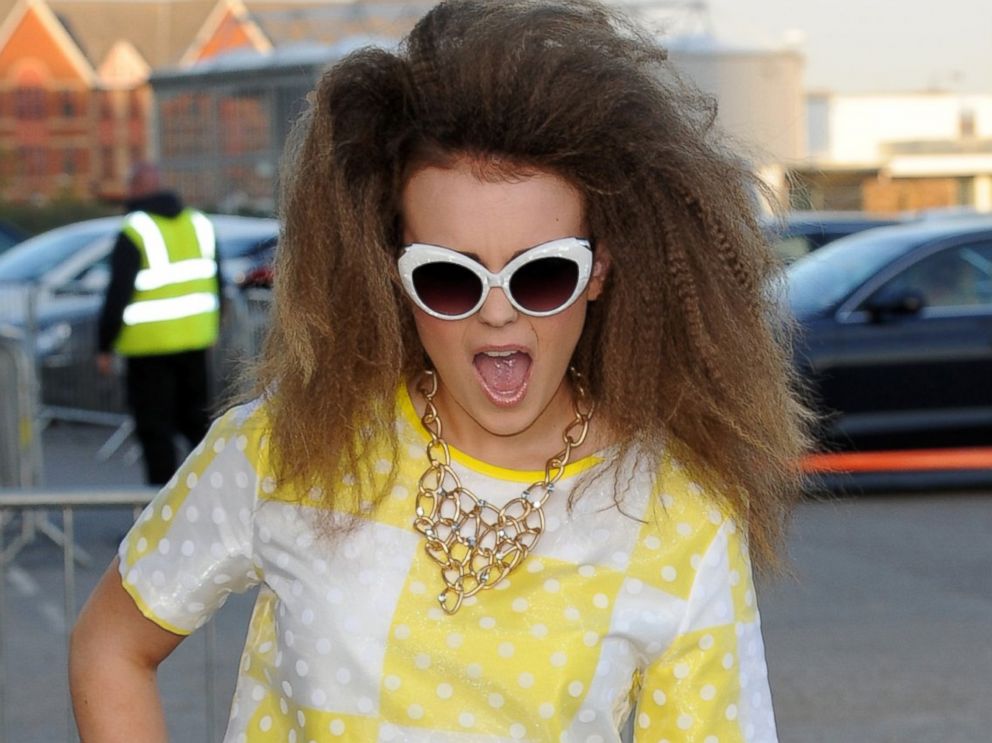 In 2010, Anamika Veeramani expertly spelled S-T-R-O-M-U-H-R -- never mind the fact that she and most Americans outside of the medical world had ever used one.
The definition of stromuhr: a device "to measure the amount and speed of blood flow through an artery."
Here's what it looks like.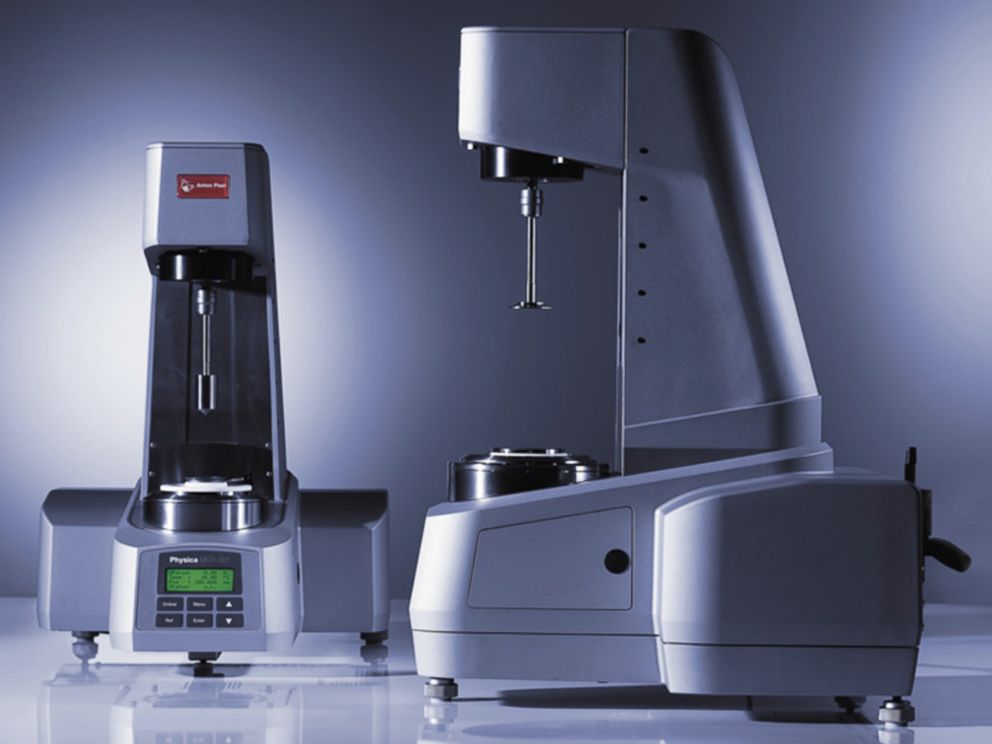 Kavya Shivashanka became the queen of the bee in 2009 when she spelled L-A-O-D-I-C-E-A-N. The word means" a person with a halfhearted attitude toward religion or politics."