— -- On a sunny Southern California Saturday, 23-year-old Kenneth Chancey donned a cap and gown and was handed his degree as he crossed the Loyola Marymount University stage.
But the road to get there wasn't as picture-perfect.
When he was 11, Chancey lived on the streets. When he was 14 and 15, and transitioning out of foster care, he says he was forced to sleep on Los Angeles city buses.
"That was my lowest point, not having anywhere to go. And just saying, we're sleeping on the bus," Chancey said.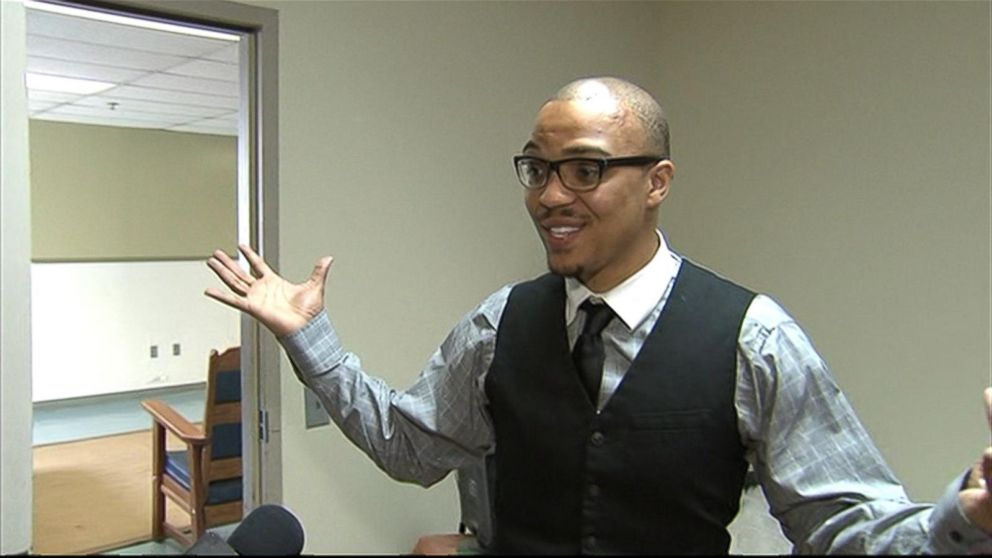 When Chancey was 15, he lived at Skid Row's Union Rescue Mission, in a 200-square-foot room with his father and sister.
He said he witnessed drugs and fights on his daily walk to high school.
But Chancey still maintained a 4.0 GPA and was involved in track, football and swim team. And his hard work paid off: With the help of several college scholarships, he decided to attend LMU.
Chancey graduated Saturday with a degree in political science. After the ceremony, Chancey said he "had a moment to sit down and reflect."
"It was so unbelievable," he said. "That four-year journey was complete."
"I climbed here bare-handed," Chancey said. "And yes it was harder than most people who are given resources... parental support. But it's not impossible."
The 23-year-old is now working on lining up employment. He says he has several offers on the table, including jobs in government, non-profits and public relations. But first, he'll spend another summer working at the Inner-City Arts summer camp.
Chancey says he wants to use his story to change perceptions of what homeless people can achieve.
"The point was to change the stereotypes of what's on Skid Row. That's the goal," he said.