— -- Over 2,600 people remain in shelters in Louisiana as President Barack Obama prepares to visit the southeastern part of the state today, which was devastated by deadly flooding that unexpectedly swept through towns and overpowered neighborhoods.
Louisiana Residents Clean Up After Catastrophic Flood
President Barack Obama and Louisiana Senators David Vitter and Bill Cassidy, tour a flood-affected neighborhood in Zachary, Louisiana, Aug. 23, 2016.
Twenty-four schools districts were closed at some point as a result of the flooding, according to the Louisiana Department of Education.
Here is the latest on more flood recovery by the numbers, according to Mike Steele of the Governor's Office of Homeland Security and Emergency Preparedness.
Number of Houses So Damaged That Residents Are Displaced: 60,646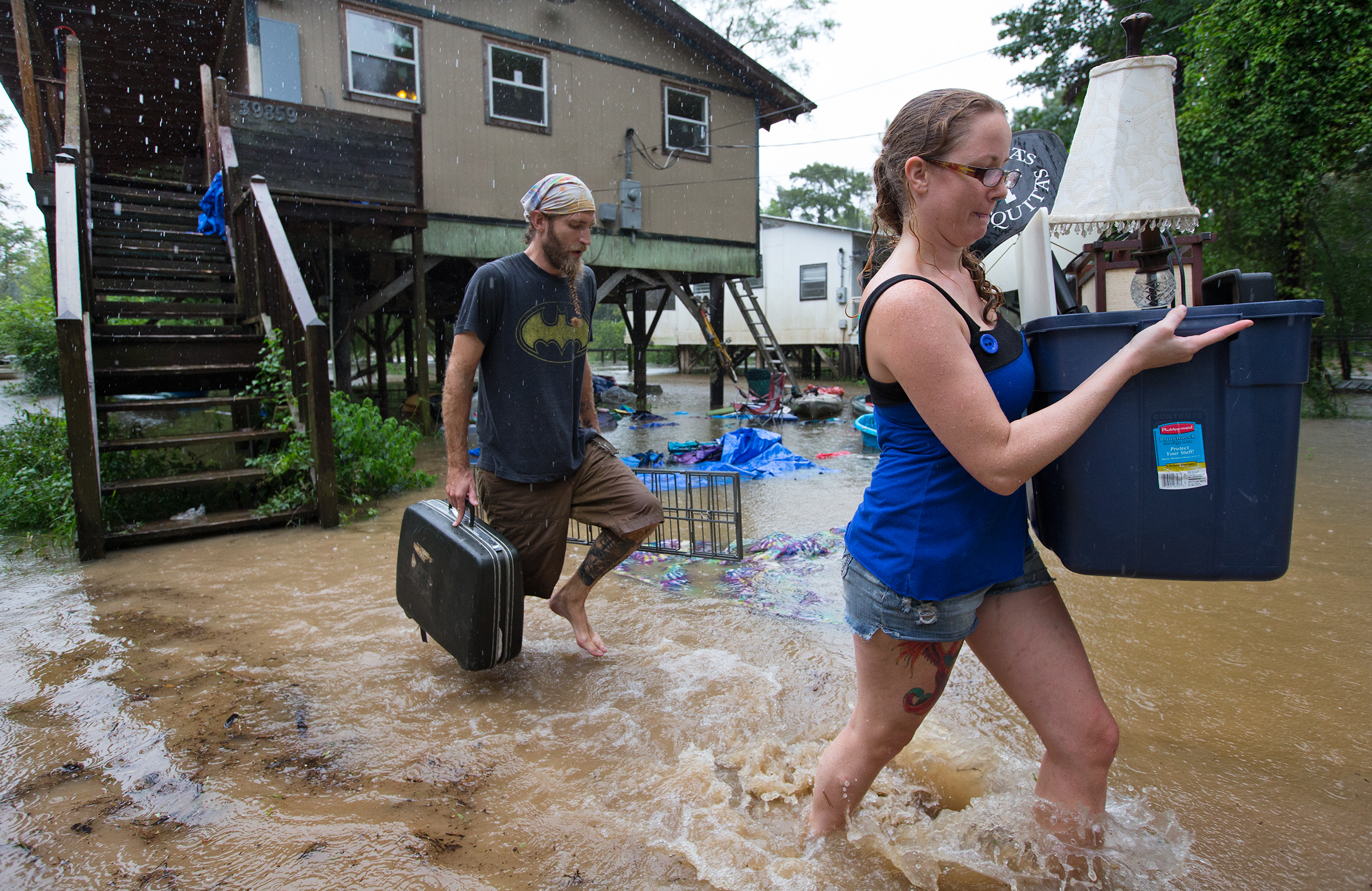 Number of People in Shelters: 2,634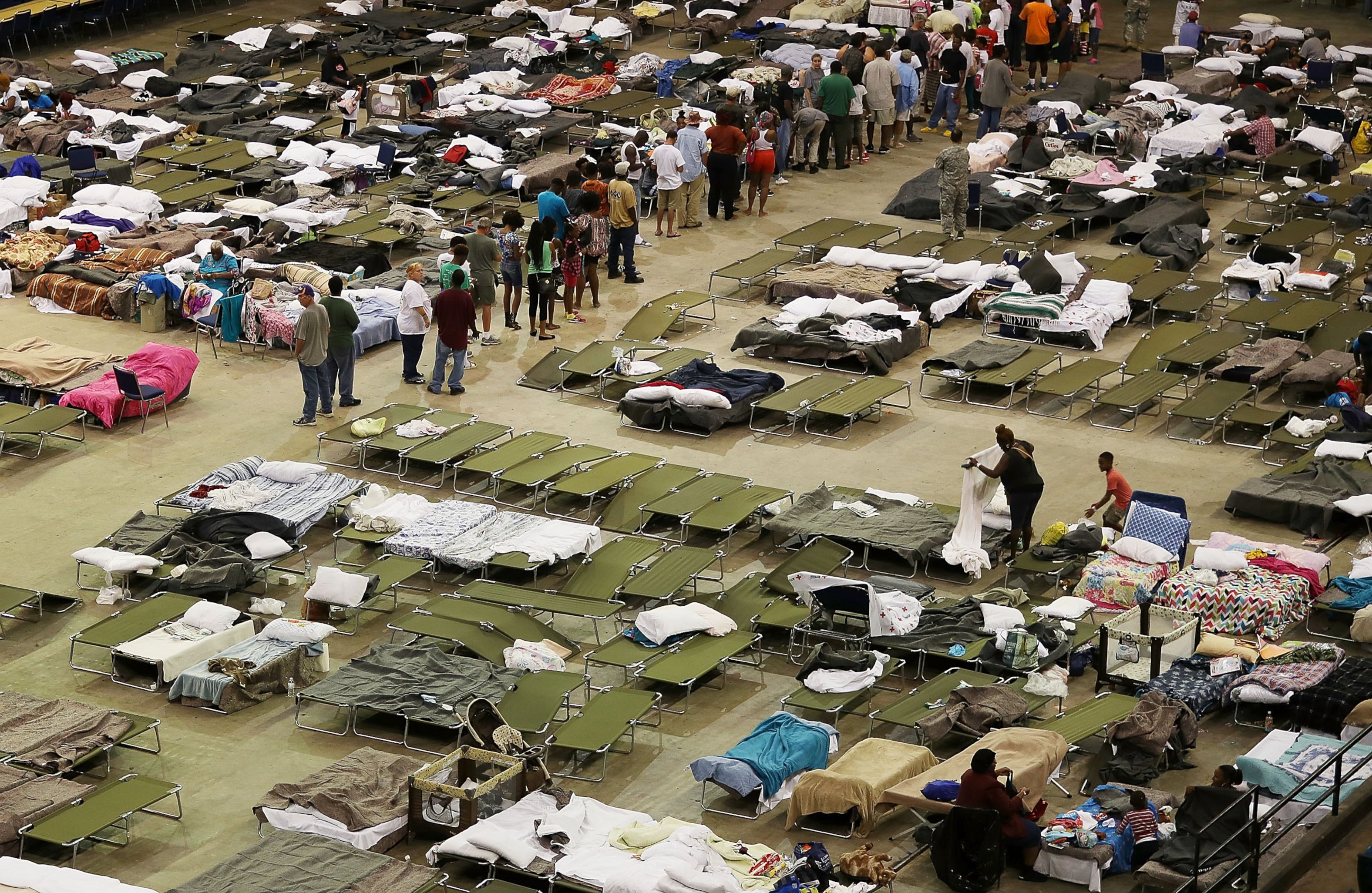 Number of People Rescued: 30,000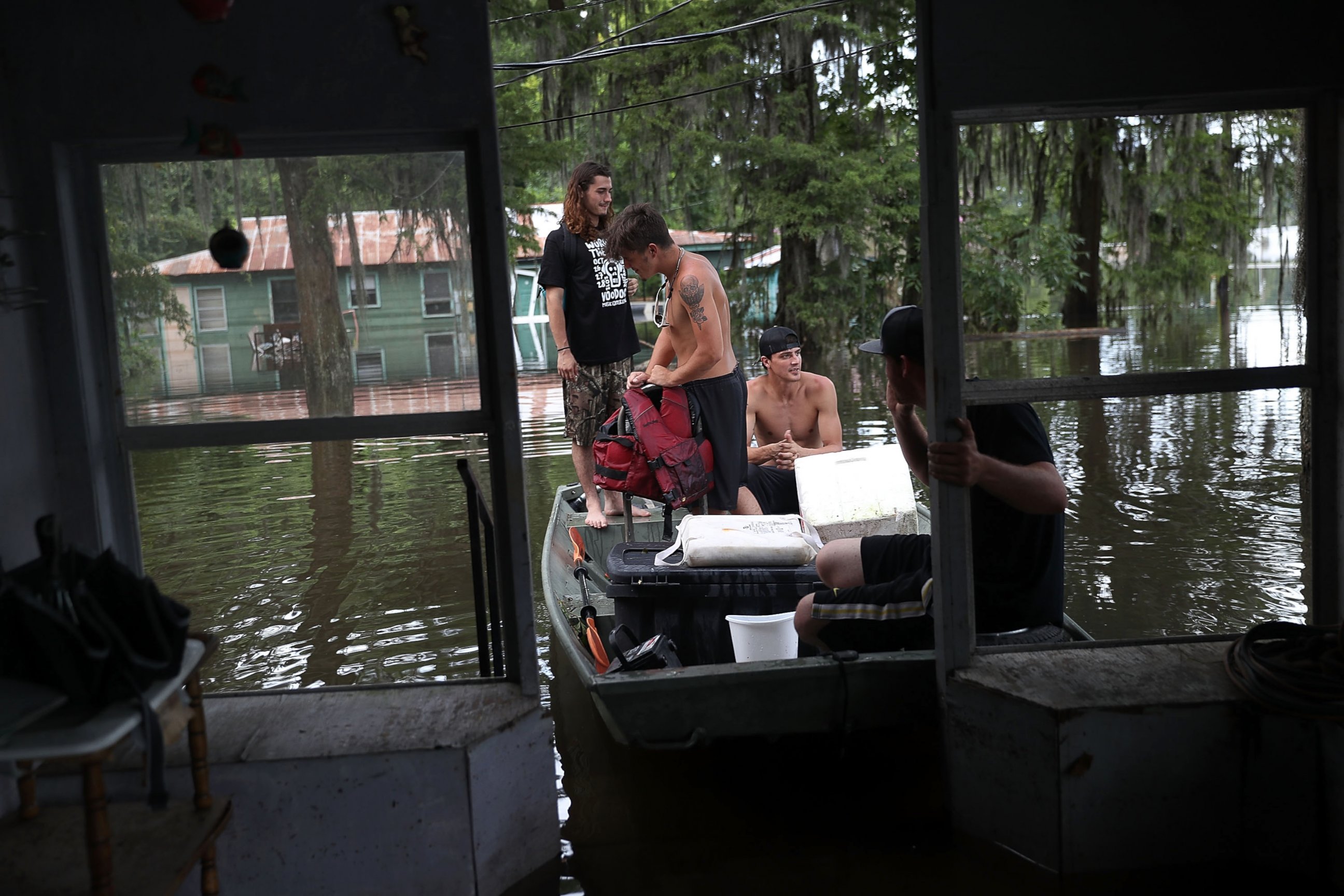 Number of Pets Rescued: More Than 3,300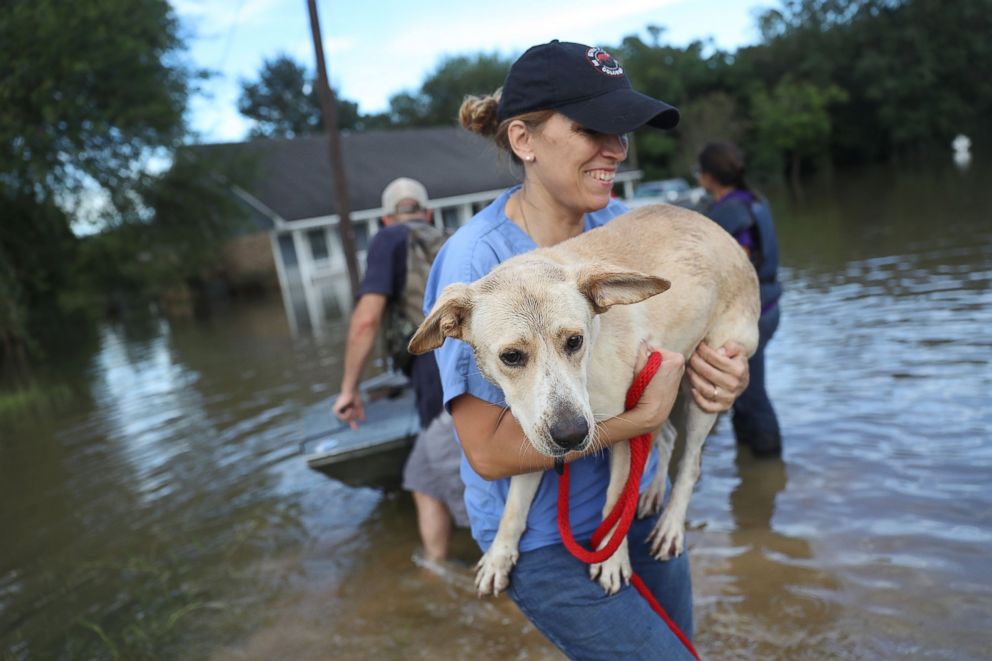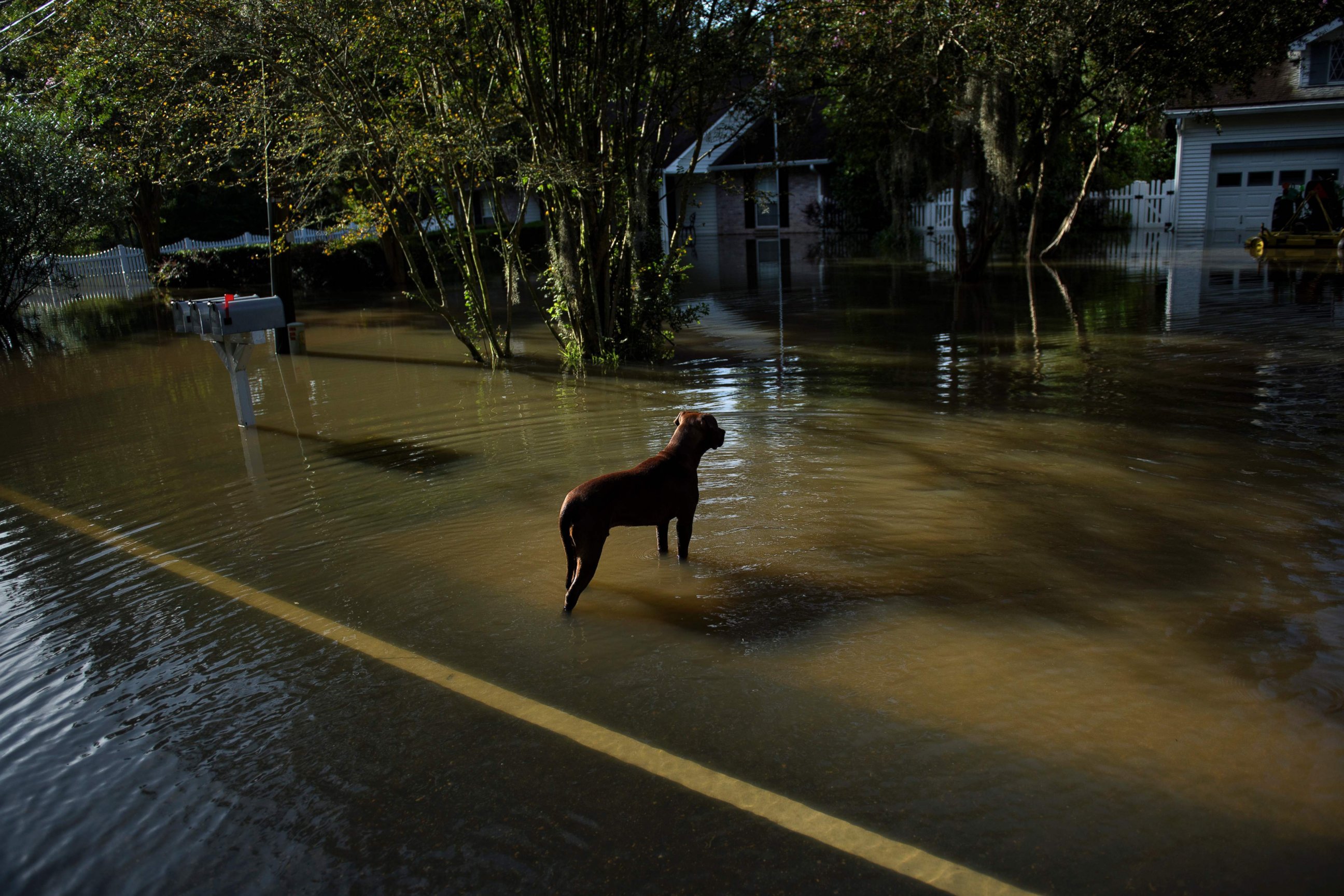 Number of State Highways Closed: 40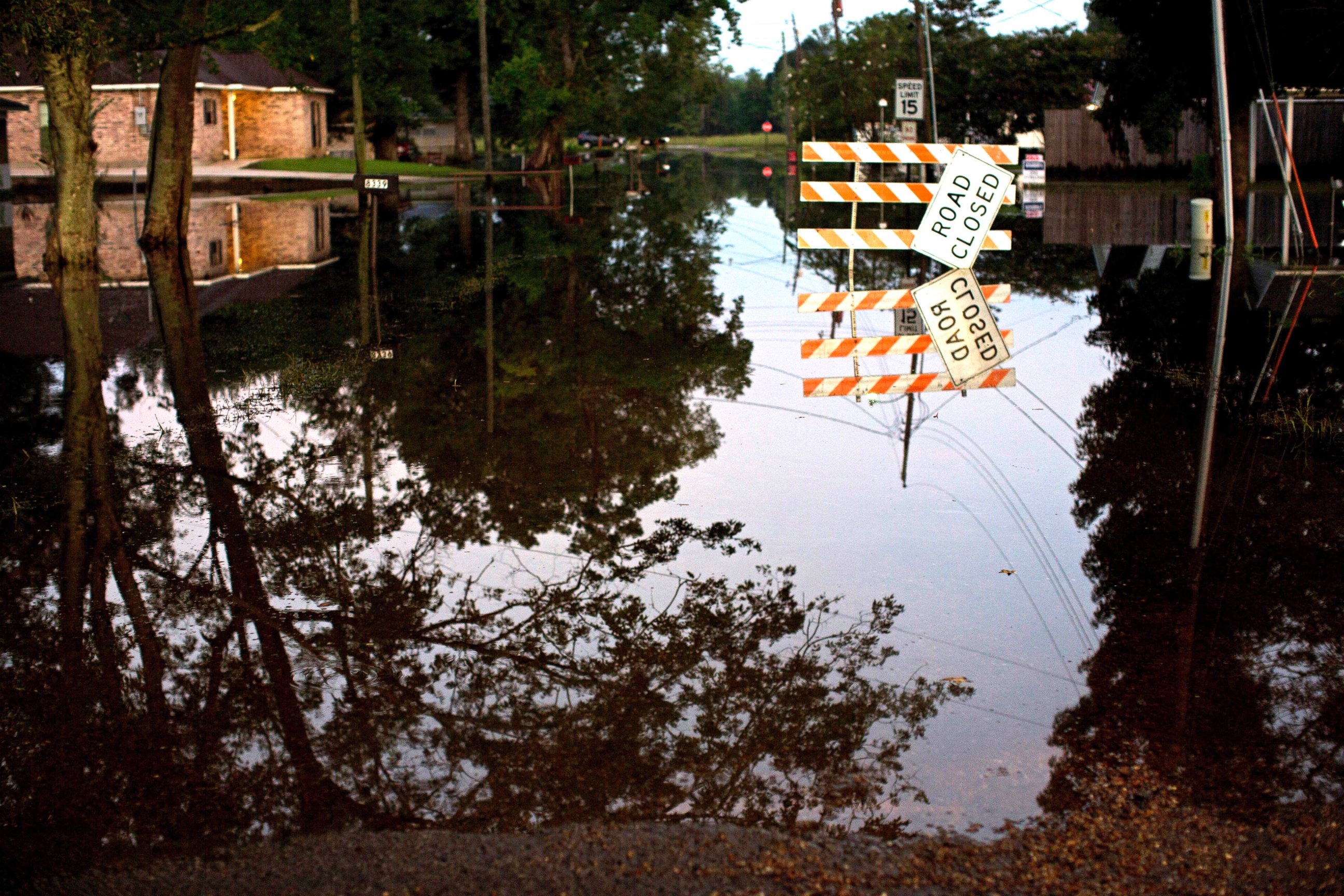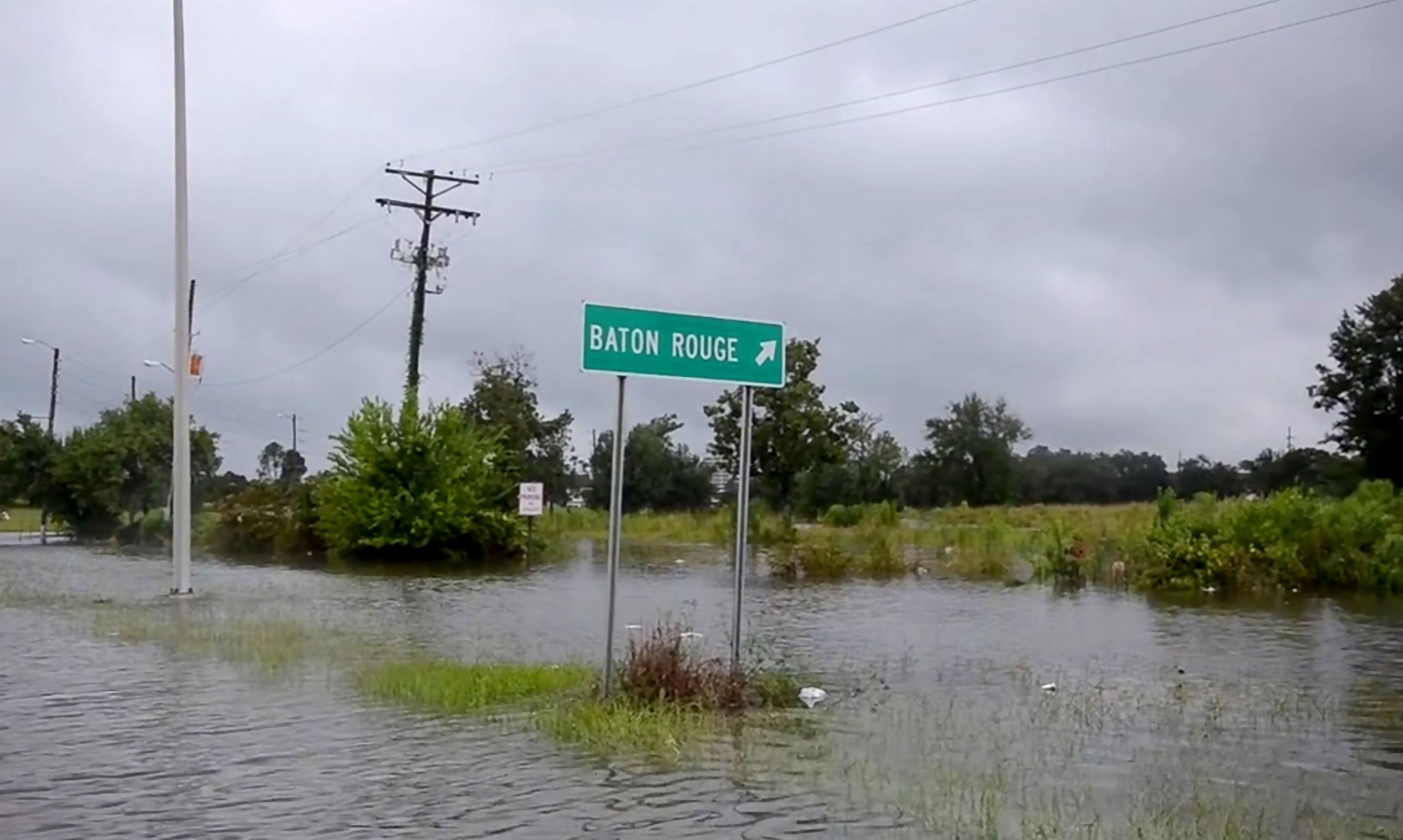 Number of FEMA Home Inspections Completed: 3,100
Number of National Flood Insurance Program Claims Filed: 25,636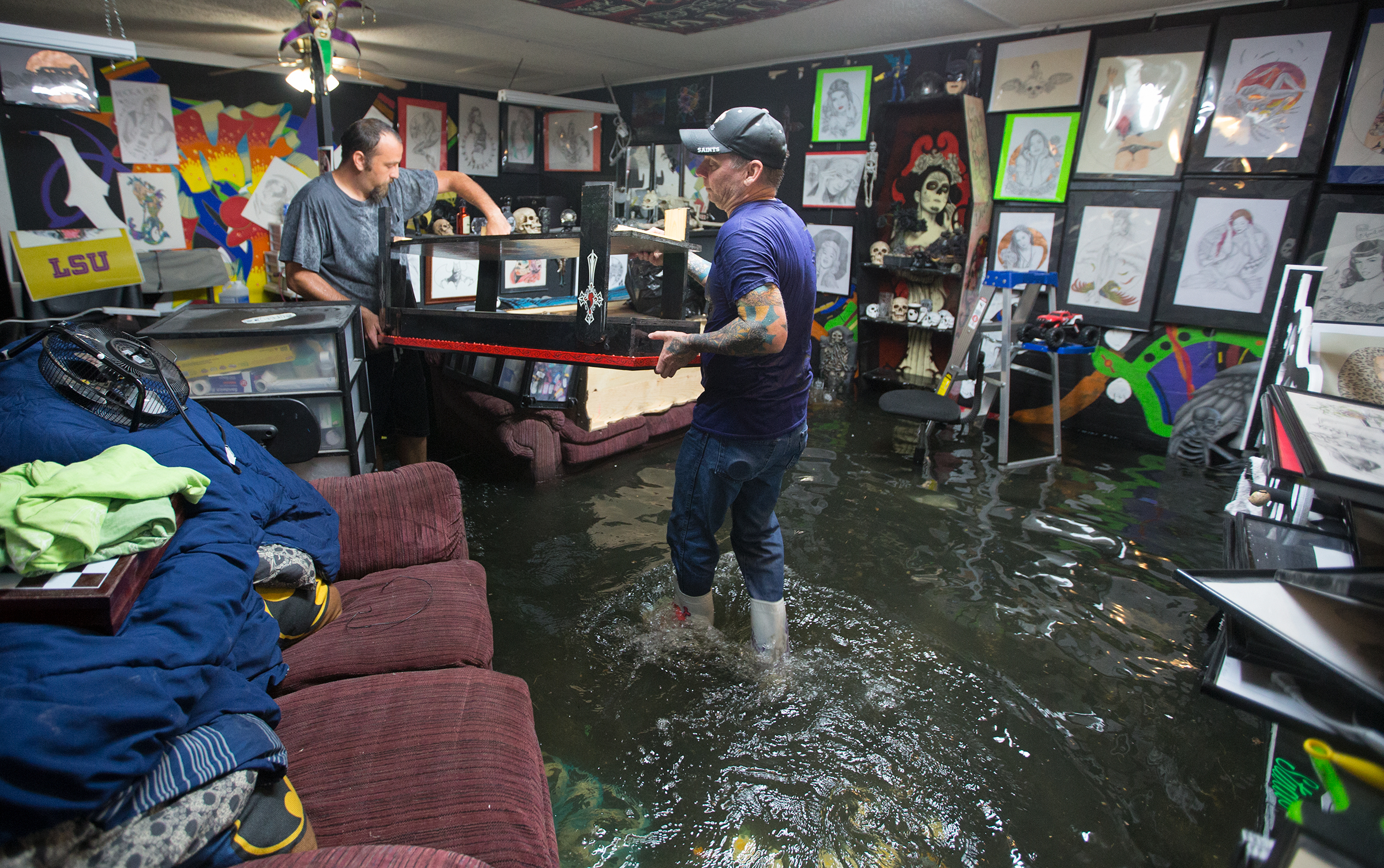 Amount of Homeowner Assistance Approved: $55 Million, With $20 Million Distributed