— -- There's no use crying over spilled guacamole.
About 40,000 pounds of avocados spilled onto a Texas highway Thursday after a big rig carrying them crashed and caught fire.
News helicopters from ABC Dallas affiliate WFAA captured images of firefighters hosing down the 18-wheel truck, which was full of crates of avocados.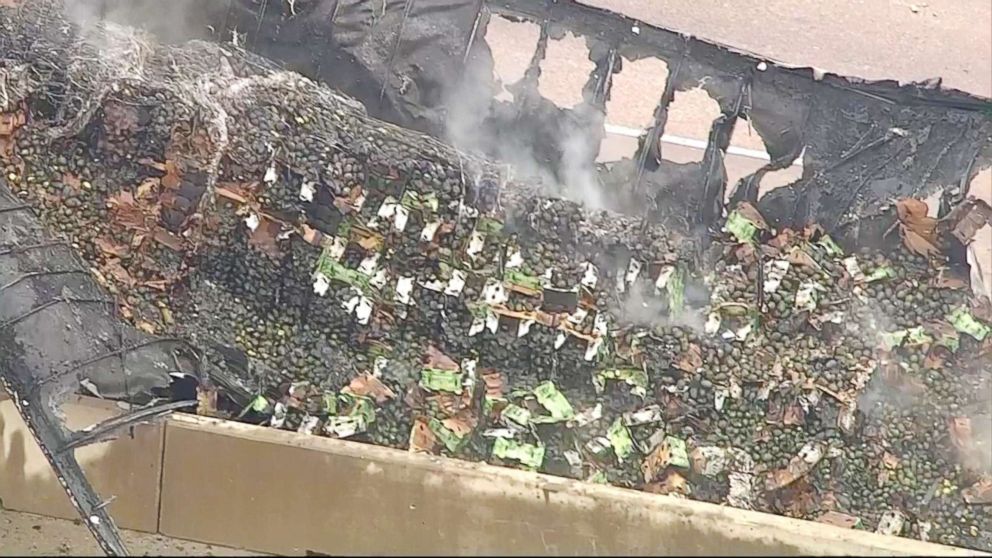 The accident happened on a southbound lane on Interstate 35E near the city of Forreston and caused a traffic backup in the area, according to WFAA.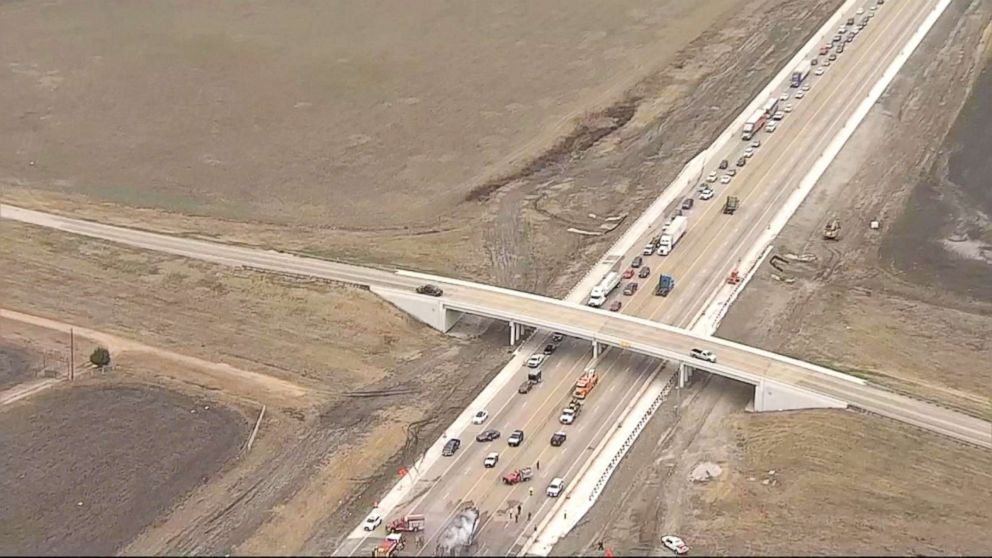 The Texas Department of Safety has not released the condition of the driver.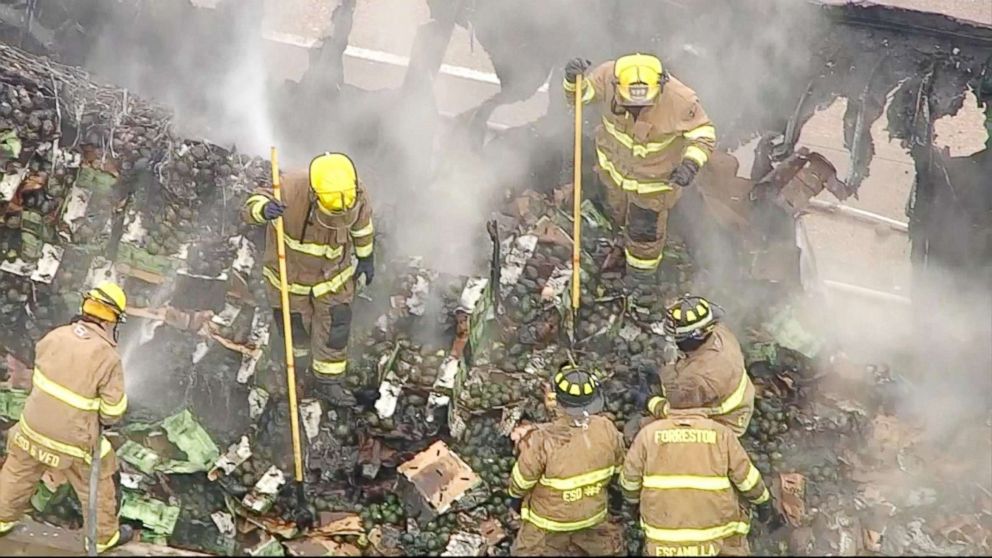 ABC News' Justin Gomez contributed to this report.