— -- Jonathan Murphy, the good Samaritan who was shot and killed after intervening during an attempted burglary at a mall in San Antonio, Texas, went to the mall with his wife to get their wedding rings cleaned, according to Chris Cercone, the boyfriend of Murphy's stepdaughter.
Cercone told ABC News that Murphy's wife witnessed the shooting.
Murphy, 42, and his wife loved each other "as much as any couple I've ever seen," Cercone said.
"I just think they were happy ... every single day," he said.
Murphy, whose name was released by the Bexar County Medical Examiner's Office, was the only person killed in the incident, on Sunday afternoon at the Rolling Oaks Mall.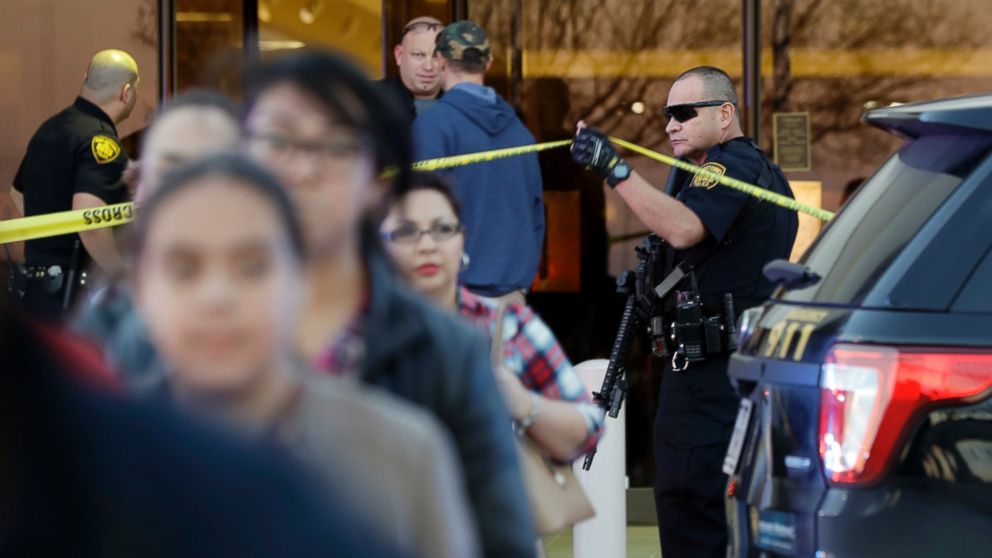 The shooting began as an attempted robbery by two suspects at the mall's Kay Jewelers store, the San Antonio Police Department said.
Murphy intervened and was shot and killed by one of the suspects, police said.
Another person then intervened and shot the suspect who shot Murphy, police said.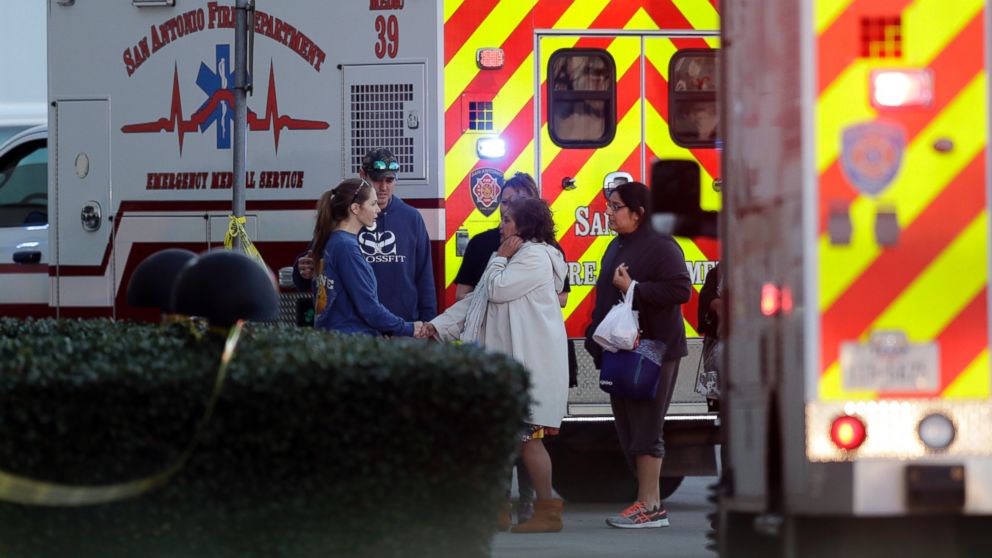 The second suspect ran through mall, shooting additional victims, police said.
Two other people were shot and suffered non-life-threatening wounds, police said.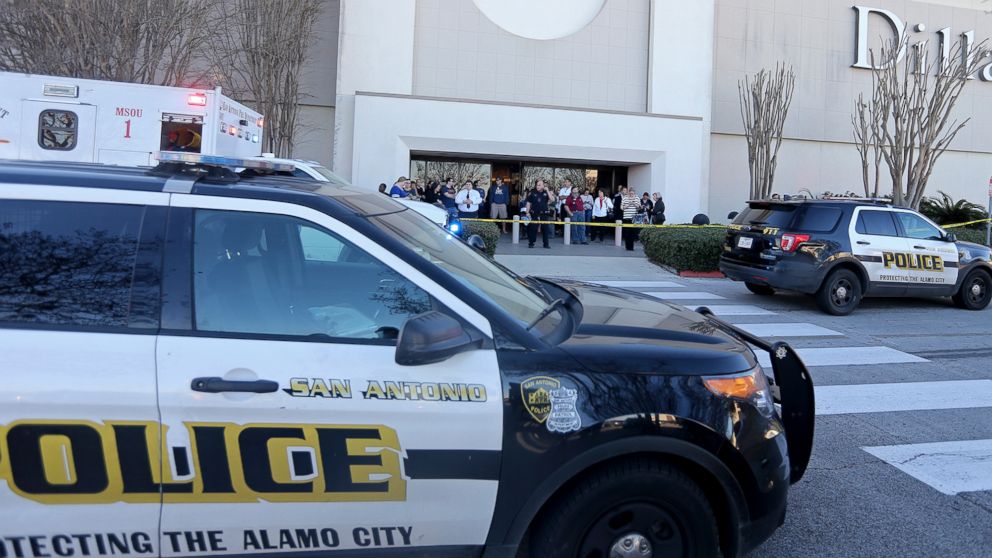 Cercone, who made a GoFundMe page to support the family, said Murphy was a manager of sales at a few car dealerships and often worked 80 hours per week.
Cercone described Murphy as "a regular guy in some ways, who went above and beyond to take care of his family. [He] tried hard to do the right thing."
"I hope justice is served," Cercone told ABC News.
The suspect injured in the shooting, whose name was not released by the police, was hospitalized in critical condition, police said.
The second suspect, identified by police as 34-year-old Jason Matthew Prieto, who police said fled after the shootings, was later caught and taken into custody.
Both suspects are facing one capital murder charge and two counts of aggravated robbery, police said.