— -- A 65-year-old Virginia man pulled an injured driver from the scene of a crash early this morning, moments before the car burst into flames on the side of the road, officials said.
The rescuer arrived at the scene in Henrico, Virginia, just after a driver ran off the road and struck a sign post, according to a statement from Henrico County Division of Fire on its Facebook page.
The 65-year-old noticed the car was smoking heavily and the driver was screaming for help, the fire department statement said.
He ran to the car and pulled the driver out, and the car then "burst into flames," the statement said.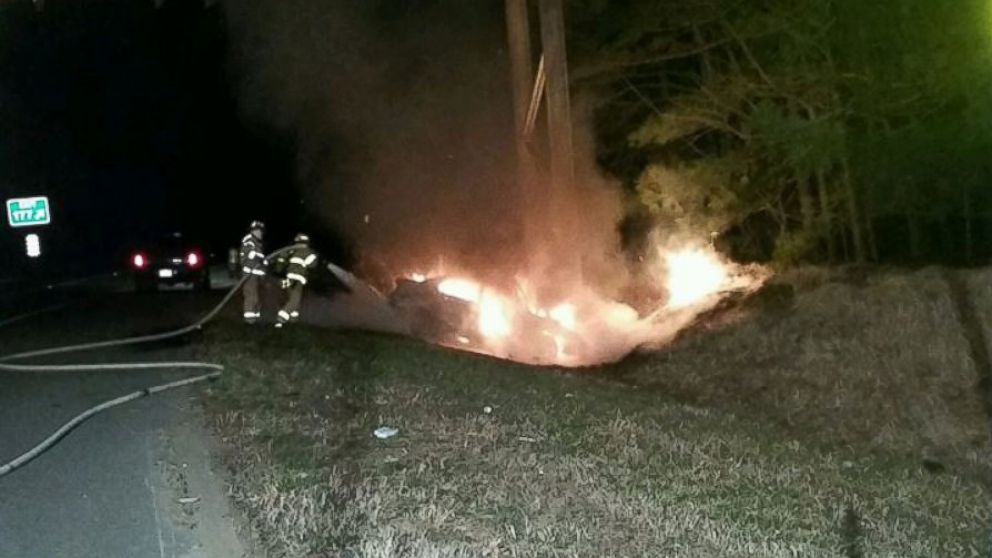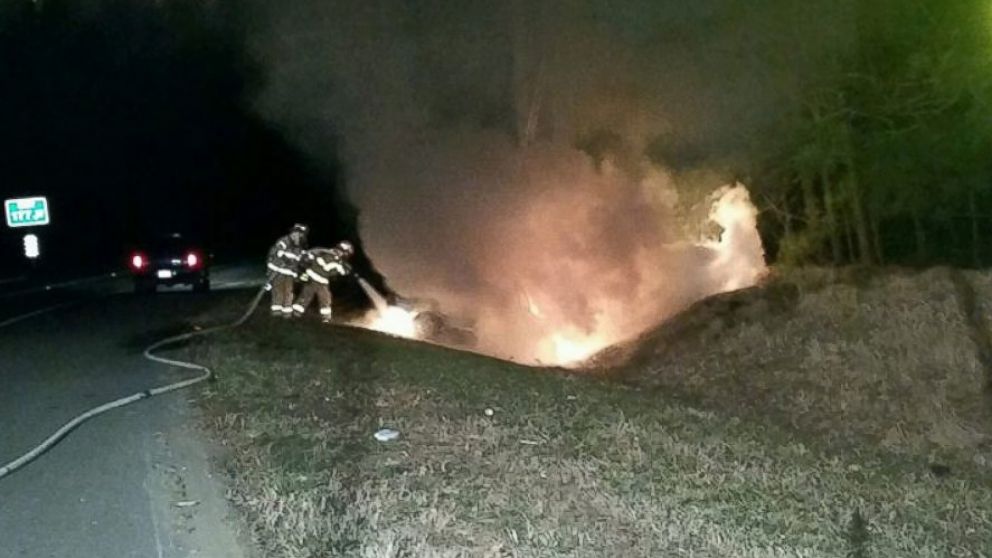 The driver suffered significant injuries, according to the fire department.
Fire crews managed to extinguish the flames.
And after the hero spoke with police about the accident, he "continued on to work for the day," said Henrico County Division of Fire.