— -- The halls of an all-boys Catholic high school in Chicago were barren on Monday.
That's because administrators at Saint Patrick High School counted almost 100 absences; many coming down with a case of the flu.
"We had 87 students absent yesterday," Saint Patrick High School spokeswoman told ABC News. "Those absences were due to a variety of reasons including, in some cases, the flu."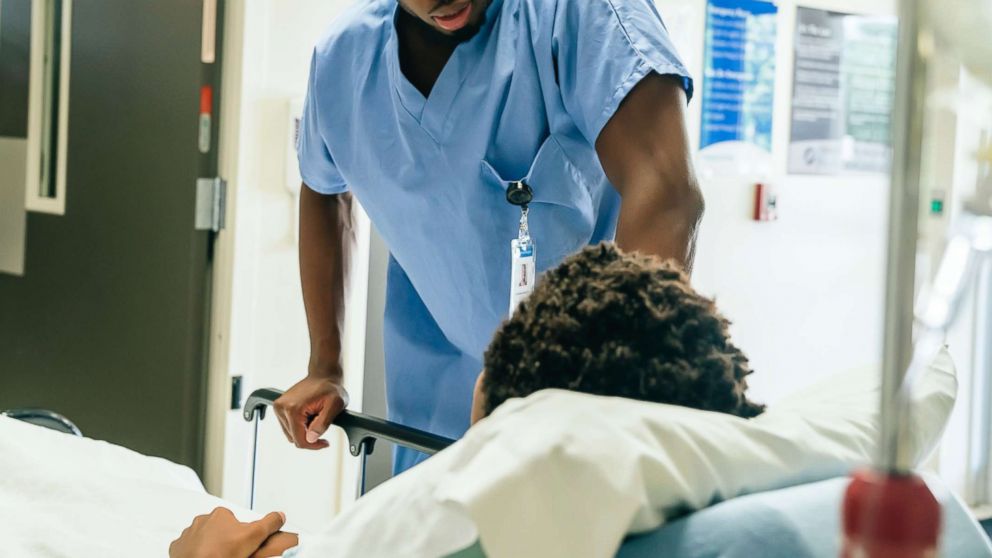 She also said that two Saint Patrick High teachers were out sick, but didn't specify whether they were out because of the flu.
For students who showed up Tuesday, they were dismissed early because of a pre-scheduled half day.
Come Wednesday, the spokeswoman said the school is set to return to its normal full day schedule.
In a statement, Saint Patrick High officials are recommending its student body and faculty "remain home if they are not feeling well" in order to limit the spread of illness.
Already the school has taken some measures to curb contact with other, potentially contagious kids.
During Tuesday's scheduled monthly mass, according to ABC News' affiliate WLS the handshake of peace was switched out to a message about staying healthy.
"The message is if you're not feeling well, tell your parents about it in the morning so you make sure they keep you home. We don't want you in school if you're sick, spreading your germs. So that's our message," Saint Patrick president Joe Schmidt told WLS.
Saint Patrick High freshman Sean Forrester told WLS he has taken to eliminating germs every hour.
"Washing my hands more often, even if I'm not eating anything," he said.
Besides adding tissues and hand sanitizer to each classroom, so far there are no plans to alter its janitorial regimen.
"Saint Patrick is cleaned and disinfected each night," the school's spokeswoman's statement reads. "We will continue to monitor the situation and communicate with our students, parents and faculty."
This season's mutated flu strain has become a national epidemic and particularly lethal.
This year, 37 children's lives have been claimed by the flu, according to the Centers for Disease Control and Prevention stats.
In Chicago, where the risk is of influenza infection is "high" there has been a slight dropoff of hospitalizations due to the flu but during the week of Jan. 14 through Jan. 20, 1,755 or 6.5 percent of the total emergency department visits were an "influenza-like illness," according to a recent Chicago Department of Public Health report.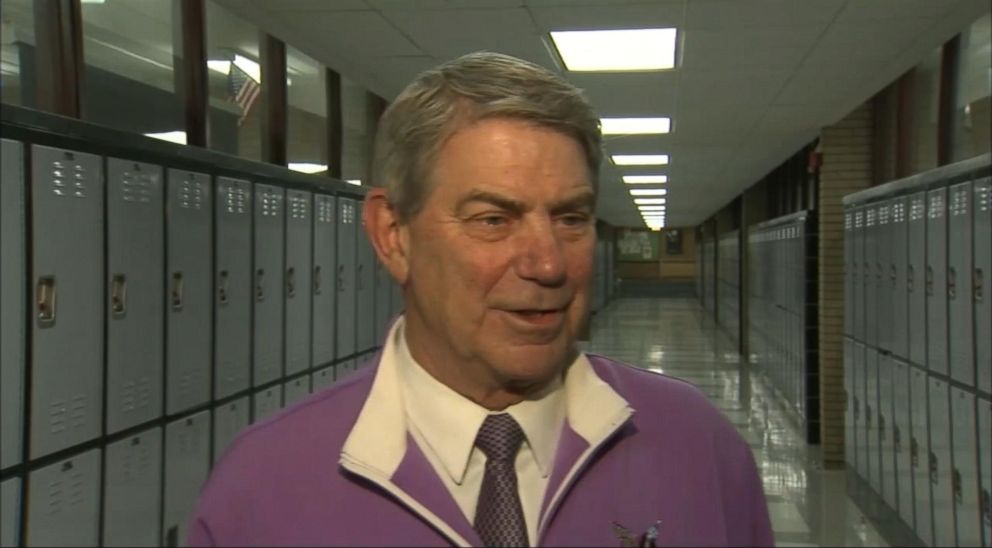 Dr. Hany Atallah of the Grady Memorial Hospital in Atlanta, Georgia told ABC News that medical professionals like him are getting flooded with the influx of flu patients.
To handle the demand, hospital care has spilled outside Grady Memorial's modern facilities to outdoor mobile trailer units.
"It was really just a matter of running out of space," he said. "We needed just some more beds to take care of the patients.
"Clearly this year compared to last year we're seeing a lot more fly and flu-like illness from patients," he said
Atallah suggested that getting inoculated with a flu shot is still a good idea, but admitted it may not be as effective as it's been in the past.
"We do know that our flu vaccine this year wasn't particularly effective against this particular strain of the flu" he said of the nasty influenza A H3N2 strain. "So I would enc people if there are still those out there that haven't gotten a flu shot to go out and get it. There is some effectiveness... it just hasn't been as effective as we would like it to be."
He points to people especially vulnerable to the flu people who are dealing with chronic illness, the very young, the very old and pregnant women.
"The flu hits them very hard," he said.
He also said the uptick in flu cases is leading to shortages of the prescription antiviral medicine Tamiflu.
"Because there are so many people trying to get it I think that's led to a shortage," Atallah said. "We're restricting it to people who really need it."
That means patients heading to the emergency room and sent home may not get the prized medication, unlike hospital-admitted patients.
"If we're admitting them to the hospital and we diagnose them with the flu, they're getting Tamiflu," he said.
ABC News' Steve Osunsami contributed to this report