911 Call Reveals Victim's Struggle in 'Slender Man' Stabbing
Girl crawled out of woods after friends allegedly stabbed her 19 times.
June 4, 2014 — -- A newly released 911 call shows how a passerby helped save a Wisconsin girl's life on the morning her friends allegedly stabbed her 19 times.
The pair -- identified as Morgan Geyser and Anissa Weier, 12 -- allegedly lured their victim into the woods, leaving her for dead. A passing bicyclist spotted the bleeding girl after she crawled out of the woods.
"Yes, she's breathing," the bicyclist told a dispatcher. "She says she can take shallow breaths. She's alert."
Why Did 12-Year-Olds Stab Friend For 'Slender Man'?
Attorney: Girl Charged in Stabbing Is Mentally Ill
VIDEO: 2 Wisconsin Girls, 12, Arrested in 'Slender Man' Stabbing
The good Samaritan calmly reassured the girl while waiting for help to arrive.
"There's a squad car coming now," he told the dispatcher.
Geyser and Weier have been charged as adults with attempted first-degree intentional homicide. According to court documents, the friends believed they would become agents for a fictional Internet character named "Slender Man" by carrying out the killing. Then they could walk to his proverbial mansion.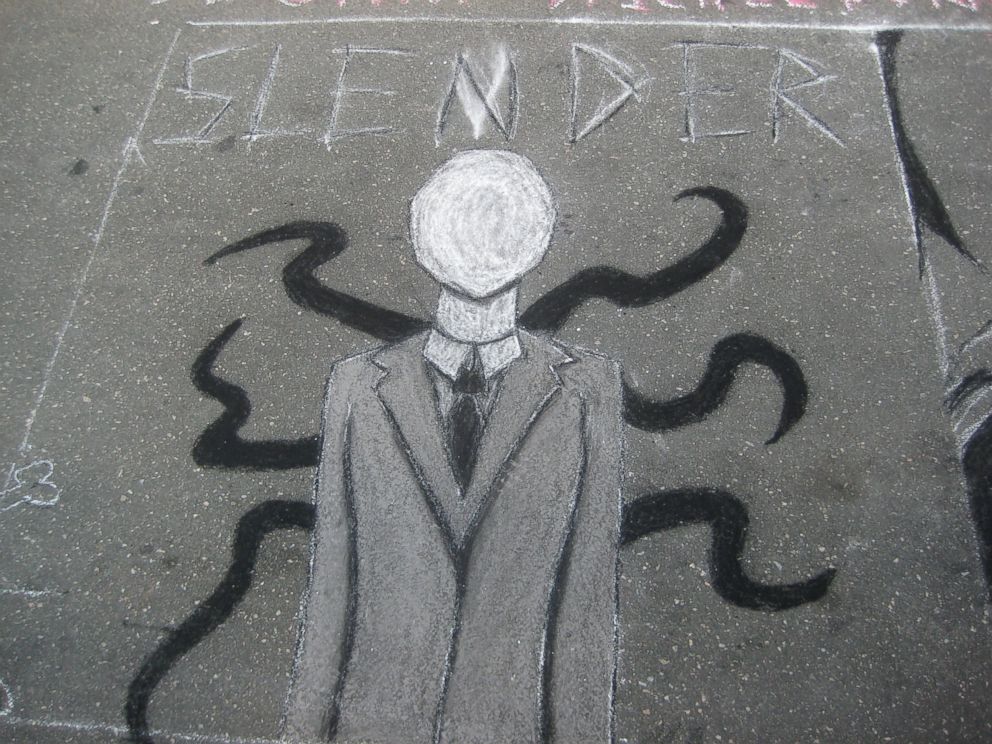 According to the criminal complaint, Weier believed in the fantasy so deeply that she packed a picture of her family in her backpack so she wouldn't forget them. She thought she would never go home.
"The bad part of me wanted her to die. The good part of me wanted her to live," she told police.
ABC News' chief legal affairs anchor Dan Abrams said the judge has a lot of latitude in whether the case should be tried in juvenile or adult court.
Additionally, the suspects' ages could factor into the case's outcome.
"Their age will definitely help the defense in making the argument that these children are not guilty because they did not really understand what they were doing," Abrams said.
Geyser's lawyer, Anthony Cotton, said his client may have mental health issues and shouldn't be tried as an adult.
"To say it's every parent's worst nightmare is cliche, but it is," Cotton said. "It's the worst nightmare they could ever be dealing with."
Geyser's family broke down while leaving court Monday. They later released a statement, expressing sympathy for the victim and her family.
"We have been overwhelmed with anguish," they said.