9/11 Families 'Ecstatic' They Can Finally Sue Saudi Arabia
William Doyle says "Christmas has come early" for 9/11 families.
December 20, 2013, 11:34 AM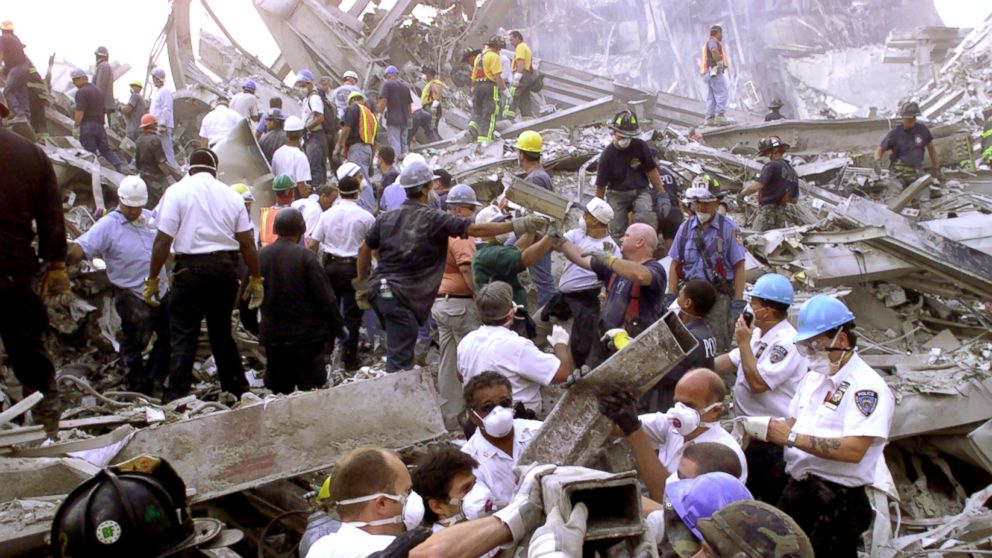 Dec. 20, 2013— -- Families of the victims of the Sept. 11 attacks today celebrated a federal court's ruling that allows relatives of people who died in the 9/11 terror attacks to sue Saudi Arabia.
Most of the hijackers who attacked the World Trade Center and the Pentagon in 2001 were from Saudi Arabia, and the complaint states that much of the funding for the al-Qaeda terrorists came from Saudi Arabia.
An attempt to Saudi Arabia in 2002 was blocked by a federal court ruling that said the kingdom had sovereign immunity. That ruling was reversed Thursday by a three-judge federal panel.
"I'm ecstatic.... For 12 years we've been fighting to expose the people who financed those bastards," said William Doyle, the father of Joseph Doyle, 25, a Cantor-Fitzgerald employee who was killed in the North Tower of the World Trade Center.
"Christmas has come early to the 9/11 families. We're going to have our day in court," he told ABCNews.com.
The ruling struck down an earlier decision that found Saudi Arabia immune from lawsuits. The 2nd U.S. Circuit Court of Appeals said it's in the "interests of justice" to allow them to proceed.
Families who lost loved ones in the Sept. 11 attacks and insurers who lost billions of dollars covering damaged businesses have alleged Saudi Arabia bankrolled al-Qaeda, knowing the money would be used for terrorism.
The lawsuit, filed a decade ago by the Philadelphia firm Cozen O'Connor, accuses the Saudi government and members of the royal family of serving on charities that financed al-Qaeda operations.