30-year-old ordered by court to move from parents' home if offered job with starting bonus
Michael Rotondo, 30, had lived in his parents' home rent-free for eight years.
A 30-year-old man ordered by a judge to move out of his parents' home in upstate New York has been offered a job and a starting bonus by a restaurant chain.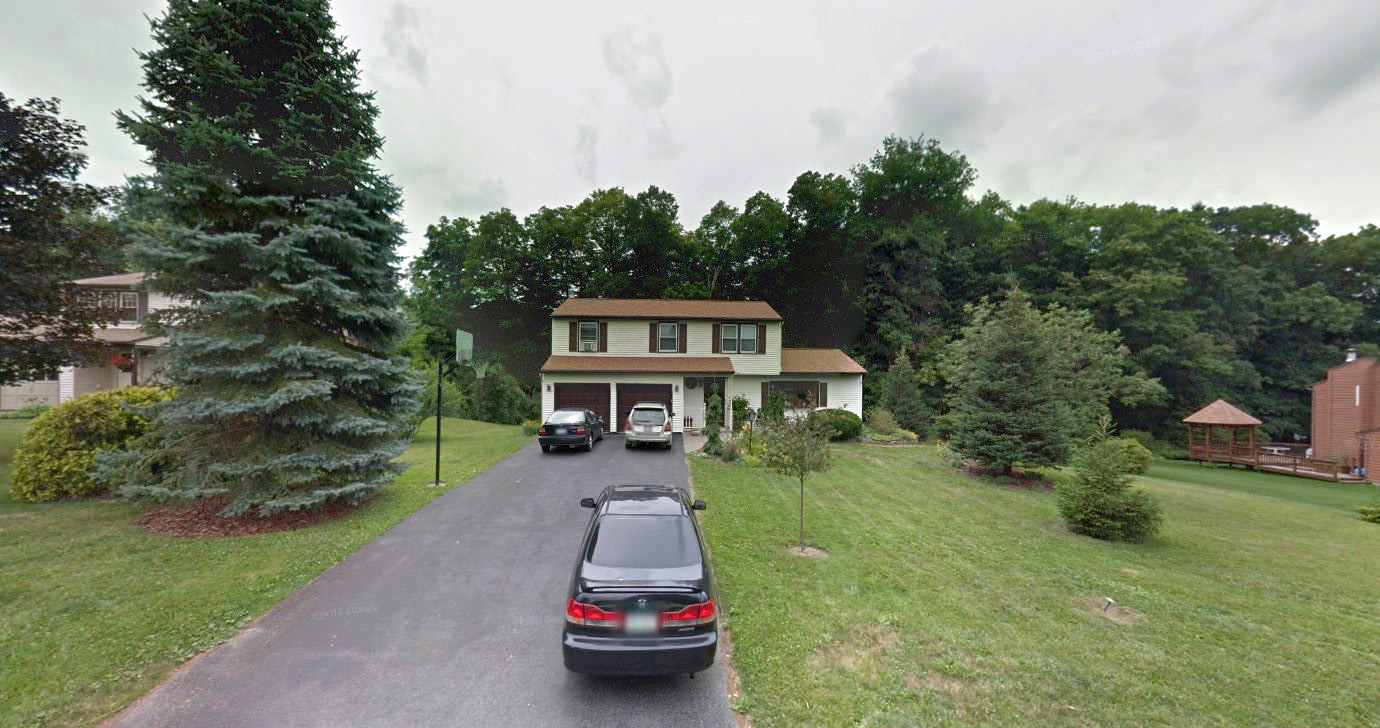 Villa Italian Kitchen apparently thinks Michael Rotondo would fit its recipe for success. The chain wrote in a Facebook post that "it's tough out there," particularly for millennials, and offered the young man a store-level job and training at any of its 250 locations worldwide.
The company also decided to offer him a "signing bonus" of $1,101, saying it would beat an offer of $1,100 from his parents, an apparent reference to money Rotondo's parents, Mark and Christina Rotondo, gave their son earlier this year to help him move out.
Michael Rotondo told "Good Morning America" this week that he accepted the money but spent it on "other things."
The 30-year-old had been living rent-free at his parents' home in Camillus, New York, near Syracuse, when they asked a court to force him to leave. A State Supreme Court judge ruled in the parents' favor Tuesday, ordering him to move out.
Villa Italian Kitchen wrote in its post, "Offer from us is on the table for $1,101 to come join our team. Consider it a signing bonus. We gotchu, bud,"
"We feel that millennials catch a lot flack for everything from being lazy to killing department stores, but in reality, it can be difficult to start a career so we decided to try to help Michael out," Villa Italian Kitchen COO Andrew Steinberg told ABC News. Steinberg, who has been with the restaurant for 21 years confirmed the chain has reached out to Rotondo, "but have not received a response yet."
"The offer is still on the table and we would be happy to discuss this opportunity with him if he is interested," he said.
The closest Villa Italian Kitchen location to Camillus, New York, is in Waterloo, according to Steinberg, which is about 30 miles away.
"We are always looking for people who want to make a difference and who are looking for their 'piece of the pie,' whether they live in a penthouse or their parents' house," Steinberg said. "We believe that with the right training and a supportive atmosphere, Michael has the potential to be a successful employee."