The bodies of two women, bound together with duct tape, were discovered in the Hudson River off of Manhattan's Upper West Side this afternoon, according to New York authorities.
A passerby saw two bodies floating in the water and contacted authorities.
While officials said that the bodies were taped together, the circumstances surrounding the incident remain unknown, officials said.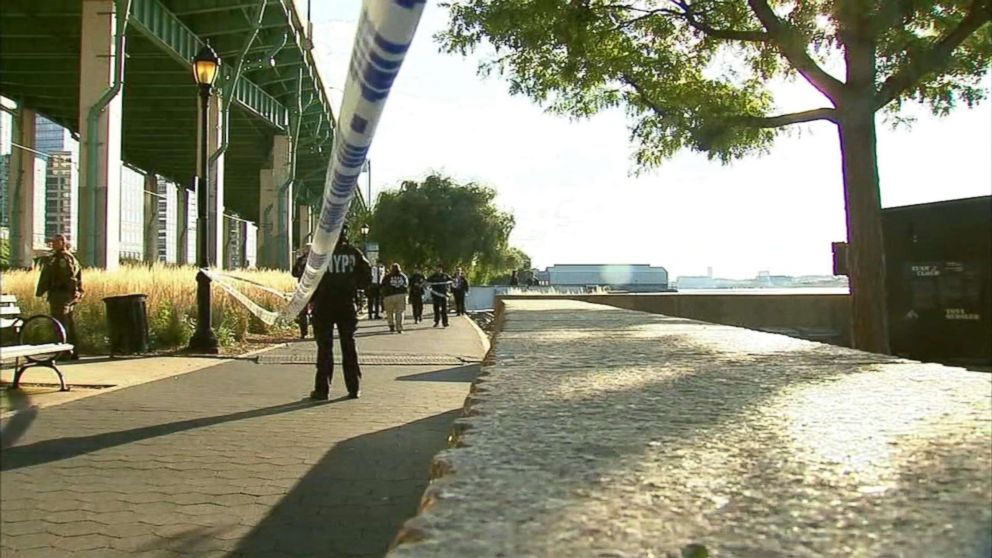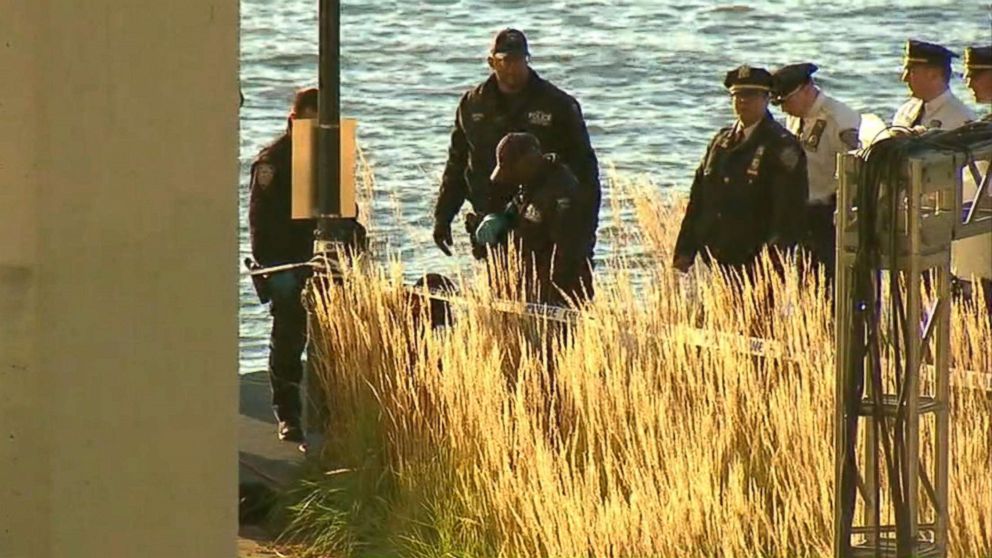 A law enforcement source told ABC News that the two bodies were female and fully-clothed, with no signs of trauma.
The bodies are believed to have washed ashore with the tide and stayed when the tide went out.
The New York City medical examiner's office will determine the causes of death, and identifications of the bodies are pending family notification, officials said.