— -- The Pennsylvania man accused of killing a state trooper and wounding another trooper in an ambush is a military enthusiast who reenacted battles and may have been imitating Rambo, a fellow war reenactor told ABC News today.
The suspect, Eric Frein, is the subject of a massive manhunt in the woods of Pennsylvania where he has often disappeared for days for self-taught survival training. He has been placed on the FBI's most wanted list and there are two rewards totaling $175,000 for information leading to his arrest.
Suspect in Pennsylvania Cop Shooting Is a Sharpshooting Survivalist
Accused Cop Shooter Eric Frein Acted in War Films
State Trooper Killed, Another Injured Outside Police Barracks
Frein is part of a collection of groups called Red Alliance that practices MilSim -- recreating battles or wars with real uniforms and weapons for recreational purposes. They are particularly interested in Eastern European armies. Frein helped found the MilSim group Eastern Wolves, said fellow reenactor Roman Kamensky.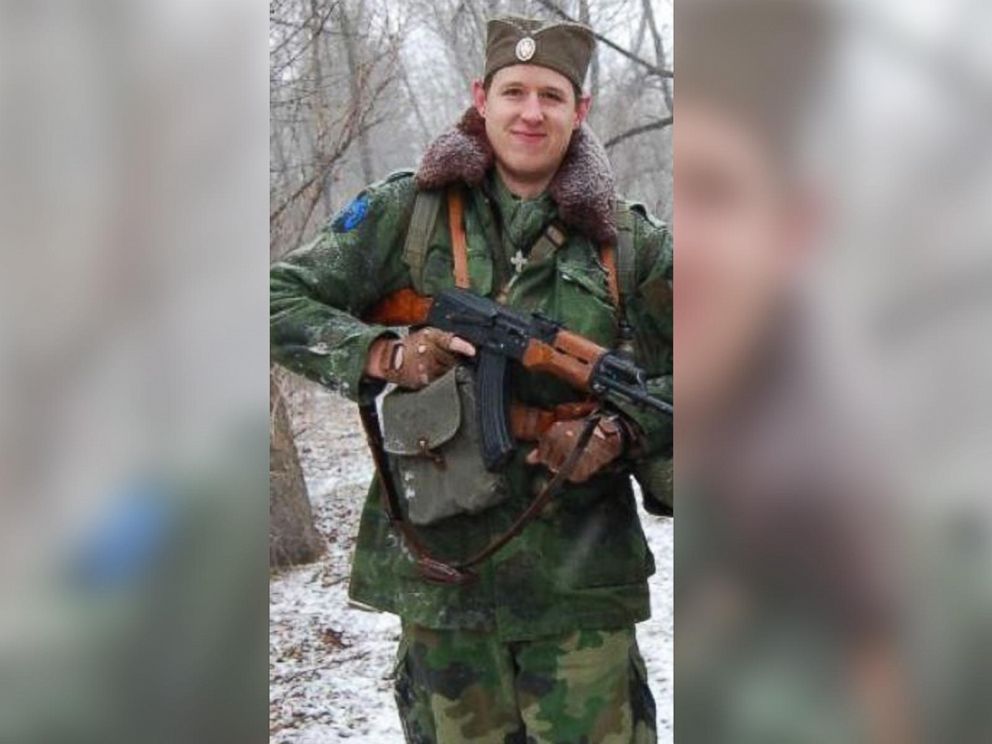 The Eastern Wolves specialize in the tactics and battles of Eastern European armies and Frein, a marksman who is the son of retired U.S. Army major, took part in their maneuvers, Kamensky said.
"If he's re-enacting anyone, it's Rambo from the very first movie," Kamensky said. In the first Rambo movie, "First Blood," the character is a traumatized Vietnam War vet who battles sheriff's deputies who arrest and abuse him before he escapes into the woods.
Kamensky believes he's seen the gun that Frein allegedly used in the ambush. Police found .308 cartridges in Frein's vehicle after the attack and the suspect's father told police two guns were missing from his home, including a .308 rifle with a scope.
Frein's views don't represent the larger MilSim community, Kamensky said, which often raises money for charity at its events.
"I'd like to completely disassociate that he was interested in the Eastern European military or that he wore the Serbian uniform. He put a bad light on us," said Kamensky, 31, of New York City.
"We respect cops, we don't try to kill cops," Kamensky added.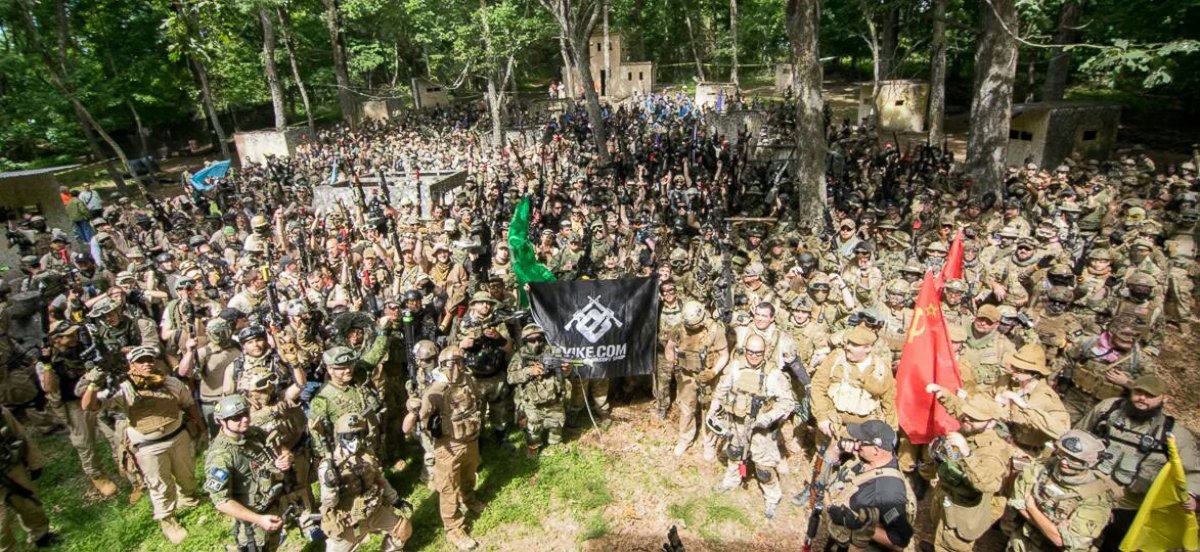 Red Alliance is a community of people who practice MilSim. They communicate through an online forum about soldiers' uniforms, helmets and patches, swapping historical facts and chatting about upcoming war re-enactment events.
"We attended the same events," Kamensky said. "Red Alliance is a global community, so when you find someone in the Tri-state area, you try to meet up."
"I'm personally interested in Russian and Soviet things and that was our mutual connection," added Kamensky, who is from what is now Ukraine.
The Eastern Wolves describe themselves as a "group of military historians who have a great deal of re-enacting experience and were looking for something different to get into," on their website.
"Our goal is to not just be a group of guys wearing different camouflage and carrying Kalashnikovs, but to also use authentic tactics and commands that differ from their Western equivalents," the website says.