— -- The suspect in the shooting of two Pennsylvania state troopers has spent years reenacting military history and has shaved the sides of his head into a bizarre Mohawk as "part of the mental preparation" for his alleged attack, police said today.
Eric Matthew Frein, 31, is charged with killing one trooper and wounding a second last Friday and there is a massive manhunt underway for him. He is considered dangerous, possibly armed with a rifle and an AK-47. Schools in the district were closed today because of the search.
Lt. Col. George Bivens said today that Frein "belongs to a military simulation unit" that focused on Eastern European armies. "He has his head shaved on the sides with long hair on top," wider than a Mohawk, Bivens said.
State Trooper Killed, Another Injured Outside Pennsylvania Barracks
Suspect in Pennsylvania Cop Shooting Is a Sharpshooting Survivalist
Manhunt for Accused Pennsylvania Cop Shooter Eric Frein Closes Schools
Bivens said the hairstyle is "completely different from what he had worn for years... Investigators believe it was part of his mental preparation," for the alleged assault.
The officer also had a message for Frein during the news conference: "If you are listening to this broadcast while cowering in some cold, damp hiding place, Eric, I want you to know know we are coming for you."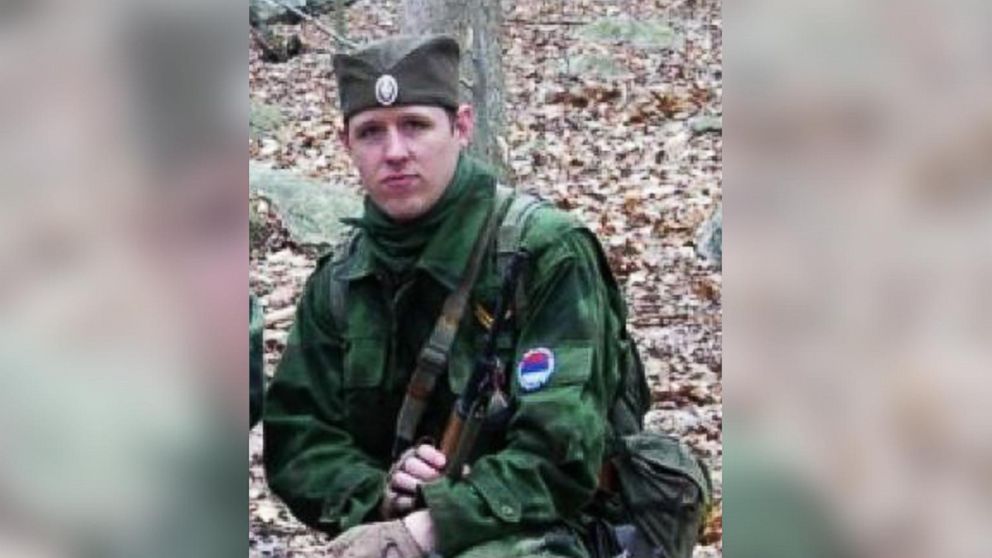 Police said security at services later today for Cpl. Bryon Dickson, who was killed Friday, will be heavy.
The prosecutor also warned Frein's associates against helping Frein, vowing that they would be vigorously prosecuted.
Jeremiah Hornbaker, who's known Frein through the film industry for nearly a decade, told ABC News that Frein was often hired as a military and weapons expert in films. Frein played the part of a German soldier in the 2007 short film, "Lustig," according to its IMDb page.
Hornbaker said he was shocked to hear that Frein is wanted after allegedly opening fire at the State Police Barracks in eastern Pennsylvania last Friday. Frein worked mostly as a "background guy" who helped ensure historical accuracy of the films, he said.
"I'm still kind of dumbfounded by it," Hornbaker said. "He was kind of a jokey guy, he liked to have fun."
Hornbaker, 36, said Frein is a history expert who also helped out in the prop department and occasionally acted in films. Frein's father, a retired Army major, told police his son was a skilled shooter who "doesn't miss."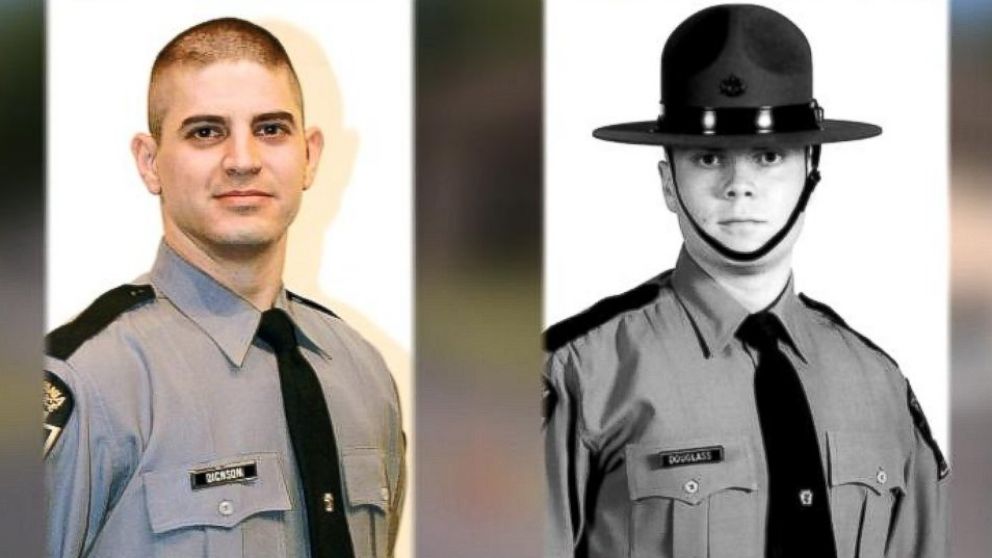 Frein's father said there is a .308 rifle and an AK-47 assault rifle missing from his home.
Hornbaker, who is also from Pennsylvania, said Frein's love for guns isn't out of the ordinary in the state.
"That's the nature of our business," he said. "I have a large gun collection as well... That's why I hired him -- his knowledge of the weaponry and firearms."
"He was always an upbeat guy and enjoyed his work," Hornbaker added. "Clients always respected him for the information he brought. I got good reports on him."
He said he learned about Frein's charges Tuesday night.
"I had some friends call me and they were kind of shocked," he said. "It's not anything we would ever suspect, that he could even be implicated in something like this."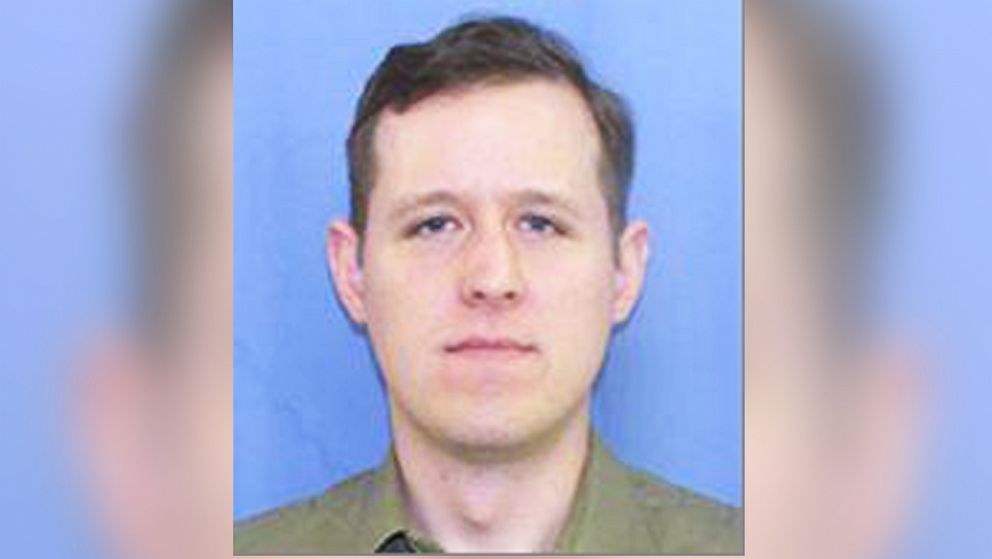 Police described Frein as a skilled shooter and a survivalist with a grudge against law enforcement and authority.
"Much of his survival training is self-taught," Bivens said.
Bivens said Frein bounced between odd jobs and never stayed in one position for long. He belonged to a group of military simulation enthusiasts obsessed with Eastern Europe during the Cold War.
"For many of these people, that's as far as they would take it," he said. "They make or obtain uniforms and study the history of that period, and I would liken it to almost a re-enactment."
He also said Frein had traveled to Europe in the "past few years."
Police warned residents to be alert during the dragnet for Frein. Bivens recommended people lock their doors and keep outside lights on, and be on the lookout for opened shed doors. More than 150 officers are involved in the search.
"More likely than not, he remains somewhere in this general area," Bivens said.