— -- Two civilians and one police officer were killed at the Planned Parenthood building in Colorado Springs, Colo., Friday. The gunman has been detained, according to the Colorado Springs police department, and nine individuals, including five police officers, have been wounded.
Federal law enforcement sources and a local official have told ABC News that the suspect has been identified as Robert Lewis Dear, 57. According to his booking sheet, Dear will be in court Monday and is being held without bond.
The motive behind the shooting is unknown.
The deceased officer was on the University of Colorado, Colorado Springs (UCCS) police department. In a statement released by the university, the officer has been identified as Garrett Swasey, 44. It added that Swasey, who was with the UCCS police department for six years, was killed in the line of duty.
"UCCS is working with Officer Swasey's family and continues to support the Colorado Springs Police Department at the shooting scene," said university chancellor Pam Shockley Zalabak in the statement.
Police said that the nine victims were taken to local hospitals for gunshot wounds. All are in good condition at this time, police said.
"There is a huge crime scene that has to be processed and we have to determine how many victims there are," Mayor John Suthers told reporters this evening.
The "active shooter" situation at the Planned Parenthood building lasted for roughly five hours Friday afternoon. Police have not released the name of the shooter. The suspect had brought "items" with him into the Planned Parenthood building. Police said they do not know what the items were.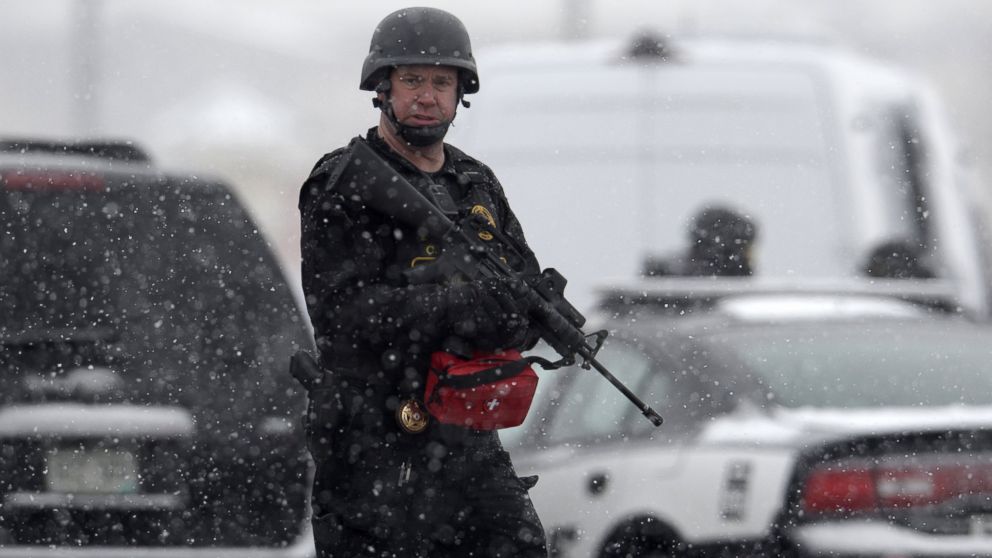 The standoff came to an end when police officers were able to gain entry to the building and began shouting to communicate with the suspect, according to Colorado Springs Lt. Catherine Buckley. It was then that officers got "him to surrender and he was taken into custody" at 4:52 p.m. local time, Buckley said.
Police are still working to clear the Planned Parenthood building and said they are treating it "as a crime scene." Officials are also working to help anyone in the surrounding buildings who set up barricades during the standoff.
"This is still very much unfolding for us," Buckley said.
Colorado Gov. John Hickenlooper released the following statement: "We hold the Colorado Springs community in our thoughts and prayers. The bravery and courage of local law enforcement officers have prevented a dire situation from being far worse, and we are all grateful. We are in contact with Mayor Suthers. All state Public Safety resources are at the ready, if and when needed."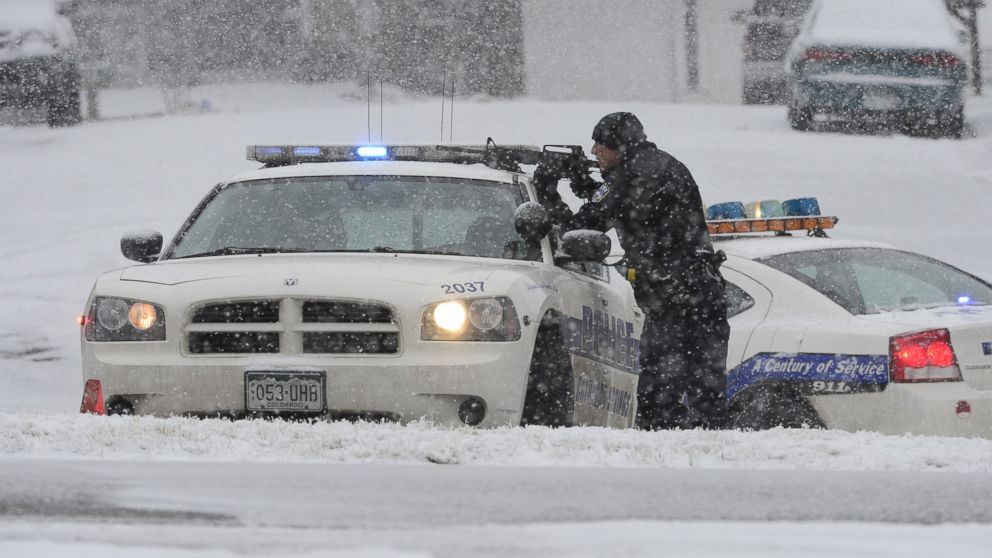 President Obama was briefed on the shooting, a White House official confirmed, and the FBI and Bureau of Alcohol, Tobacco, Firearms and Explosives (ATF) are assisting in the investigation.
Police initially responded to a call of shots fired in the Planned Parenthood at 11:38 a.m. local time. The shooter had a "long gun" of some type. Police said there was just one suspect.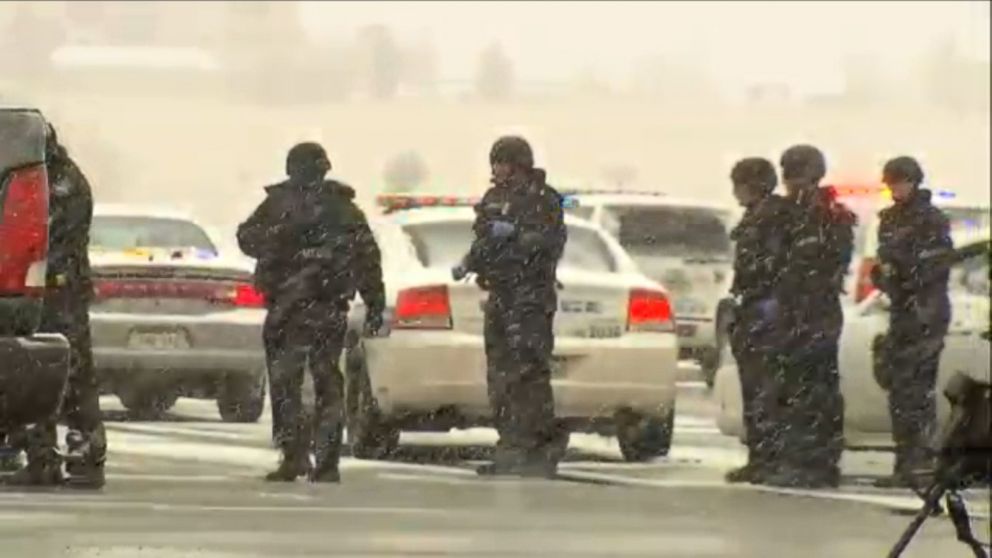 "Our hearts go out to the families and loved ones of the brave law enforcement officers who put themselves in harm's way in Colorado Springs," said Planned Parenthood Federation of America president Cecile Richards in a statement. "We are profoundly grateful for their heroism in helping to protect all women, men and young people as they access basic health care in this country."
Planned Parenthood of the Rocky Mountains issued a statement that said that while the Colorado Springs health center remains closed, "our 28 other regional health centers will remain open."
Police said the connection between the shooting and Planned Parenthood was not clear.
Cops have asked residents to avoid the area near Centennial Boulevard and West Fillmore Street. They also tweeted that a stretch of Centennial Boulevard, from Garden of Gods Road to Fillmore, has been closed in both directions.
This is a developing story. Please check back for updates.
Get real-time updates as this story unfolds. To start, just "star" this story in ABC News' phone app. Download ABC News for iPhone here or ABC News for Android here.