Actor Jeremy Renner is out of surgery on Monday after he was injured while plowing snow on Sunday, according to his publicist.
"We can confirm that Jeremy has suffered blunt chest trauma and orthopedic injuries and has undergone surgery today," his publicist said in a statement Monday evening. "He has returned from surgery and remains in the intensive care unit in critical but stable condition."
Renner was airlifted to a local hospital from the site of the incident in Reno, Nevada, the Washoe County Sheriff's Office said.
"As of now, we can confirm Jeremy is in critical but stable condition with injuries suffered after experiencing a weather related accident while plowing snow earlier today," the publicist, Samantha Mast, told Los Angeles ABC station KABC shortly after the incident. "His family is with him and he is receiving excellent care."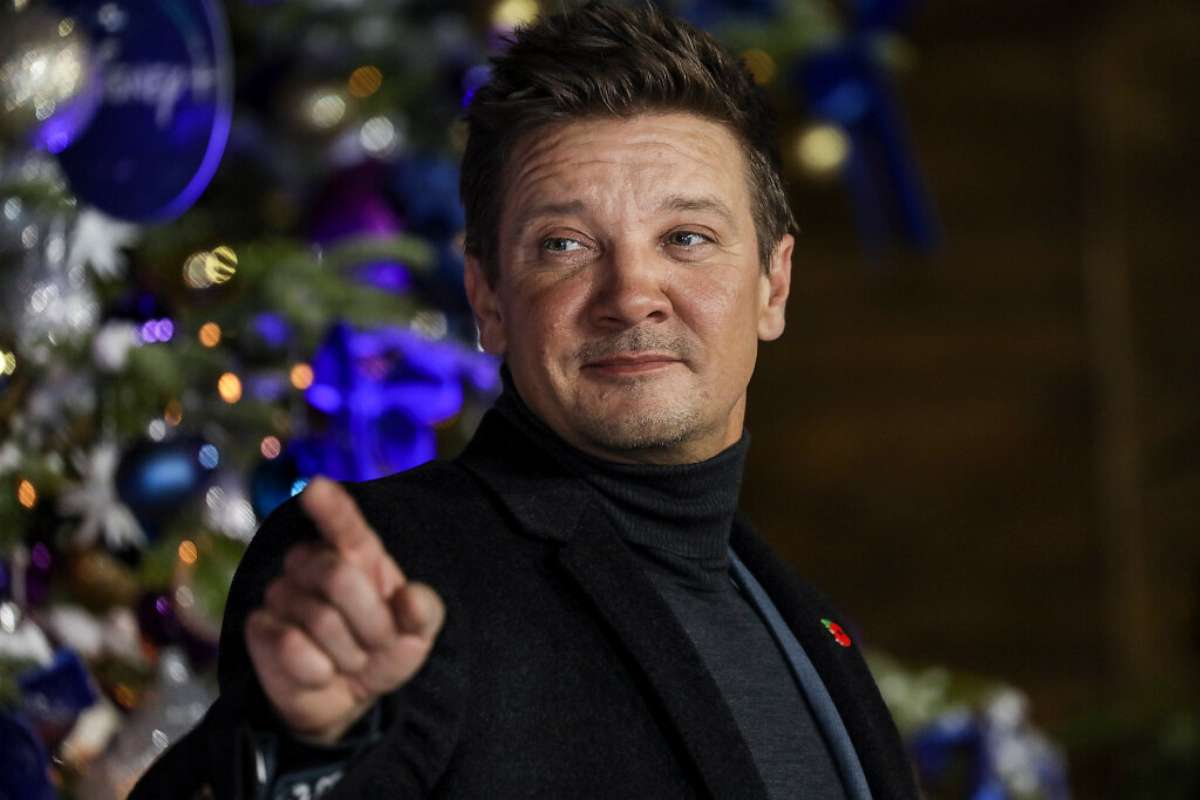 "At approximately 9:00am on January 1, 2023, the Washoe County Sheriff's Office responded to a traumatic injury in the area of Mt. Rose Highway in Reno, Nevada," the sheriff's office said in a statement.
Officials said they were investigating what had happened.
"Mr. Renner was the only involved party in the incident," the sheriff's office said.
The Reno area received heavy snowfall over the weekend with Reno-Tahoe International Airport setting a daily record on Dec. 31 with 9 inches. In Tahoe, more than a foot of snow fell in the foothills and multiple feet fell in higher elevations.
Renner, 51, has played a starring role as Hawkeye in Marvel's "The Avengers" movies and the series "Hawkeye" on Disney+. He also earned Academy Award nominations for "The Town" and "The Hurt Locker."
ABC News' Marilyn Heck and Michelle Mendez contributed to this report.
This is a developing story. Please check back for updates.