'Affluenza' Teen Ethan Couch Set to Stay in Jail for Nearly 2 Years
His first appearance in adult court comes days after his 19th birthday.
— -- The Texas teenager who was at the center of an international manhunt was ordered to stay in jail for nearly two years after his first appearance in adult court today.
Ethan Couch, who allegedly violated the terms of his probation from a deadly 2013 drunken-driving case by missing a court-mandated check-in, was sentenced to 180 days in jail for each of the four charges he faces.
The jail time is set to be served consecutively, meaning he will be in jail for 720 days, which would be 10 days shy of a full two years. But the judge did note that the time frame could change.
Judge Wayne Salvant determined that Couch, once released, will not be able to consume alcohol, or leave Tarrant County without his permission.
Couch appeared in court in a dark orange and spoke briefly at the beginning of the hearing, answering the Fort Worth judge with, "Yes, sir."
Couch, who turned 19 earlier this week, making him an adult under Texas law, was previously sentenced to 10 years' probation.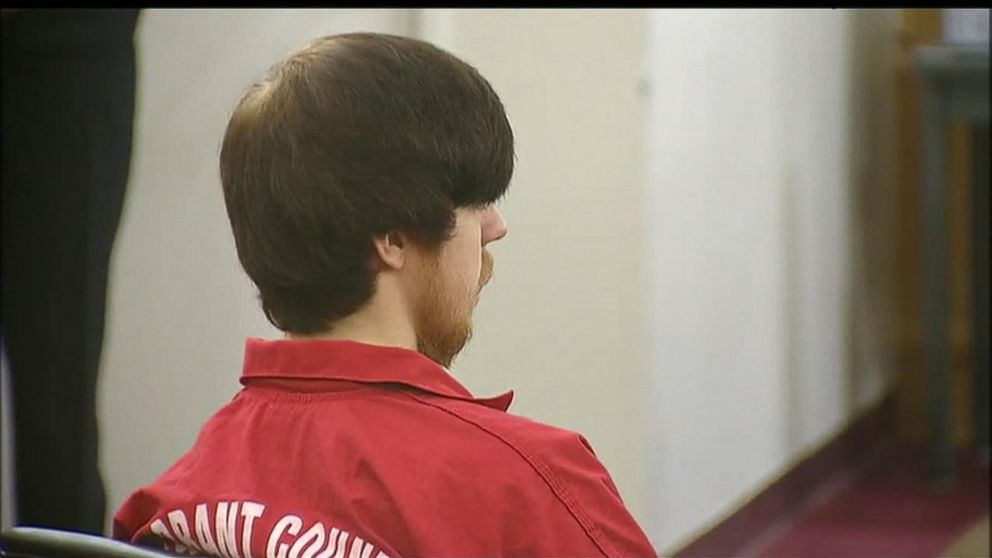 Tarrant County Sheriff Dee Anderson said Couch has been in isolation and will remain there because he'd "obviously be in some danger."
"He understands that mainly it's for his protection," Anderson told reporters today.
Anderson was part of the team that searched for Couch and his mother before they were apprehended in Mexico, and he says that since he was taken into custody in Texas, Couch has been well-behaved.
"We have had really zero issues with Ethan so far as an inmate," Anderson said.
"I do think it's having an impact on him. I do believe that he is not the same person he was when he came in."
The case caught national attention when he and his mother were apprehended in Mexico in December.
After being held in Mexico, he was transferred to the United States and arrived back in Texas Jan. 28.
Couch was initially put on probation in 2013 after killing four people while driving drunk at the age of 16.
During his original sentencing in the drunken-driving trial, a psychologist hired by the defense testified that the teen was a product of "affluenza," a term he used to describe Ethan's irresponsible lifestyle associated with his affluent upbringing.