Ethan Couch, the young Texas man at the center of the so-called affluenza case, was released from jail this morning.
Couch, now 20, was sentenced to two years in Tarrant County jail after violating his probation conditions for a 2013 fatal drunk-driving accident that killed four people and injured several others.
His case gained national attention when a psychologist involved in the case said then-16-year-old Couch was a product of "affluenza" -- a term he used to describe Couch's irresponsible lifestyle associated with his affluent upbringing. Couch had a blood-alcohol level three times the legal limit on the night of the crash.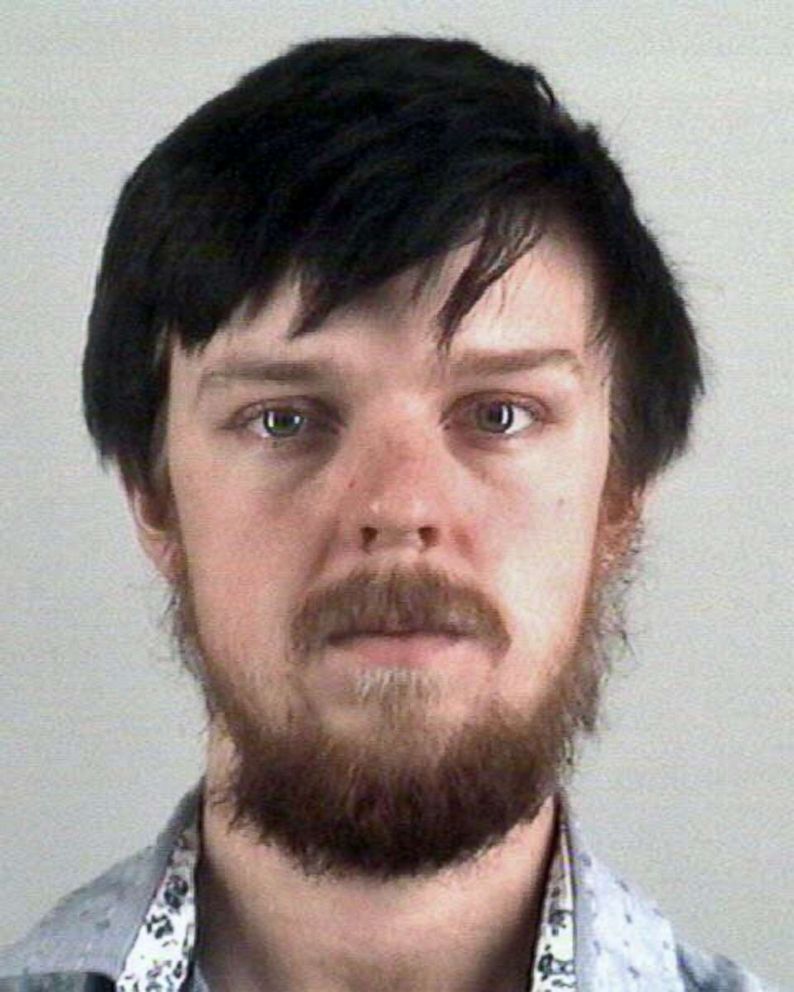 After leaving the Tarrant County jail this morning, Couch was sent to meet with probation officers in a separate building. He was released from the probation office later in the morning.
"[Couch] will now serve the remaining six years of his period of community supervision under the terms and conditions imposed by the court," his lawyers, Scott Brown and Reagan Wynn, said in a statement to ABC News. "From the beginning, Ethan has admitted his conduct, accepted responsibility for his actions, and felt true remorse for the terrible consequences of those actions.
"Now, nearly five years after this horrific event, Ethan does not wish to draw attention to himself and requests privacy so he may focus on successfully completing his community supervision and going forward as a law-abiding citizen," the lawyers' statement said.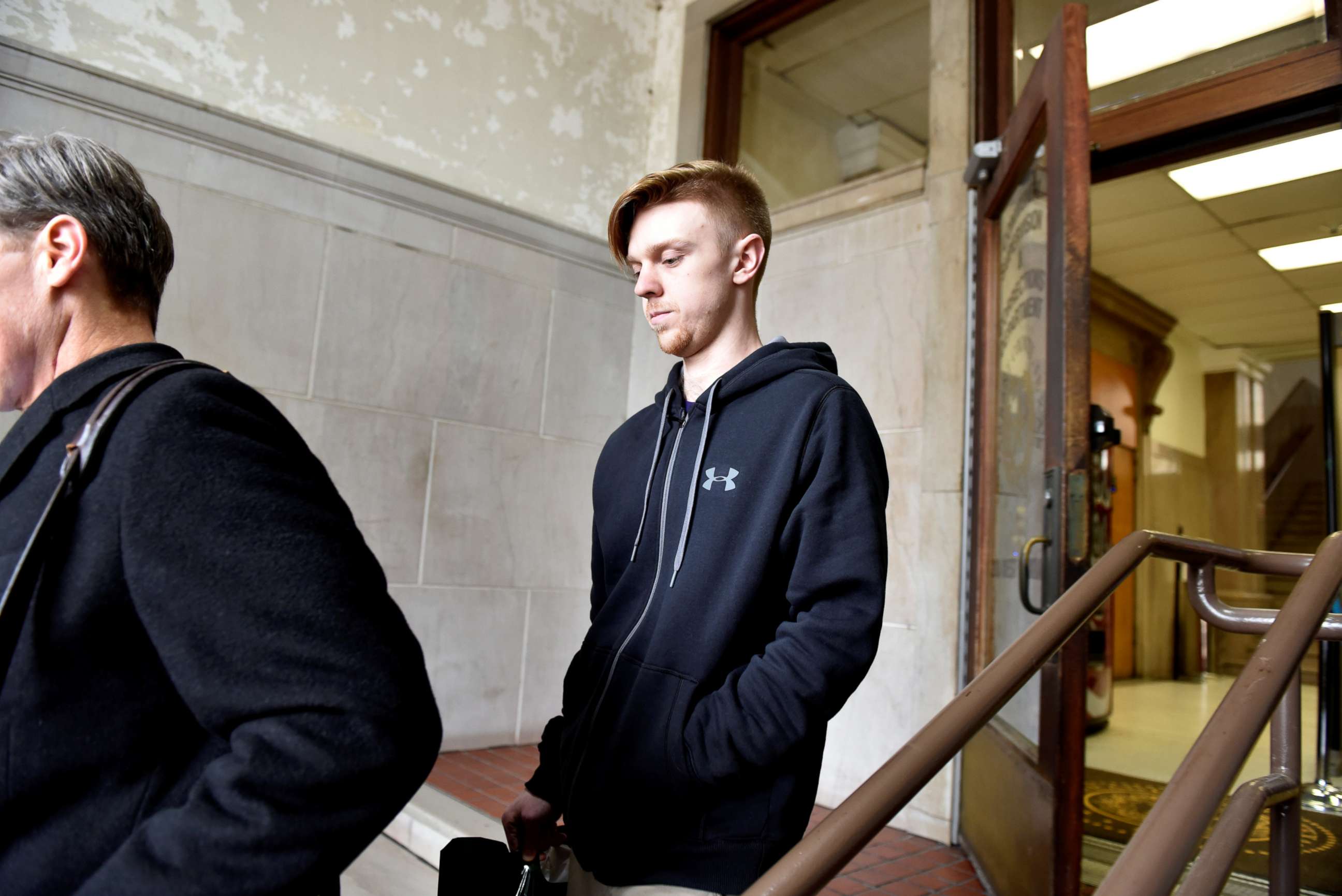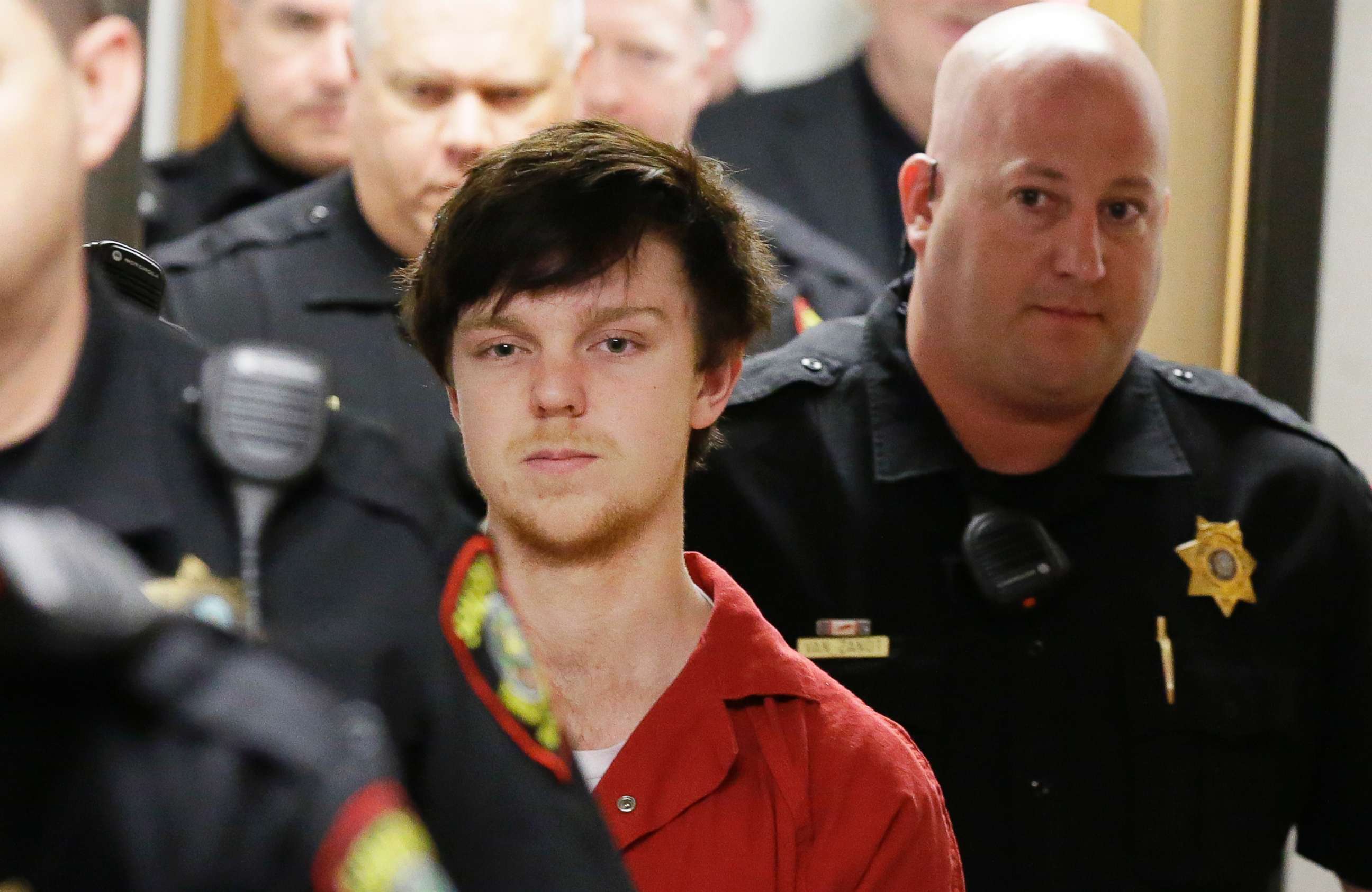 Couch pleaded guilty to four counts of intoxication manslaughter and was sentenced to 10 years of probation and time in a rehabilitation center.
However, in 2015, he failed to show up to a check-in with his probation officer, sparking a manhunt. Authorities discovered he had fled to Mexico with his mother, Tonya Couch.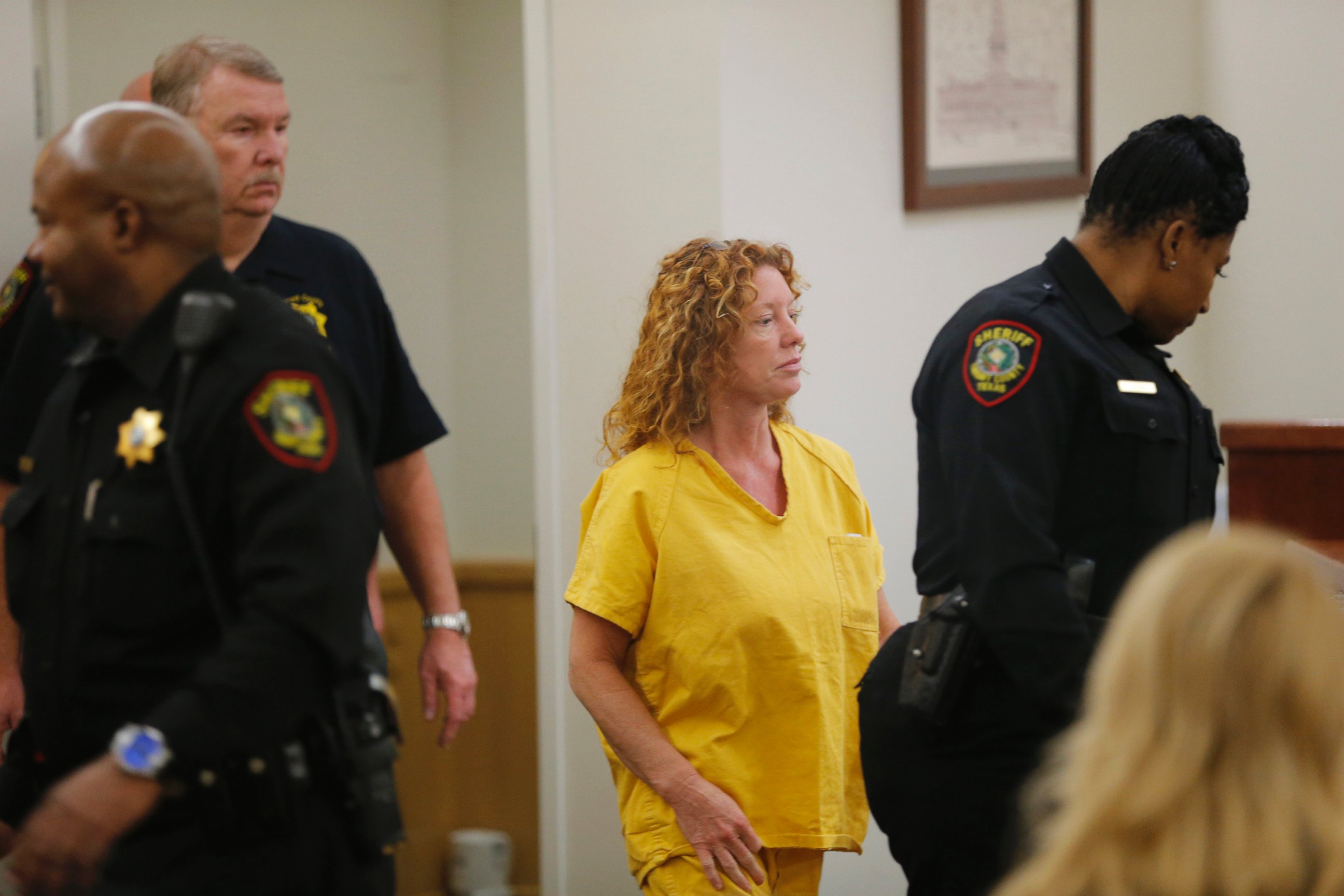 Ethan Couch was extradited back to the U.S. and later sentenced to 720 days in jail for violating the terms of his probation.
Meanwhile, Tonya Couch was charged with hindering apprehension of a known felon and money laundering, but released on bond. Last week, though, she violated her probation when she failed her court-ordered drug test. She was arrested and booked into the same jail as her son just days before his release.
Her trial is set to begin in May.
ABC News' Jim Scholz contributed to this report.