The Texan teenager who has been returned to the United States after allegedly fleeing to Mexico with his mother has been moved to an adult jail, records show.
Interested in
?
Add as an interest to stay up to date on the latest news, video, and analysis from ABC News.
Ethan Couch, 18, who allegedly violated the conditions of his probation following a deadly drunk driving accident, was initially slated to be held in a juvenile facility until his next hearing on Feb. 19, in accordance with Texas laws.
The housing change was confirmed today via corrections department records which now list Couch as being held in custody at the Tarrant County Correction Center.
Couch and his mother Tonya Couch were apprehended in Puerto Vallarta, Mexico on Dec. 28, 2015 following an international manhunt after he allegedly failed to appear at a court-mandated meeting with a probation officer.
Ethan Couch was moved back to Mexico by the U.S. Marshals a month later, arriving back in Dallas on Jan. 28. In Texas, youth can remain in juvenile custody until they are 19.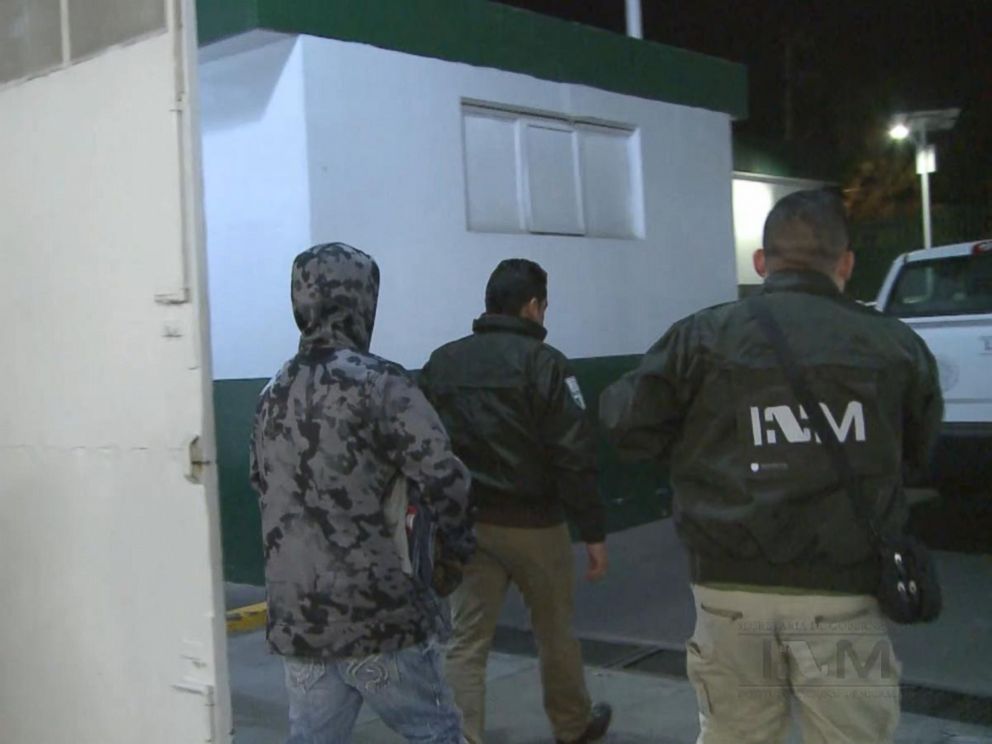 The teen was put on probation in 2013 after killing four people while driving drunk at the age of 16.
During Ethan's sentencing in the drunken-driving trial, a psychologist hired by the defense testified that the teen was a product of "affluenza" -- a term he used to describe Ethan's irresponsible lifestyle associated with his affluent upbringing.
His lawyers have said they expect Couch will comply with court orders and "successfully complete his term of probation."