— -- Ethan Couch's father issued a statement through his attorney saying that he is "cooperating" with authorities, marking the first time that he has commented since his son was arrested in Mexico.
"Fred Couch has been cooperating with officials from the Tarrant County District Attorneys Office and the U.S. Marshals Service in their search for Ethan," the statement from Lance Evans reads. "He is very appreciative of efforts by these and other agencies to safely locate his son. Because of Ethan's pending legal issues, Mr. Couch will have no additional comment at this time."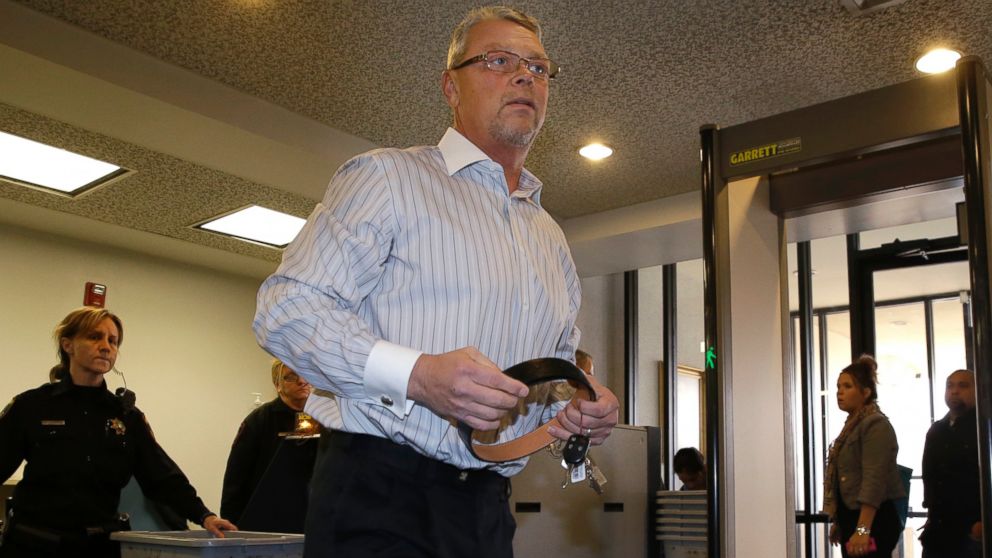 Ethan Couch and his mother Tonya Couch were apprehended by Mexican authorities on Monday in the resort town of Puerto Vallarta after the U.S. Marshals and other American law enforcement agencies had been searching for them for just under two weeks.
The teen was being sought after missing a mandated probation check-in with Texas authorities earlier this month. During his 2013 trial on drunken-driving charges, a defense witness testified that Ethan was afflicted with so-called "affluenza," meaning his irresponsible behavior and lifestyle were a product of his affluent upbringing and "profoundly dysfunctional" parents.
Tarrant County officials have said that they have no evidence that Fred Couch is involved in helping his son -- who was wanted for a probation violation -- allegedly evade authorities.
"I will say that, to this point, we haven't uncovered any information that the father is involved," Sheriff Dee Anderson said at a press conference on Tuesday. "That's all I can say about that. We certainly haven't ruled it out. But at the same time all the work that we've done we've not seen any indication that he was involved in this to this point."