— -- The mother of "affluenza" teen Ethan Couch appeared in court today in California after being detained by Mexican authorities.
Tonya Couch faces a felony charge of hindering apprehension of a felon after she allegedly helped her son flee their home in Texas. If convicted, she faces up to 10 years in prison. The two crossed the border into Mexico to allegedly avoid legal trouble for Ethan for possibly violating the terms of his probation.
At today's hearing, Tonya Couch waived her right to fight extradition, meaning she will not be contesting Tarrant County's request that she be transported to Fort Worth, Texas. It is up to Texas law enforcement officials to transport her from Los Angeles to Fort Worth.
A court clerk in Los Angeles told ABC News he expects Tonya Couch, 48, will be brought to Texas by the end of the week.
Tonya and Ethan Couch was apprehended by Mexican law enforcement officers in Puerto Vallarta on Dec. 28.
Ethan, 18, was granted a stay of deportation. Tonya Couch was sent back to the United States on Dec. 31, arriving in Los Angeles alongside U.S. Marshals that night.
The following day, she was formally charged by Texas authorities with the felony. She has been held in a downtown Los Angeles detention center and is expected to face an extradition hearing today which would determine if she will be sent back to Texas.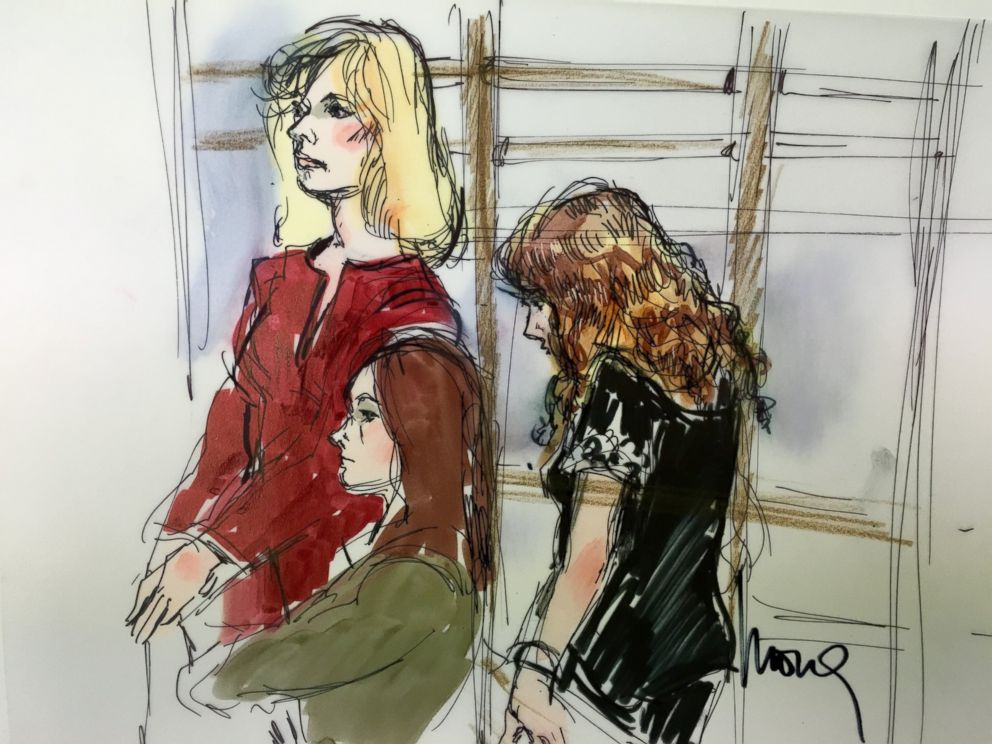 Tonya Couch's attorney Stephanie Patten told ABC News that her client has been held in solitary confinement, in a small room with a steel bed and no television.
She has been wearing the same clothes since she was apprehended by the U.S. Marshals on Wednesday and has only had one shower.
Her attorneys have previously released a statement saying they do not believe that she has broken any Texas laws.
"While the public may not like what she did, may not agree with what she did, or may have strong feelings against what she did, make no mistake — Tonya did not violate any law of the State of Texas and she is eager to have her day in court," Tonya Couch's attorneys Stephanie K. Patten and Steve Gordon said in a statement on the day she was charged.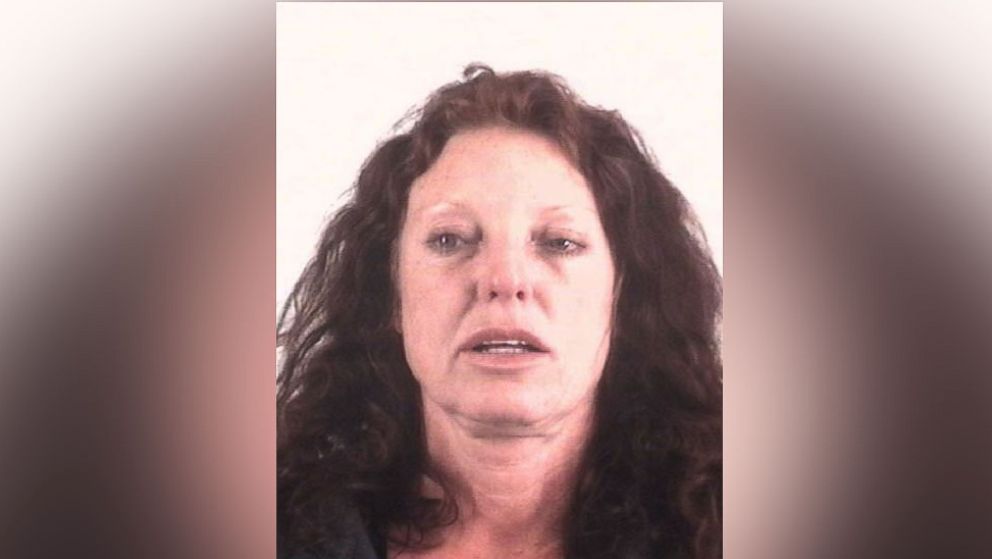 "She looks forward to being returned to Texas as quickly as possible," the statement said.
Ethan remains about 1,800 miles away in a migrant detention center in the Iztapalapa borough of Mexico City. He is expected to stay there while his deportation appeal is considered, according to a Mexican immigration official.
His attorney Fernando Benitez told ABC News that he visited Ethan today and "everything is fine."
"We had a chance to confer, but I am not at liberty to disclose about what we talked about," Benitez told ABC News.
The teen was being sought after missing a mandated probation check-in with Texas authorities last month. During his 2013 trial on drunken-driving charges, a defense witness testified that Ethan was afflicted with "affluenza," saying that his irresponsible behavior and lifestyle were a product of his affluent upbringing and "profoundly dysfunctional" parents.