— -- A female radio host claims Al Franken, now Minnesota's junior Democratic senator, groped her while she was sleeping aboard a military plane on her way home from a USO tour over a decade ago. She also claimed he forcibly kissed her when they were performing together for troops overseas.
"I felt disgusting and violated," Leeann Tweeden wrote in a post this morning on KABC's website.
Tweeden, who is a radio news anchor on Los Angeles station KABC (owned by Cumulus Media), described what she said took place between her and the comedian.
She claims that in 2006 Franken insisted on kissing her as part of a rehearsal for an act. He later groped her while she was asleep on a plane, she also claimed. Franken was elected senator in 2008.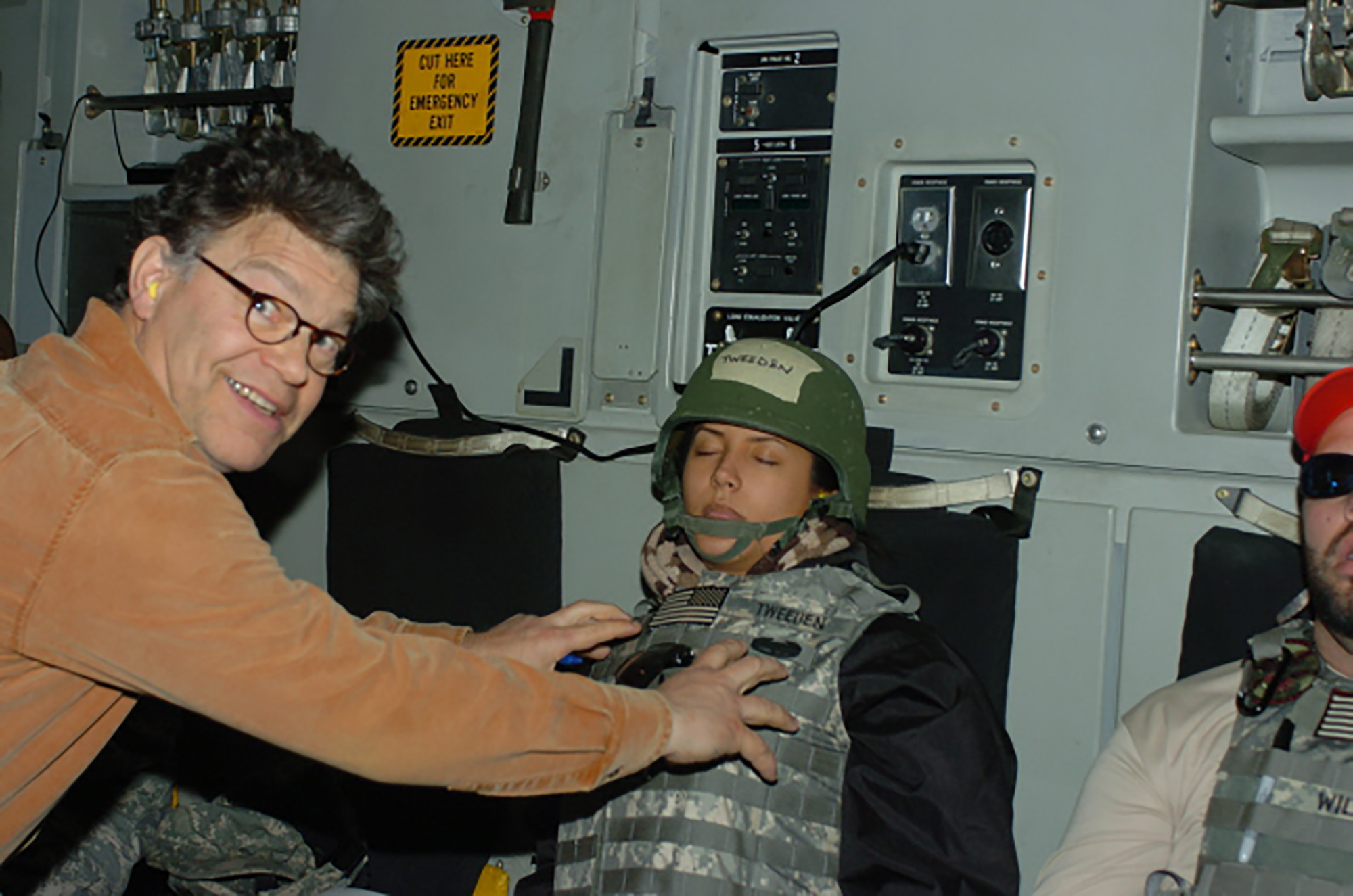 Franken apologized to Tweeden in a statement today and "to everyone else who was part of that tour, to everyone who has worked for me, to everyone I represent, and to everyone who counts on me to be an ally and supporter and champion of women. There's more I want to say, but the first and most important thing—and if it's the only thing you care to hear, that's fine—is: I'm sorry."
He continued, "I don't know what was in my head when I took that picture, and it doesn't matter. There's no excuse. I look at it now and I feel disgusted with myself. It isn't funny. It's completely inappropriate. It's obvious how Leeann would feel violated by that picture."
Tweeden wrote in her KABC piece that she and Franken had traveled to Afghanistan to entertain U.S. troops stationed there.
"On the day of the show Franken and I were alone backstage going over our lines one last time. He said to me, 'We need to rehearse the kiss.' I laughed and ignored him. Then he said it again. I said something like, 'Relax Al, this isn't 'SNL' ... we don't need to rehearse the kiss.' He continued to insist, and I was beginning to get uncomfortable," she wrote.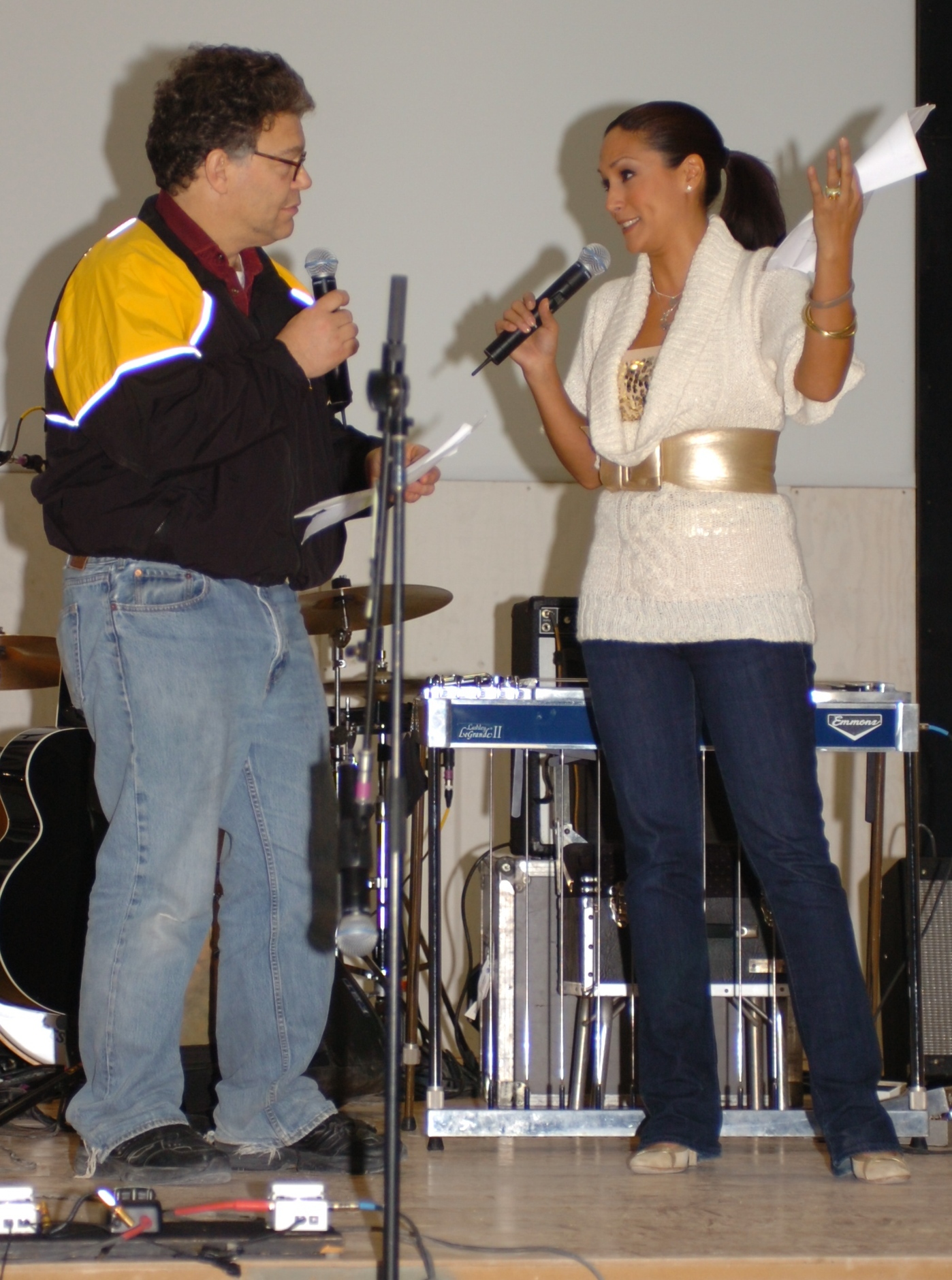 She said that she acquiesced "so that he would stop badgering me" and that when he kissed her, he "put his hand on the back of my head, mashed his lips against mine and aggressively stuck his tongue in my mouth."
Franken said in his statement, "While I don't remember the rehearsal for the skit as Leeann does, I understand why we need to listen to and believe women's experiences."
The alleged groping incident occurred while Tweeden appears to have been asleep on the plane returning to the U.S. She says she was unaware of what allegedly took place until after she arrived home and was looking through a CD of photos that a photographer on the trip gave her.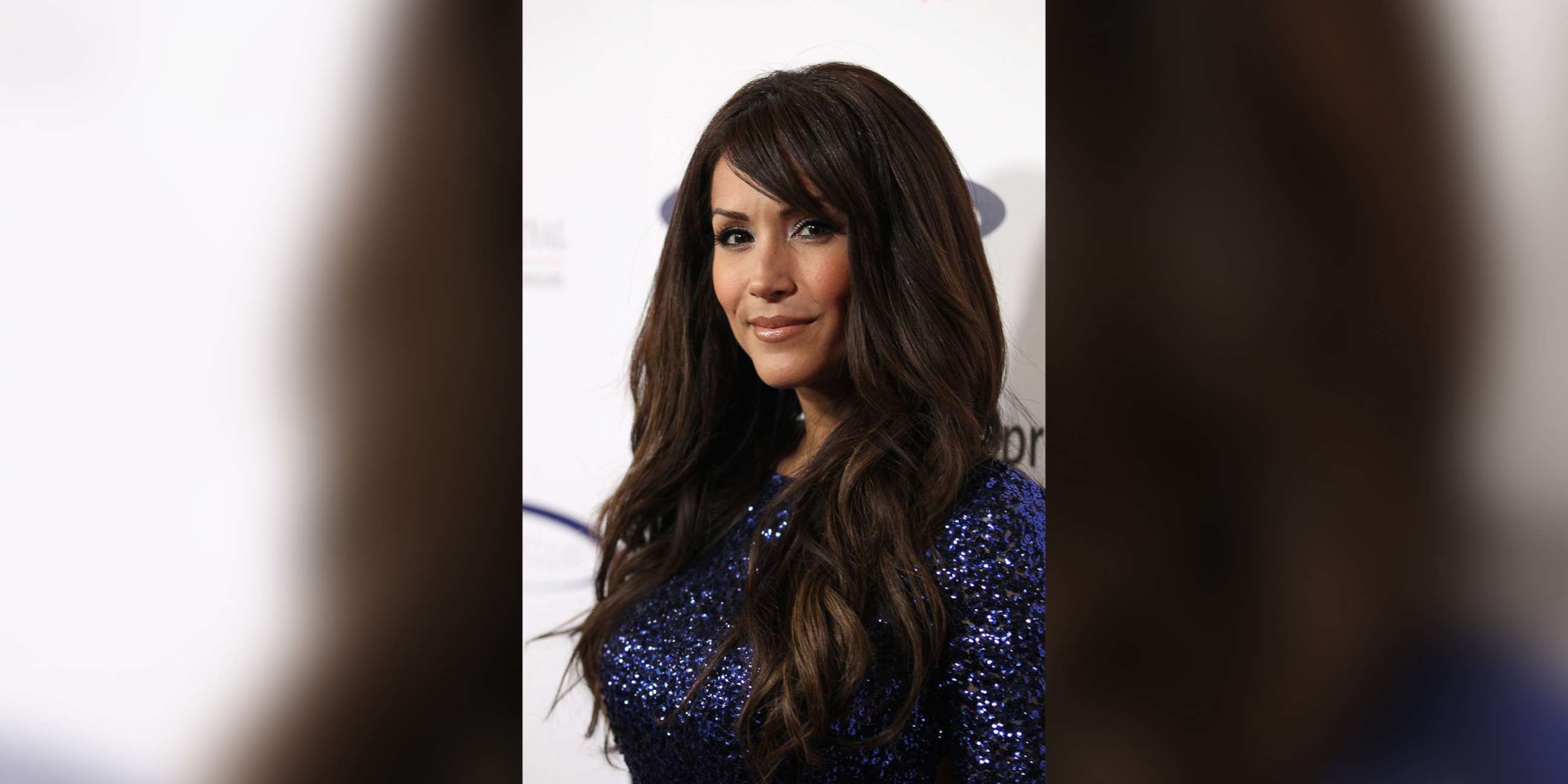 The picture shows Tweeden apparently asleep while wearing a helmet and military vest and Franken looking at the camera while appearing to place his hands on her breasts.
"I couldn't believe it. He groped me, without my consent, while I was asleep," Tweeden wrote. "I felt violated all over again. Embarrassed. Belittled. Humiliated."
Tweeden told reporters today that when she got home and saw the photo, "I took that as the final ... 'I got the last laugh,' you know. I mean, he knew I wouldn't see it until I got home and was away from everybody else."
She went on, "To know it in the context of the entire trip and what happened in entire two weeks is telling to me. The fact that he just thought he could get away with it and it was OK and it was 'funny.' Nothing like that is ever funny."
"In context of already assaulting me backstage and all the little petty things he was doing to belittle me ... it ended with that," she said.