Alabama mother says teen son was 'beaten to unconsciousness' by cops
The alleged incident took place on the evening of Saturday, Dec. 23.
December 29, 2017, 1:45 PM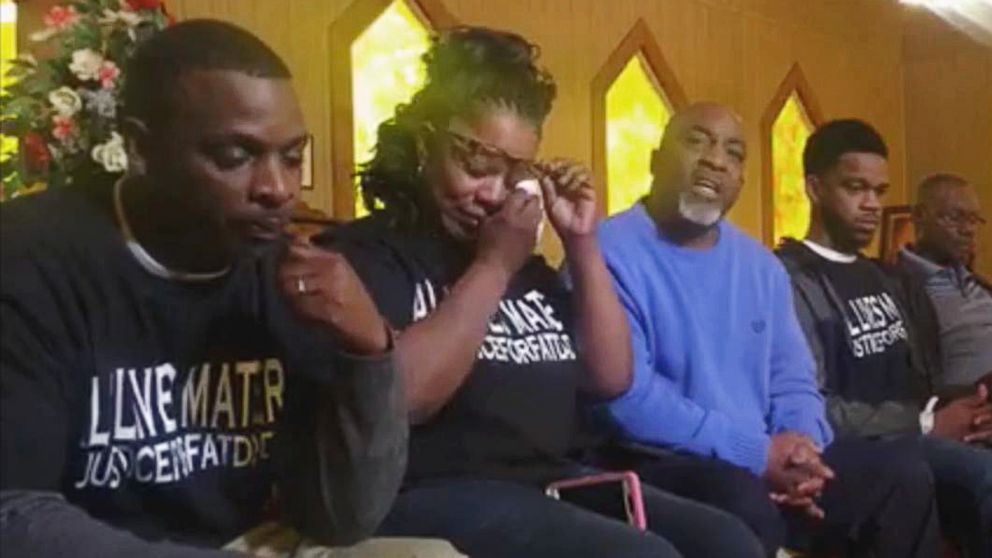 — -- Warning: Some images included in the story below are graphic.
Disturbing photos showing a teen who was allegedly beaten by a police officer in Troy, Alabama, have his family calling for answers.
At a news conference Friday morning, the mother of 17-year-old Ulysses Wilkerson demanded that those responsible be "held accountable" for her son being "handcuffed and beaten to unconsciousness."
"As a mother, I was shocked, horrified and devastated to see my son this way -- a victim of police brutality," Wilkerson's mother, Angela Williams, said.
The Alabama State Bureau of Investigation said it is looking into the incident at the request of City of Troy Police Chief Randall Barr and Troy Mayor Jason Reeves.
"While I am hopeful that the State Bureau of Investigation will uncover the truth, I still call on the community to take a stand against injustices like this. We will not settle until we know the truth behind the brutal beating of my dear son, and until these police officers are held accountable for their crimes," Williams added.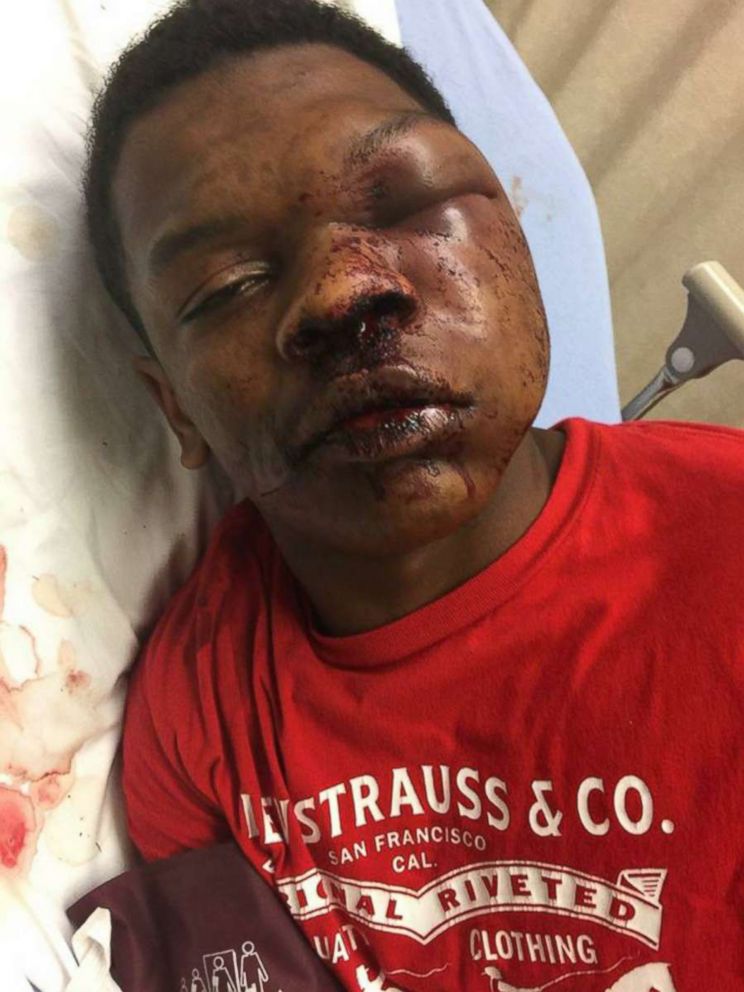 The alleged incident took place on the evening of Saturday, Dec. 23, when Wilkerson was arrested after allegedly fleeing from police, according to a statement from Reeves.
Reeves' statement, which does not directly name Wilkerson, said that the juvenile was charged with obstructing governmental operations and resisting arrest, both of which are misdemeanors. The officer involved in the incident has not been publicly identified, but Reeves said that the officer is on leave pending the state investigation into the incident.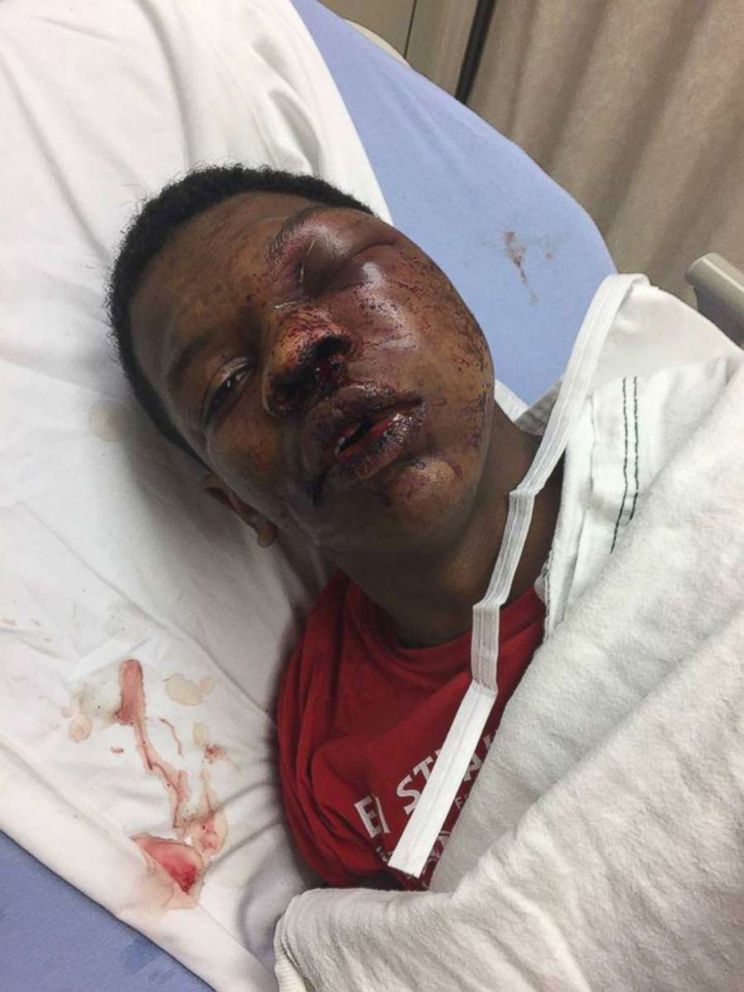 According to local ABC station KTRK, police said the teen resisted arrest and kept reaching for his waistband, which may have caused concern about a possible weapon.
Lt. Heath Carpenter from the criminal investigation division of the Alabama State Bureau of Investigation released a statement on Wednesday, Dec. 27, saying that the juvenile was arrested, though it gave no specific details about the nature of the arrest, and added that "during the arrest, the juvenile was injured."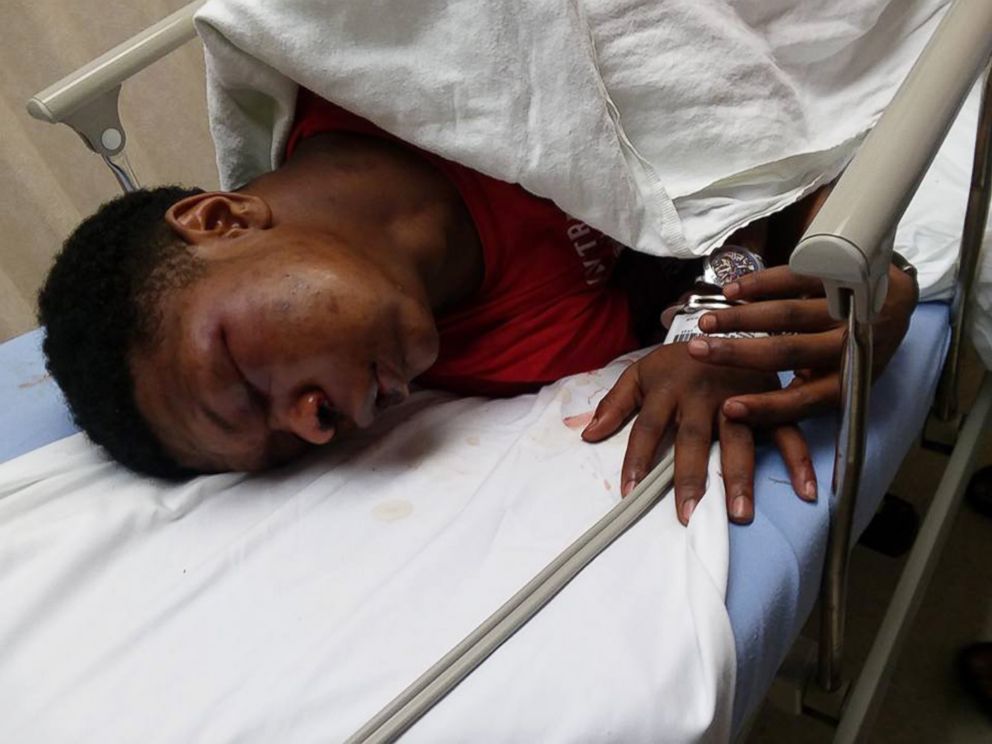 The statement noted that the teen was transported to a regional medical center and then later transferred to another hospital before being released.
Attorney Benjamin Crump, who is working with the victim's mother and was with her at the news conference this morning, said that while the state investigation is ongoing, Troy police "still [owe] the community answers and transparency," according to a statement from his office.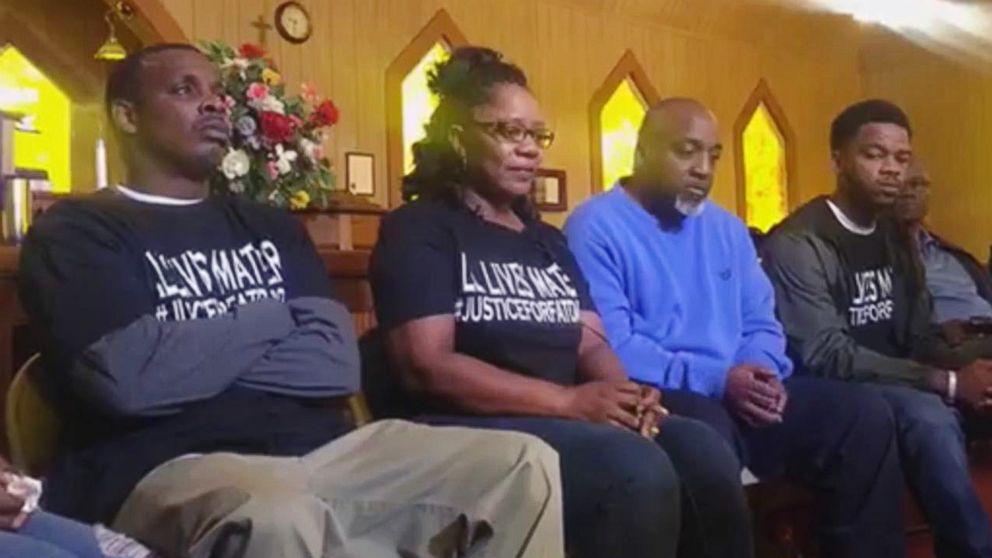 "Where is the dash cam footage? Where is the body camera footage? Ulysses' family and the community deserve answers," Crump said, according to the release.