— -- State prosecutors will be seeking the death penalty against the alleged South Carolina church shooter, they announced today.
In a court filing released today, state prosecutors indicated that they will be seeking the death penalty when Dylann Roof, 21, is tried in the killing of nine people at the Emanuel AME Church in Charleston in June.
That more than two people were killed and others' lives were put at risk were cited in the filing as the rationale for seeking capital punishment.
Solicitor Scarlett Wilson said that the decision came after "many, many meetings" with the survivors and the victims' relatives.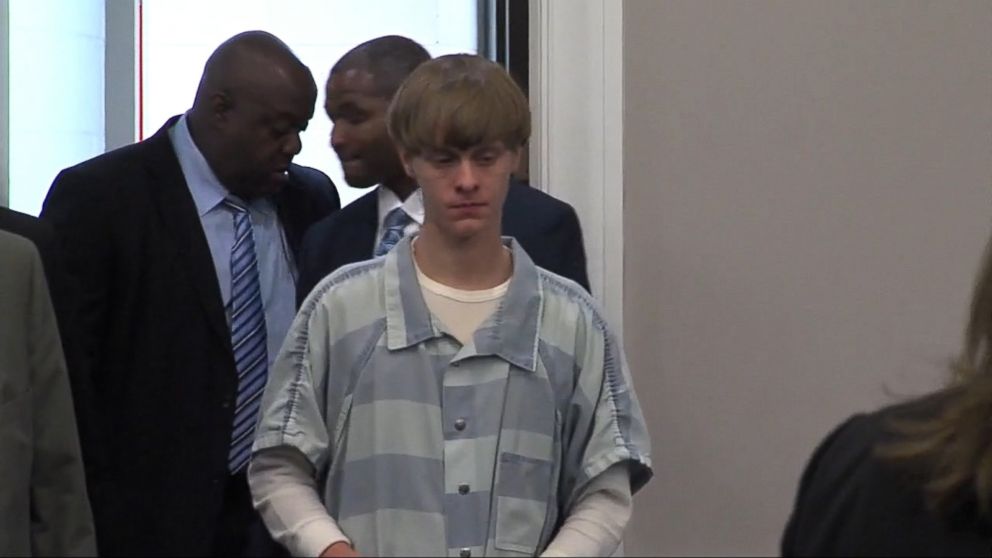 "Many have expressed the need for the hope to find forgiveness in order to heal and to move forward in their lives," Wilson said this afternoon. "We all agree that forgiveness is an important part of the healing process, but know that forgiveness does not necessarily mean forgoing consequences, even severe consequences.
"Some victims, some family members of victims, because of their faith, do not believe in the death penalty under any circumstances. Some believe the death penalty is just too easy. It's not a religious consideration. It's a philosophical consideration, a practical consideration," she said.