Pulling off the perfect crime can be tricky in this high-tech age, especially when you don't know what the "cloud" is.
The selfies of an alleged thief, taken using a stolen Samsung Galaxy tablet, were automatically uploaded to the cloud and appeared on the rightful owner's cellphone, police said. And the suspect has been arrested for possession of stolen property, police said.
Jeremy Yeado of Spokane, Wash., was unloading his rental car after a trip to Seattle when someone swiped his suitcase out of the trunk on June 16, he said.
"I had unloaded what was in the main part of the car, I went inside, talked with my roommate for about five minutes and by the time I came back outside, my suitcase just disappeared," Yeado told ABC News today.
Minnesota Man Faces Burglary Charges After Logging Into Facebook on Victim's Computer
Man Burglarizes Home With Its Owners Inside
Yeado said he immediately called the Spokane police, and reported that there was a tablet, some clothes, and close to $1,000 of cash in the suitcase. Yeado checked with the local pawn shop multiple times, and was scouting on Craigslist for days to see if anyone was selling a tablet, but had no luck.
"I pretty much just decided it was gone forever," Yeado said.
But things took a turn two days ago. Yeado was uploading pictures of the items he wanted to sell on eBay to his Dropbox. He was then stunned to find a few pictures of two strangers in his Dropbox album.
"I knew they took my tablet," Yeado said. "Because you would have to have one of my devices to upload to the cloud."
He said the pictures were automatically uploaded to Yeado's Dropbox account shortly after the tablet was stolen, according to the time stamp.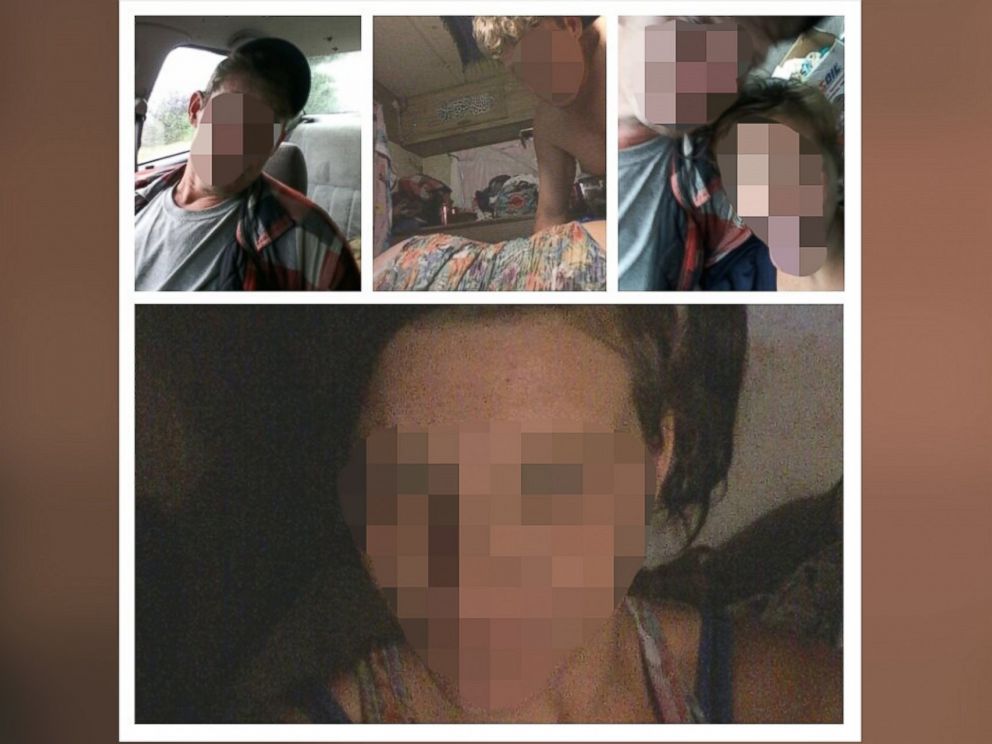 Yeado uploaded the pictures of the people -- one male and one female -- on Facebook, and within a few minutes, he received many messages, including from one person who said they knew the two.
Yeado said he then contacted Hailey Gunther, a reporter at KREM 2 News. Gunther contacted the male suspect, and urged him to return the belongings, police said. The suspect first told Gunther that he found the tablet in the street, then said he bought it for $200, according to a police report.
"He said he would return it. Then he never answered any calls. I guess he had a change of heart," Yeado said.
The police located suspect Donald Mayberry, who led them to the location of the victim's tablet and other belongings, according to a statement by the Spokane Police Department. Mayberry has been arrested and the stolen properties have been returned to Yeado, police said today.