— -- A massive storm is expected to batter the entire western half of Alaska late today and Saturday, with wave heights close to 50 feet in the Aleutian Islands.
The storm, remnants of Nuri, which was previously categorized as a typhoon, is currently packing hurricane-force winds that reached 180 miles per hour at its peak while barreling through the Bering Sea, and parts of the islands have already sustained winds of 40 miles per hour.
The storm is expected to be far stronger than Hurricane Sandy, which devastated parts of the Northeast in 2012.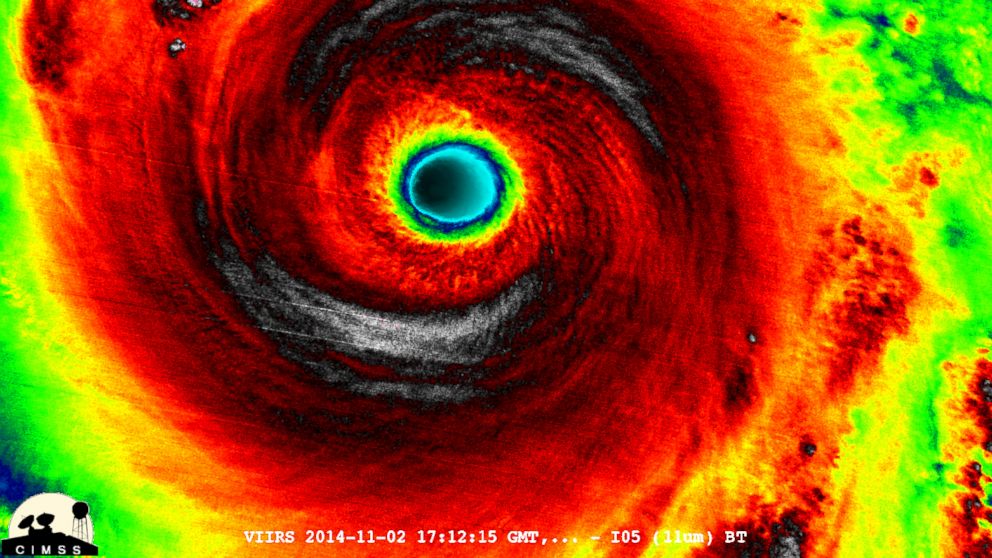 It's so strong it will alter the jet stream, triggering a cold front throughout the rest of the country next week.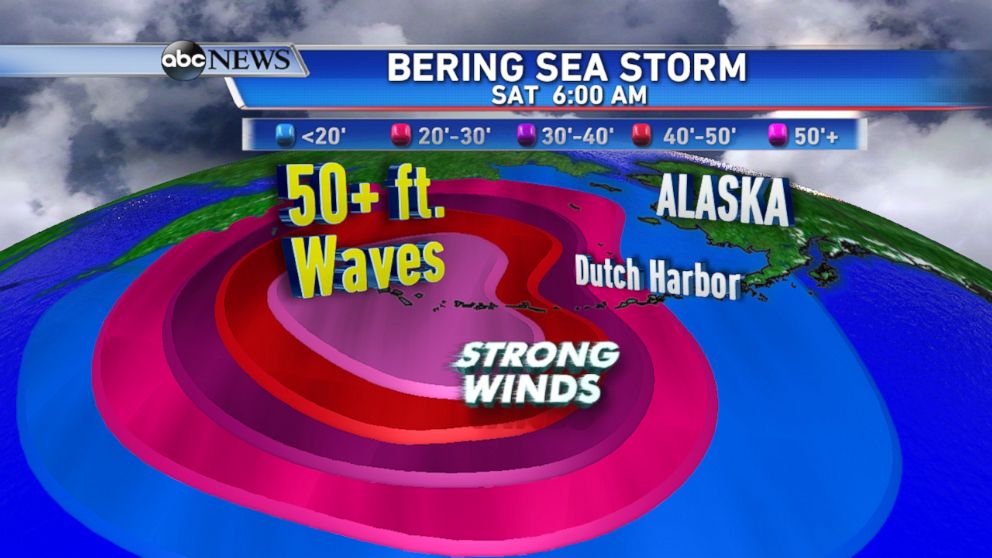 Arctic air will slide down to Canada and the lower 48 states, bringing snow into Minneapolis and the rest of the Midwest Sunday night through Tuesday.
The freeze will spread into Texas on Wednesday and make its way to the east coast by Thursday or Friday.