Amber McLaughlin was executed in Missouri on Tuesday, according to The Associated Press.
McLaughlin, 49, is believed to be the first openly transgender person executed in the U.S. and the first person executed in 2023, according to nonprofit execution tracker Death Penalty Information Center.
McLaughlin died by injection, The AP reported.
"I am sorry for what I did. I am a loving and caring person," she wrote in a final statement, according to The AP.
Her execution has been highlighted by activists, politicians and legal experts, including former judges for what they call failures in the sentencing phase of the trial.
McLaughlin was sentenced to death in the killing of a former girlfriend Beverly Guenther in 2003. McLaughlin was found guilty of first-degree murder, armed criminal action and forcible rape.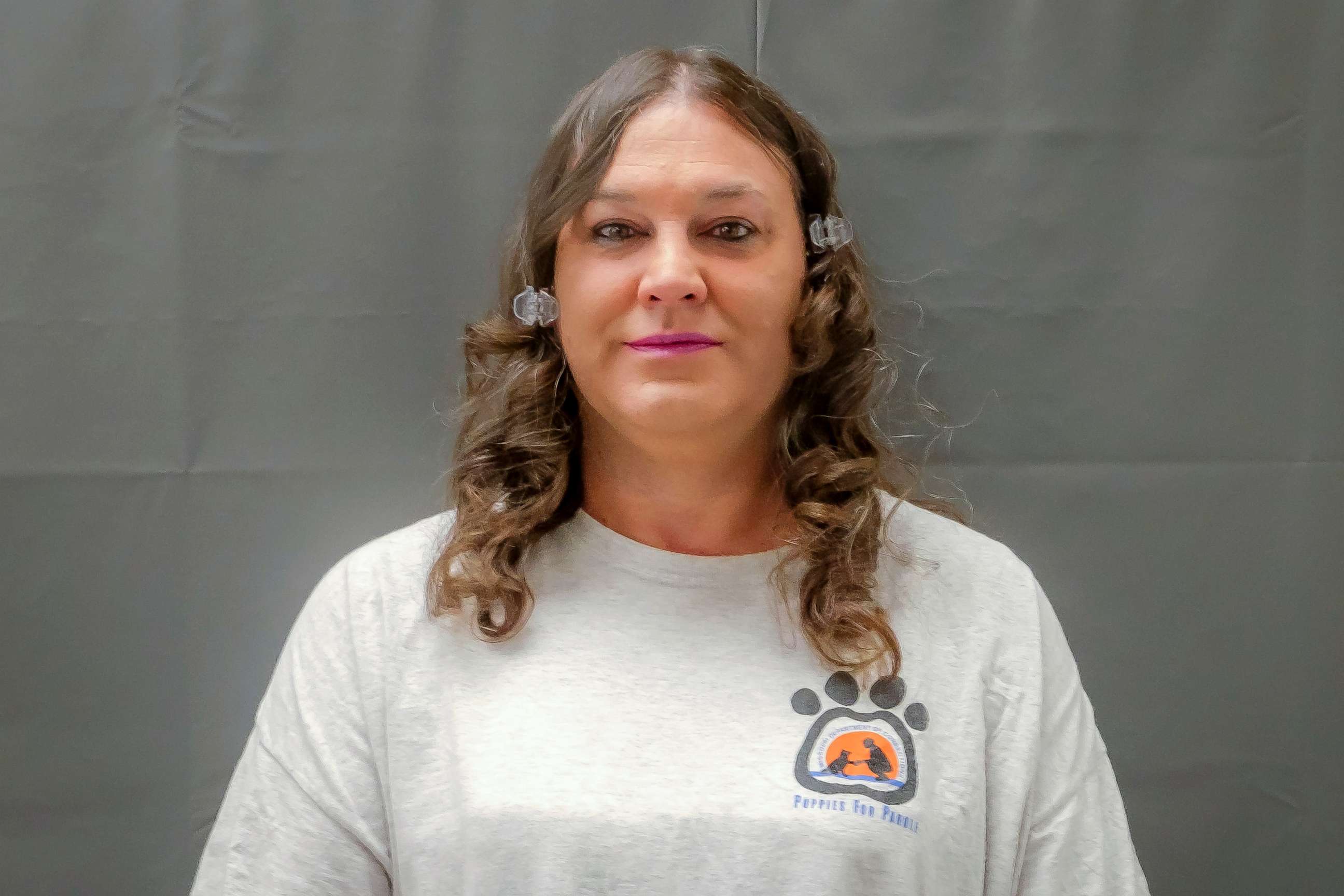 According to McLaughlin's counsel, expert testimony and evidence of her mental health experiences were never presented in the sentencing phase of the trial. Still, the jury did not recommend the death penalty, according to the application for executive clemency from McLaughlin's counsel.
Rather, the death penalty was imposed on McLaughlin by a trial judge when the jury deadlocked on a punishment decision.
Though most death-penalty states require a unanimous jury vote for death, Missouri law states that a nonunanimous jury vote is a hung jury, which can trigger the "statutory provision that allowed McLaughlin's trial judge to independently impose sentence," according to the Death Penalty Information Center.
A federal district court judge vacated McLaughlin's death sentence in 2016 based on the lack of mental health evidence, but the decision was reversed in the U.S. Court of Appeals for the Eighth Circuit.
Republican Missouri Gov. Mike Parson declined to commute McLaughlin's sentence.
"McLaughlin's conviction and sentence remains after multiple, thorough examinations of Missouri law. McLaughlin stalked, raped, and murdered Ms. Guenther. McLaughlin is a violent criminal," Parson said in a statement Tuesday. "Ms. Guenther's family and loved ones deserve peace. The State of Missouri will carry out McLaughlin's sentence according to the Court's order and deliver justice."
In statements to police before her death, Guenther said the defendant threatened her and her friends and stalked her, according to court documents. Guenther had a protective order against McLaughlin, who had also been charged with burglarizing Guenther's trailer, court documents said.
McLaughlin's counsel said she "never had a chance," according to the application for executive clemency. Her counsel described the abuse and neglect that McLaughlin allegedly faced from her family and in the foster care system and the brain damage and trauma she has experienced due to this.
"She was failed by the institutions, individuals and interventions that should have protected her, and her abusers obstructed the care she so desperately needed," the application for executive clemency read. "McLaughlin has been consistently diagnosed with borderline intellectual disability. She has also been universally diagnosed with brain damage as well as fetal alcohol syndrome."
Missouri Democratic Reps. Cori Bush and Emanuel Cleaver sent a letter on Dec. 27 to Parson urging him to commute McLaughlin's sentence due to "injustices" in McLaughlin's sentencing.
"Ms. McLaughlin's cruel execution would mark the state's first use of the death penalty on a woman since the U.S. Supreme Court reinstated capital punishment in 1976, and even worse it would not solve any of the systemic problems facing Missourians and people all across America, including anti-LGBTQ+ hate and violence, and cycles of violence that target and harm women," the letter said.