Four members of an Iowa family were found dead in Mexico after they were reported missing just after midnight Friday.
The bodies of Kevin Wayne Sharp, 41; his wife, Amy Marie Sharp, 38; Sterling Wayne Sharp, 12; and Adrianna Marie Sharp, 7, were found at the condominium where they were staying in Tulum, according to the Creston Police Department.
Autopsies are being conducted in Mexico, police said.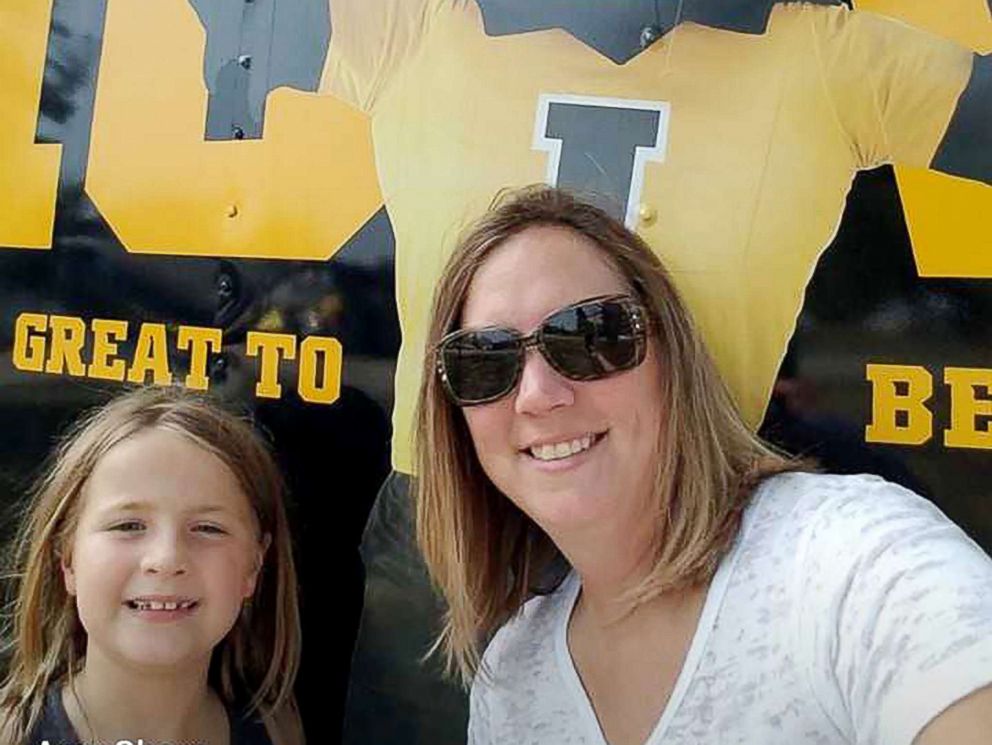 According to ABC Des Moines affiliate WOI, the family left for Mexico on March 15 and were expected back in the U.S. on Wednesday.
Amy Sharp's cousin Jana Weland told ABC News the family flew out of St. Louis and called Amy Sharp's mom that same day to let her know they had arrived.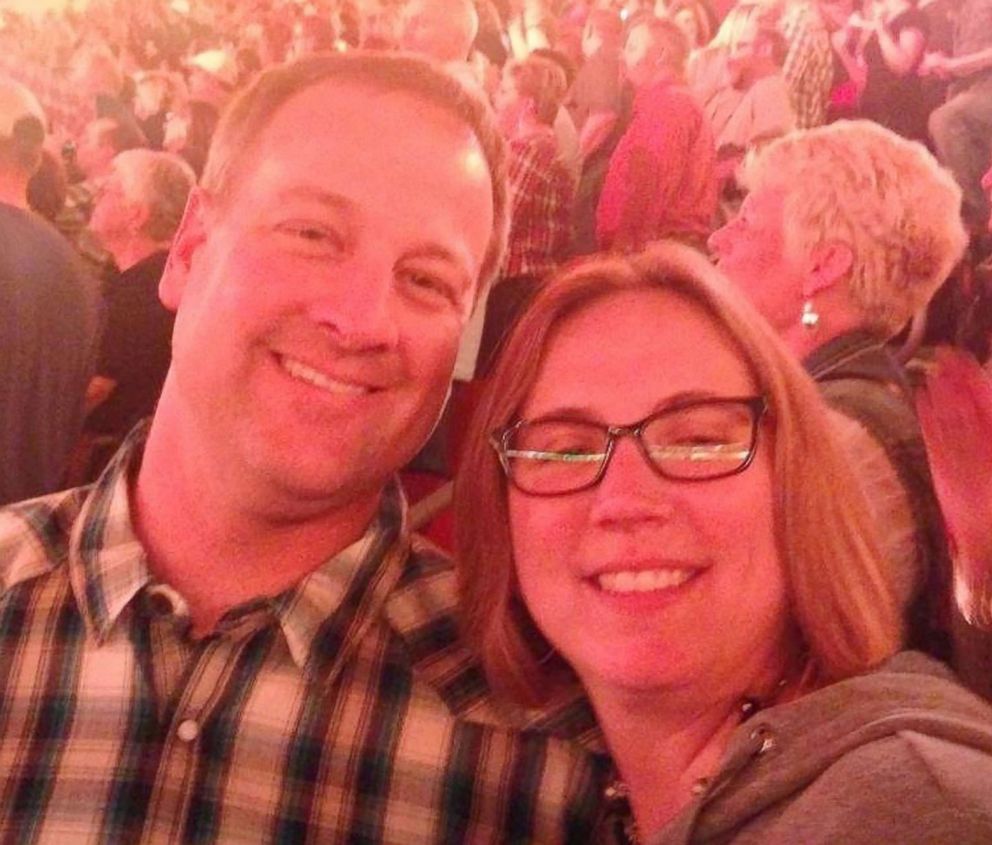 It was the family's second time in Mexico, and their planned activities included meeting up with some friends and going to a water park, Weland said.
But "they never showed up at that water park to meet them," Weland said.
On Thursday night, the family had a "gut feeling" that something was wrong when they watched for the last flight to St. Louis and they "didn't hear from them," Weland said. She added that it was "unusual" that they weren't posting photos because "last year they shared pictures about every day."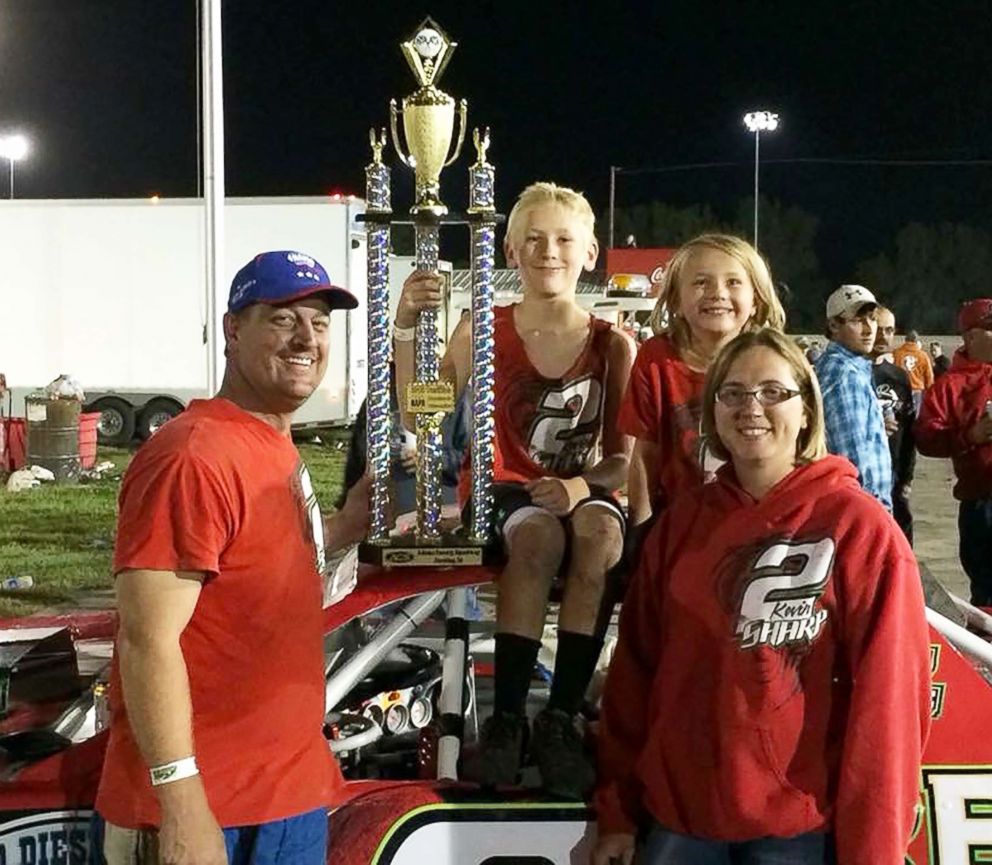 "I guess we were all kind of hoping for the best -- that maybe they were just planning to stay another day," she said.
ABC affiliate KETV in Omaha reported there were no signs of foul play.
"To my knowledge, they went to sleep and never woke up," Weland said.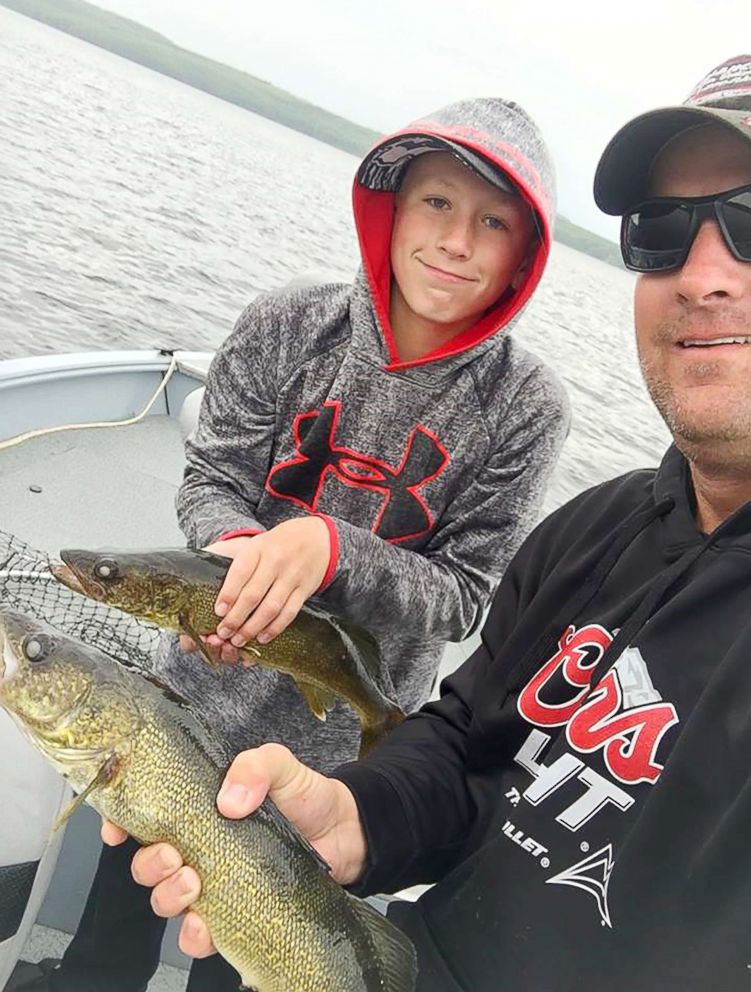 No further details were released by police.
In a statement, the U.S. State Department said: "We are able to confirm the deaths of four U.S. citizens in Akumal, Mexico. We extend our sincere condolences to friends and family. Our consulate in Merida is providing consular services. Out of respect for the family during this difficult time, we have no further comment."