American Injured in Turkey Nightclub Calls Attack 'a Massive Tragedy'
Jacob Raak said he was part of a group of about 9 and that 7 of them were shot.
January 2, 2017, 11:21 AM
— -- The American who was injured in the shooting rampage at an Istanbul nightclub told Turkish reporters today that he was part of a group of about nine people at the a New Year's Eve celebration at the club and that seven of them had been shot.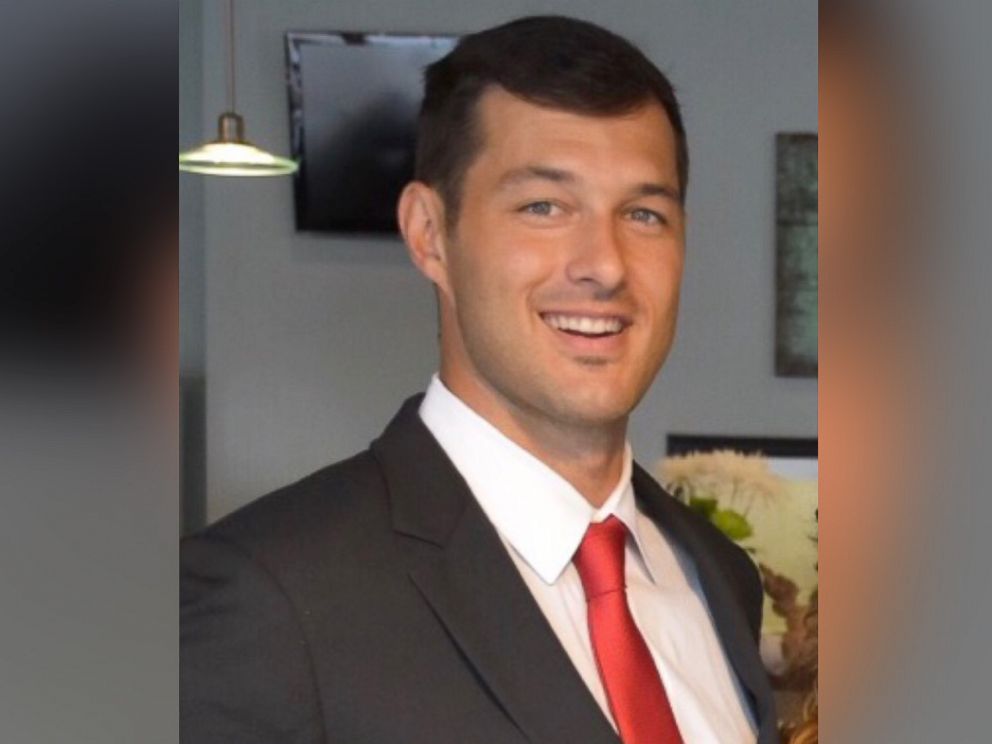 Jacob Raak, who spoke to reporters while on a gurney at an airport in Istanbul, also seemed to allude to the fact that Americans don't live with a daily concern about terror attacks in the same way as people in Turkey.
"All I can say is it's a massive tragedy. This is very unfortunate," Raak told Turkish reporters. "I wake up in the United States, I eat breakfast. You guys wake up and have to think of this. It's so, so sad."
New Year's Eve Attack on Istanbul Nightclub
Interior bar of the Reina nightclub by the Bosphorus, which was attacked by a gunman, is pictured in Istanbul, Jan. 3, 2017.
Raak, whose family had earlier identified him as a 35-year-old small business owner from Greenville, Delaware, according to ABC station WPVI in Philadelphia, went to the Reina nightclub while on vacation in Turkey.
He was shot in the leg, his brother, Michael, told WPVI. The brother said the bullet may have struck Raak's cellphone, possibly preventing a more serious injury.