'American Sniper': What the Jury Was Asked Before Being Chosen
Jury for Chris Kyle's murder trial was selected from hundreds of people.
February 10, 2015, 3:00 PM
— -- The questionnaire that the hundreds of potential jurors in the Chris Kyle murder trial had to complete asked them if they had read the sniper's autobiography or seen the hit movie based on his life.
The trial of Eddie Ray Routh, who is charged with murdering Kyle and Kyle's friend Chad Littlefield at a gun range, is set start with opening statements on Wednesday after 12 jurors and two alternates were selected this week.
The popularity of Kyle's book and ensuing Oscar-nominated movie is not the only point of concern for Routh's defense attorneys.
Of the 22 questions included in the questionnaire, five specifically asked about mental illness and the treatment of mental issues.
One asked about the jurors experience with veteran's hospitals, while another directly asked if they had "ever had any training or studied about the legal issue of the insanity defense?"
Routh's defense attorneys had already made it clear that they will be pursuing an insanity defense, and these questions show that the plan remains intact.
For their part, prosecutors have said that they will not be seeking the death penalty.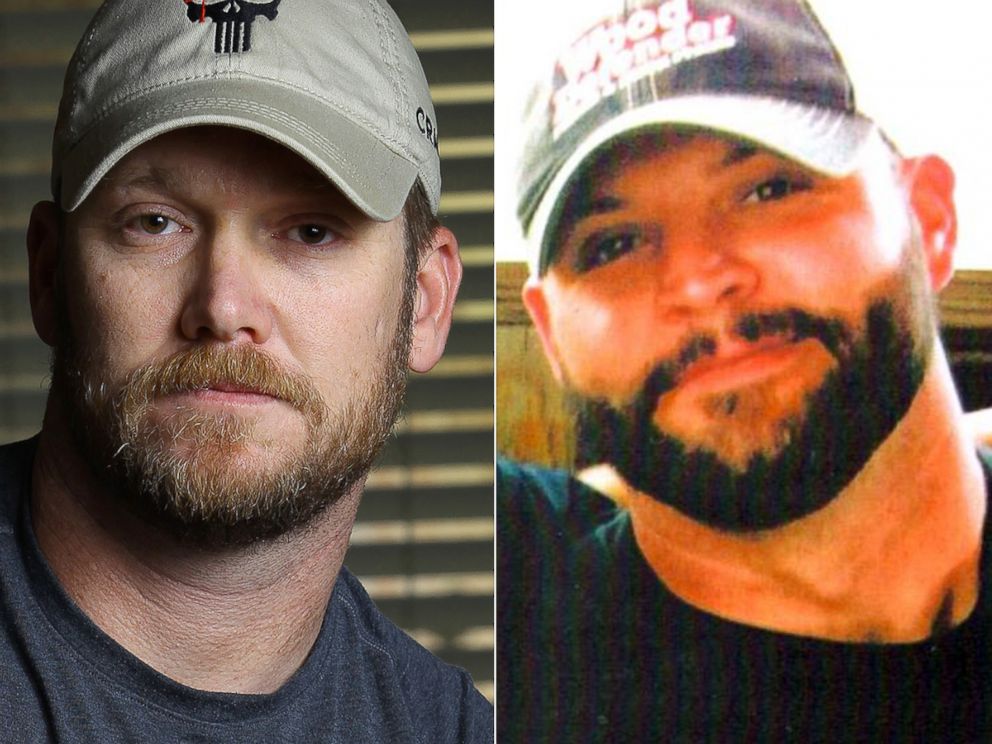 The 10 female jurors, two male jurors, two alternates and both legal teams will be in court on Wednesday for opening statements.
About half of the questions included on the questionnaire were included to seek standard biographical information about the possible jurors, or to determine their affiliations with any groups.
They also asked if they knew either the victims or the defendant, which is always asked in criminal trials.
Here are some of the questions that give insights into this particular case:
Have you had military experience? Which branch? Years of service? Highest Rank? Combat experience? If yes, where?
Have you, a close relative or close friend ever sought treatment at any Veterans Administration Hospital?
Have you read the book, listened to the audiobook, or seen the movie of "American Sniper"? If yes, CIRCLE WHICH ONE(S), and tell us what are your thoughts about it and/or Chris Kyle?
How familiar are you with firearms, hunting, or shooting sports?
Do you have any training or education in the area of psychology, psychiatry, or mental health?
Have you ever been treated by a psychologist, psychiatrist, or other mental health professional for any type of mental illness or mental condition?
Do you have a close relative or close friend who has been treated for any type of mental illness or mental condition?
What are your thoughts and feelings about psychologists, psychiatrists or mental health professionals?
Have you ever had any training or studied about the legal issue of the insanity defense?
Get real-time updates as this story unfolds. To start, just "star" this story in ABC News' phone app. Download ABC News for iPhone here or ABC News for Android here.