— -- Alleged killer Eddie Ray Routh had "paranoid personality disorder," which is not a mental disorder, and he knew what he was doing was wrong, a psychologist testified today at the "American Sniper" murder trial.
The past three days, the defense called family members, friends and a psychiatrist, who testified that Routh, who is accused of shooting and killing former Navy SEAL Chris Kyle and Kyle's friend Chad Littlefield at a Texas gun range, had serious mental-health issues before the murders in February 2013.
Forensic psychologist Randall Price, who was called by the prosecution today as a rebuttal witness, testified that Routh knew that what he was doing was wrong, ABC affiliate WFAA reported.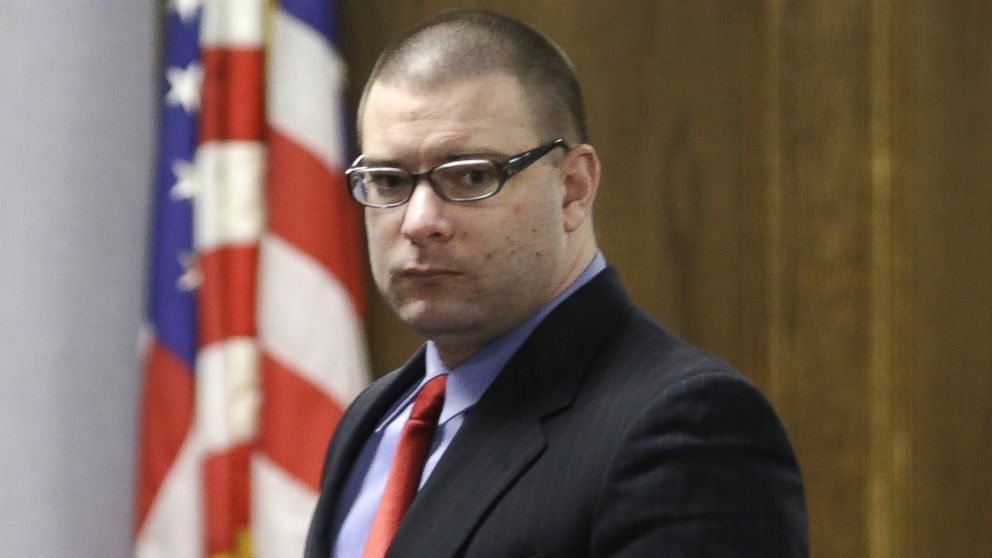 Price said that Routh had "paranoid personality disorder," which is not a mental disorder.
On Thursday, the defense called to the stand a psychiatrist who had interviewed Routh in the spring of 2014. Dr. Mitchell Dunn testified that Routh told him that one month before the shooting, Routh believed his co-workers were cannibals and wanted to eat him. Dunn said that it was his expert opinion that Routh suffered from mental illness.
But Price testified today that Routh's psychotic symptoms were largely due to marijuana and alcohol abuse, and heavy pot use "heightens suspiciousness" among people with paranoid personality disorder, according to WFAA.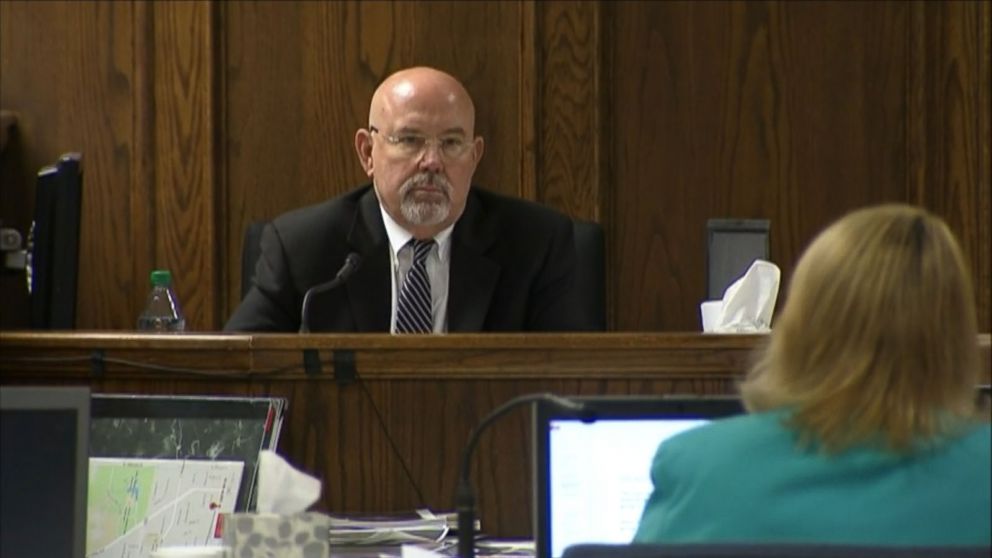 Price also testified that he suspects Routh is faking schizophrenia, according to WFAA. Price, who described Routh as someone who "angers easily," said the defendant was worried about guns and feared for his life.
The psychologist said Routh told him he thought about killing Kyle and Littlefield on the way to the gun range, but feared a truck crash, WFAA reported. Price added that Routh said he was immediately remorseful after the shooting.
But in cross examination, Price conceded that Routh did not sound "normal" in part of the confession.
The prosecution then called forensic expert Dr. Michael Arambula, who said that after an evaluation, he believed Routh was not insane at the time of murder because he was intoxicated, according to WFAA. If you are intoxicated on any substance, Arambula said, "the game is over in an insanity bout."
Arambula also said he does not believe Routh is schizophrenic. Routh turned his back to an armed Kyle, a move inconsistent with paranoia, Arambula told the court.
Arambula said Routh told him that he didn't have any issues with Kyle; he only wanted to kill Littlefield, but knew Kyle would kill him if he didn't shoot.
Kyle, who was considered the deadliest sniper in U.S. military history, wrote an autobiography that became the basis for the movie "American Sniper," starring Bradley Cooper.
ABC News' Ali Ehrlich contributed to this report.