— -- Police dash- and body-camera video shows authorities confronting the man accused of killing "American Sniper" Chris Kyle, chasing him onto a highway as he fled in Kyle's pickup truck, and then swooping in to arrest him.
The footage was played in a Texas courtroom as part of the second day of Eddie Ray Routh's murder trial this afternoon. Routh is accused of killing former Navy sniper Kyle and Kyle's friend, Chad Littlefield, at a shooting range. His attorney has suggested he was in a psychotic state and believed Kyle and Littlefield were going to kill him.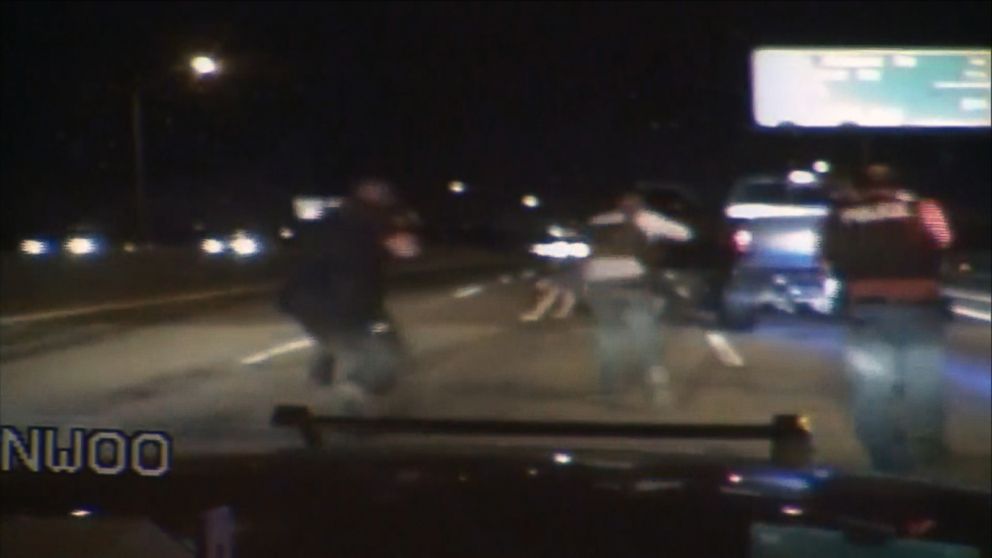 The body-camera footage showed more than a dozen police officers pleading with Routh to get out of the truck outside of his home hours after the fatal shootings before he took off with police in pursuit.
"Is the apocalypse upon us right now?" Routh could be heard saying on the body-camera recording that played in court today.
"The f****** anarchy has been killing the world," he added later.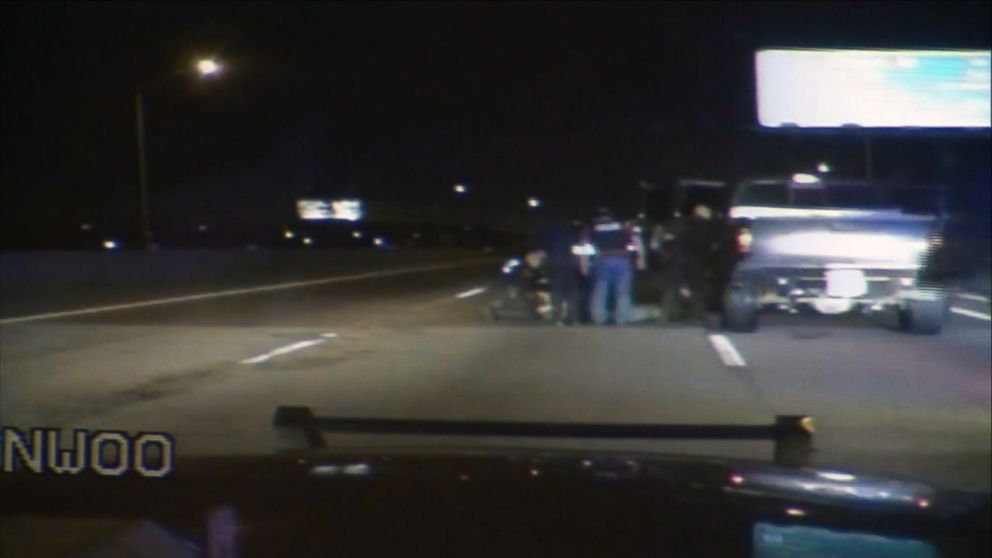 An officer got Routh's mother on a speakerphone and she could be heard pleading with her son to get out of the car, repeating, "Eddie, it's your mom. Eddie, it's your mom."
While one officer was directly speaking to Routh through a small opening in the driver's window, other officers were seen surrounding the vehicle and trying to insert tire spikes to stop the car.
The spikes didn't work, however. Routh fled and police gave chase through local streets and on to a highway, where Routh eventually emerged with his hands up and police subdued him.
Littlefield's relatives were crying as the video was played in court and Taya Kyle, the sniper's widow who was the first to testify on Wednesday, shook her head.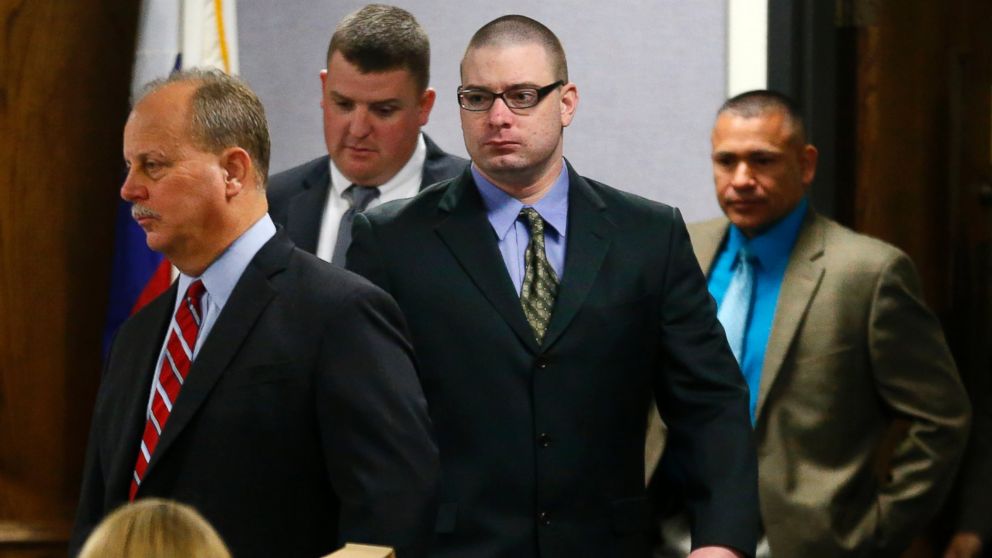 Earlier today, a crime-scene expert spent two hours testifying about the locations of shell casings in relation to the victims' bodies and cataloging a list of weapons found at the crime scene, where Kyle and Littlefield had taken Routh in an effort to help the troubled veteran.
The crime-scene expert revealed that Kyle and Littlefield's guns were fully loaded and their safety latches still in place, suggesting that they had not fired the weapons.
A prosecutor also introduced a receipt for two bean burritos at Taco Bell that was found in Kyle's car, which was allegedly taken by Routh. The time stamp was 6:50 p.m. -- after Kyle and Littlefield were killed -- suggesting Routh bought the burritos.