— -- "American Sniper" Chris Kyle spent the final morning of his life with his family at their kids' sporting events, as Eddie Ray Routh, the former Marine on trial for killing Kyle and another man, allegedly was drinking whiskey and using "wet" marijuana.
The contrasting portraits emerged as Routh's murder trial got underway in a Stephenville, Texas, courtroom Wednesday.
Routh, now 27, was "in the grips of a psychosis" that day, Feb. 2, 2013, when Kyle, 38, and his friend, Chad Littlefield, 35, took Routh to a shooting range and were shot dead, defense attorney Tim Moore said.
Here is the rough timeline of what happened, as presented in court.
That Morning
Chris Kyle's widow, Taya Kyle, said the Kyles spent that Saturday like many American parents: on the sidelines of their children's sports games.
Meanwhile, Erath County District Attorney Alan Nash said in his opening argument, Routh was imbibing in drugs and alcohol.
Routh had spent the prior night with a woman, Moore said, behaving erratically and proposing marriage to her before telling her that he was "seeing things, he was hearing things ... telling her not to talk out loud, to write things down on paper because people were listening."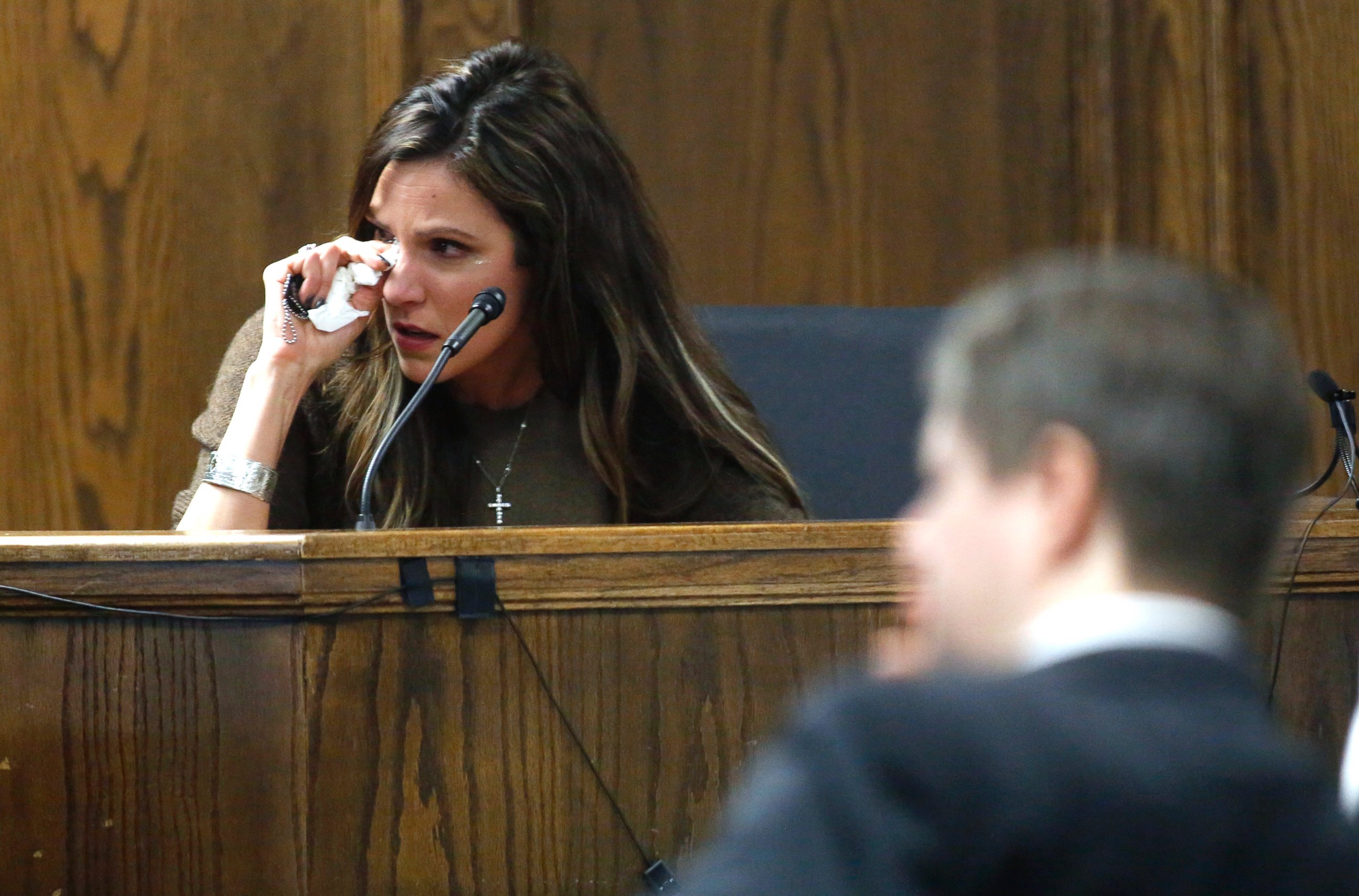 That Afternoon
Taya Kyle cried at points during her testimony, including when she described last seeing her husband before he left to pick up both Routh and Littlefield on their way to Rough Creek Lodge in Glen Rose, Texas.
"We just said we loved each other and gave each other a hug and kiss, like we always did," she said.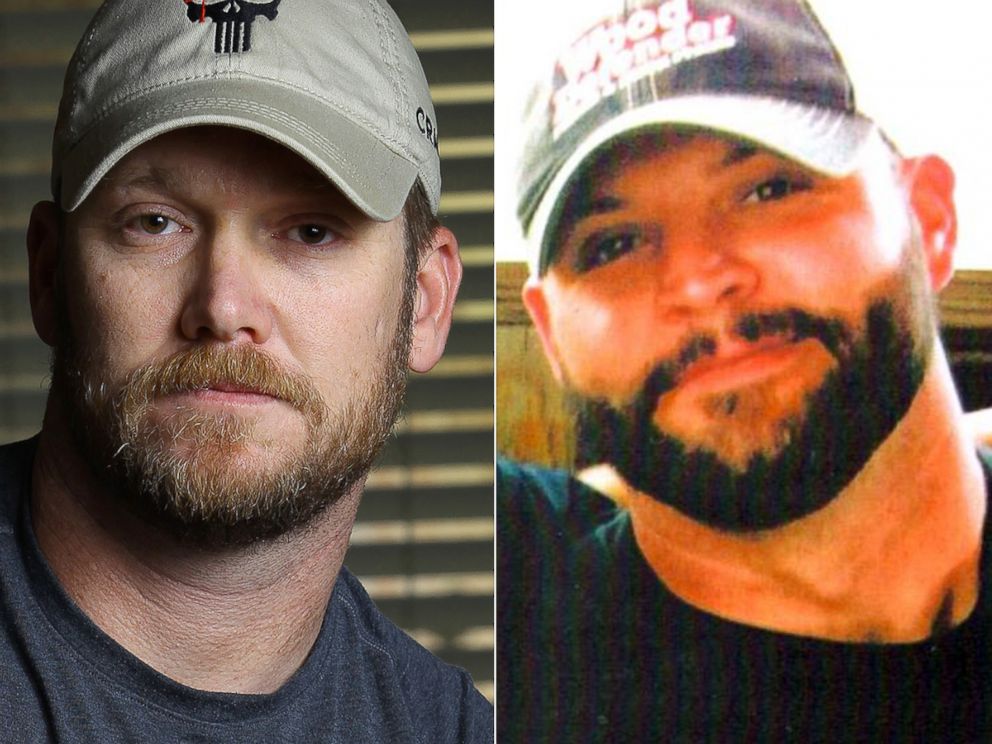 Moore suggested Kyle, who worked with troubled veterans and had only met Routh that day, suspected something was wrong after picking up Routh. He texted to Littlefield, "This dude is straight-up nuts," according to Moore.
Taya Kyle said she became uneasy when she called her husband at the gun range and he sounded irritated and short, according to The Associated Press.
Early That Evening
She texted her husband a few hours later, writing: "Are you OK? I'm getting worried." She said she never got a response and didn't know he had been shot until a police officer told her later.
Justin Nabours, a nuclear contractor who previously worked at Rough Creek Lodge, discovered Kyle and Littlefield's bodies as he arrived to introduce a client's son to Kyle. He testified that he told his client to call 911.
Paramedic Matthew Green said both men were unresponsive when he treated them at the scene.
Nash said Routh shot Kyle seven times and Littlefield six times, then left with Kyle's pistol and truck.
Routh would show off Kyle's items at an uncle's house and his sister's house, and also stop at Taco Bell for a burrito, Nash added.
When the sister asked where Routh got the truck, Routh said he killed two men, stole their car and planned to flee to Oklahoma, Nash said.
According to the prosecution's timeline, Nash then went to his own home, got his dog and other items, and drove off in Kyle's truck. He doubled back to his home to find police officers waiting, Nash said, before leading police on a chase that ended because an officer slammed a police vehicle into the truck.