— -- With preparations underway for heavy security around this year's Thanksgiving Day parade, a man residing in Brooklyn, New York was arrested on Monday and charged with attempting to provide material support to the so-called Islamic State after he expressed support for a terror plot in Times Square.
The arrest comes as authorities send a clear message to would-be perpetrators to not even think about attacking this year's Macy's Thanksgiving Day Parade by stepping-up public security, after ISIS propaganda used a photo of the annual event in calling on supporters to attack large outdoor gatherings. That message lauded the July attack on Nice, France, in which 84 people were killed after an attacker ploughed a semi-truck through crowds attending a Bastille Day celebration.
While the Department of Homeland Security said last week that it knows of "no intelligence that is both specific and credible at this time of a plot by terrorist organizations to attack the homeland," authorities are not taking any risks with the parade.
"I think this year you are going to see a lot more blocker cars and sand trucks on the cross streets," NYPD Commissioner James O'Neill said.
"We will have additional counter terrorism overlay," he said. "You will see the people out there with the long guns also."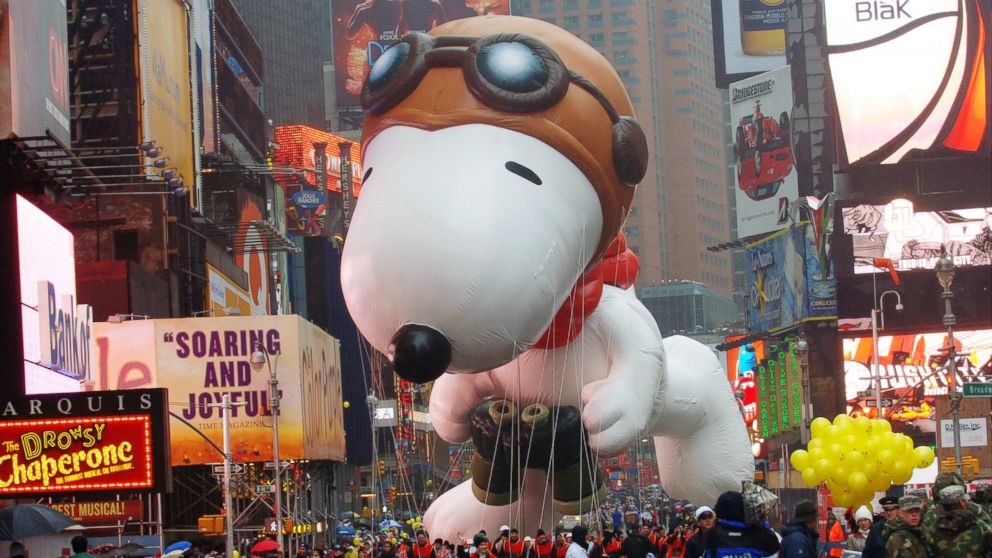 The commissioner's words come mere hours after federal authorities arrested 37-year-old Mohamed Rafik Naji, a citizen of Yemen, who was a legal permanent resident in United States and was residing in the New York City borough of Brooklyn.
According to court documents, Naji, who is a legal permanent resident in the United States, allegedly travelled to Turkey and onward to Yemen in March 2015 where he made repeated attempts to join ISIS before returning to New York six months later.
Naji, according to the criminal complaint, began expressing his support for the terror group in 2014 and continued up until the present through public postings on Facebook accounts and in conversations with a law enforcement source.
In a recorded conversation on July 19 of this year with the law enforcement source, he allegedly said: "if there is a truck, I mean a garbage truck and one drives it there to Times-Square and crushes them shshshshshsh...Times-Square day."
Naji is being held without bail. He has not entered a plea. A request for comment sent to his lawyer was not immediately returned.
"This was a disruption arrest, this was an arrest to disrupt a potential attack, given that this individual was following ISIS direction to carry out an attack against a large crowd," explained Matt Olsen, an ABC News contributor and the former director of the National Counterterrorism Center.
Law enforcement officials were quick to explain the significance of Monday's arrest.
"As we alleged in our complaint today, Naji has shown continued support to ISIL, beginning in 2014 with social media posts and ultimately traveling to Yemen in March 2015 where he claimed his allegiance to ISIL stating, 'I belong to Islamic state only,'" said FBI Assistant Director in Charge William Sweeney in a statement. "He continued to express support for ISIL and violent jihad upon his return in the U.S. months later."
ISIL-Yemen, which was designated a Foreign Terrorist Organization by the U.S. State Department in May of this year, is among several factions waging war in Yemen.