Amtrak Crash: Missing Speed Control Tool Could Have Prevented Derailment
Much of Amtrak tracks have this speeding prevention device in place.
— -- The area where the crash occurred did not have a speed control system that is in place throughout most of Amtrak's rails across the Northeast Corridor meant to prevent such deadly accidents, investigators have revealed.
National Transportation Safety Board member Robert Sumwalt confirmed that the system -- known within the industry as Positive Train Control -- had not been installed in the area by the curve where a speeding Amtrak train derailed on Tuesday night.
"Based on what we know right now, we feel that had such a system been installed in this section of track, this accident would not have occurred," Sumwalt said on Wednesday.
What is Advanced Civil Enforcement Speed?
The formal name for the system is the Advanced Civil Enforcement Speed -- referred to as ACES -- and Sumwalt explained that it is designed to prevent the train from exceeding certain speeds.
After a preliminary review of the train's data recording, NTSB officials were able to determine that the train was traveling at 106 mph when an emergency brake was activated, and 102 mph when the recorder stopped three seconds later.
The speed limit at that particular stretch of track is 50 mph, and the area just before has a limit of about 80 mph.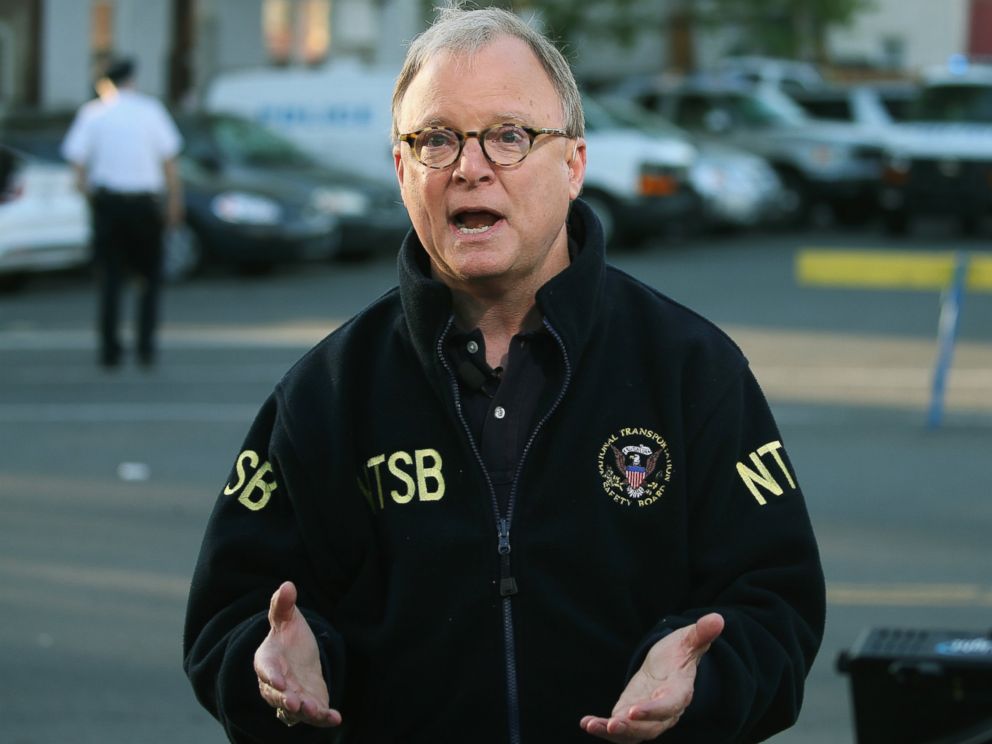 Financing the System
Sumwalt said that the independent agency is "very keen" on the positive train control system.
"It's on our most wanted list," he said. "Congress has mandated that it be installed by the end of this year."
As of now, Amtrak has installed the system "throughout a good bit of the Northeast Corridor."
Sumwalt isn't the only one calling for the expansion of the control system, with Democratic Senators Richard Blumenthal and Ed Markey, from Connecticut and Massachusetts, respectively.
"There's no question that PTC would have prevented this tragedy. It would have slowed the train, perhaps brought it to a halt," Blumenthal said during a conference call today. "This technology would've saved lives."
Markey compared the spot use of the positive train control to "a dangerous game of railway Russian roulette."
"The more the budget is cut is the more that Amtrak has to make decisions as to which part of the system they're going to be able to ensure has PTC," Markey added.
What Will Happen Next
Amtrak CEO Joseph Boardman said today that the company is committed to meeting an earlier-set goal and having the entire Northeast corridor railroad fitted with the positive train control by the end of this year.
He said that the tracks between New Haven, Conn., and Boston, already has the system in place.
Get real-time updates as this story unfolds. To start, just "star" this story in ABC News' phone app. Download ABC News for iPhone here or ABC News for Android here.